Virginia gov. opens up jobs data, adds electronic voter registration at DMVs
Gov. Terry McAuliffe announced a pair of IT initiatives aimed at making life easier for jobseekers and prospective voters.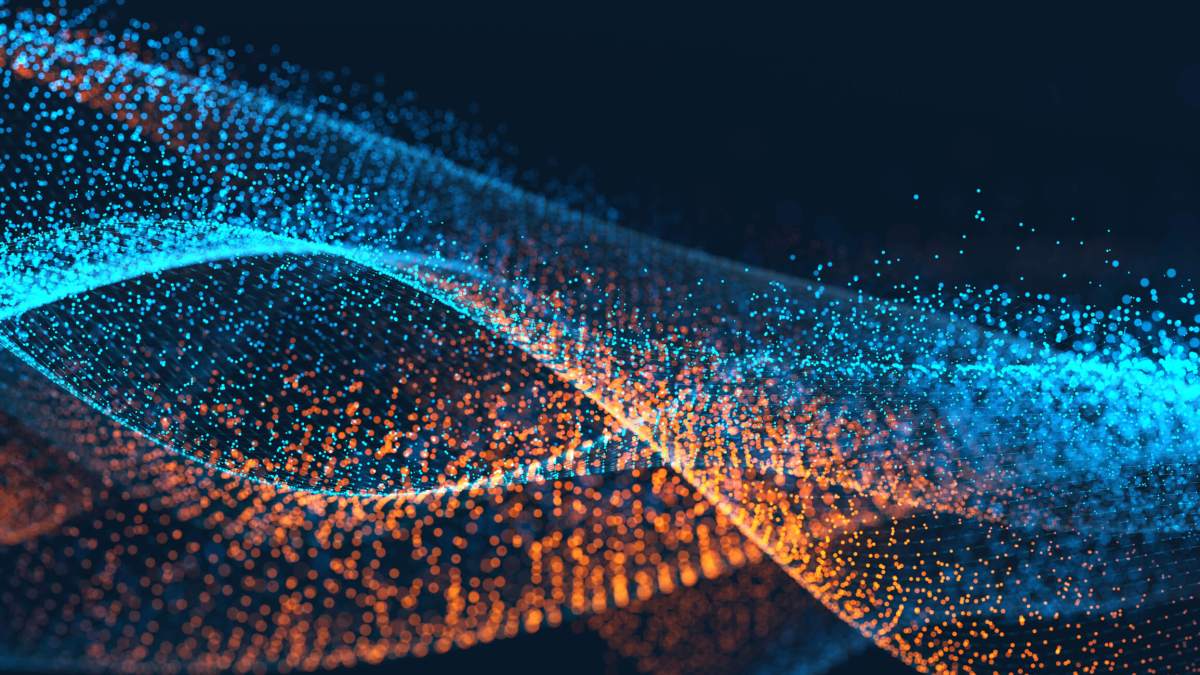 Virginia Gov. Terry McAuliffe is unveiling a pair of tech-focused initiatives, with an eye on using open data to help jobseekers and getting people registered to vote electronically.
McAuliffe announced both new programs Thursday as part of his broader push to use technology to make the state run more smoothly.
The jobs initiative, titled "Open Data, Open Jobs," consolidated several public data sets describing job openings into a single, machine-readable file that's now available on Virginia's open data portal. McAuliffe is hoping that programmers and researchers will be able to seize on that data to create tools to get people looking for jobs better connected with opportunities in the state.
"It is imperative that we harness the creativity of entrepreneurs and coders to help us develop new ways to connect employers with prospective employees," McAuliffe said in a statement. "We hope the 'Open Data, Open Jobs' data will spur the development of apps and programs that will greatly benefit job-seekers today and in the future."
McAuliffe enlisted researchers from his "Governor's Data Internship Program" at Virginia Commonwealth University, and students and staff at Virginia Tech's Discovery Analytics Center to gather and clean up the data sets. Going forward, they'll keep searching for other job posting data to pull together and post online.
"In addition to Virginia Tech, George Mason University faculty and students are now exploring ways in which the new data set can better inform Virginia's efforts to develop and expand its data analytics and cybersecurity workforce," Maurice Jones, the state's secretary of commerce and trade, said in a statement. "The 'Open Data, Open Jobs' data is spurring both technology solutions and a fresh look at workforce challenges."
[Read more: Virginia governor signs budget, kicking off series of cybersecurity programs]
McAuliffe is also hoping to use technology to get more people in the state registered to vote with the second initiative he announced Thursday.
Starting this month, Virginians will be able to electronically register to vote whenever they visit a Department of Motor Vehicles location in state, ending the agency's reliance on paper forms for that process.
"This new innovation is a great example of government using technology to serve taxpayers better and make it easier to participate in our elections," McAuliffe said in a speech announcing the change. "By streamlining the voter application process at the DMV we will help Virginians to get in and out of customer service centers faster and give DMV employees more time to focus on customers, rather than processing stacks of paper applications."
Indeed, McAuliffe's office estimates that DMV employees spent two to four hours each day processing paper registration applications. The state's Department of Elections receives roughly 500,000 such applications from the DMV each year, meaning that the change could be a huge timesaver for both agencies.
"We consider this new electronic application process to be a win-win for everyone involved," DMV Commissioner Ric Holcomb said in a statement.
Civil rights advocates have long pointed to such programs as improving the equity of the electoral process. New York University's Brennan Center for Justice has frequently praised similar systems, pointing out in a March blog post that at least 31 states "currently or will soon have fully or substantially electronic voter registration at DMVs."
Additionally, the center's researchers note that "at least 23 states have a full electronic registration system in that no paper is exchanged between DMVs and election officials" to further smooth the registration process.
"This will upgrade our system, eliminate errors caused by paper records, and clean up the voter rolls," the researchers wrote.