Arkansas launches first state government Apple Watch app
Services from the Arkansas state government are coming to the Apple Watch, thanks to a new application built by NIC.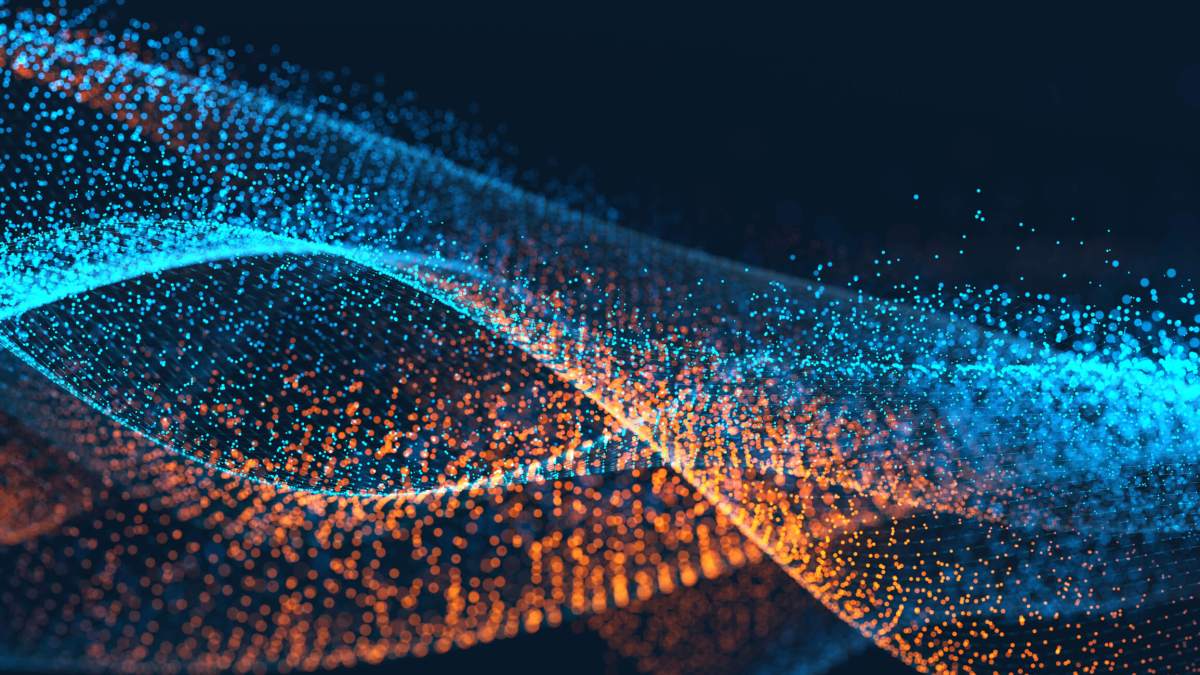 The resources and tools of the Arkansas state government are coming to a wrist near you.
Less than a month after the Apple Watch was released widely to the public, the Arkansas Information Consortium — a subsidiary of NIC Inc. — launched the first official government application designed for the Apple Watch. And other state Apple Watch apps are due to show up in Mississippi, Maryland and Texas in the coming weeks.
The Arkansas app, called Gov2Go, is designed to serve as a citizen's personal digital government assistant, according to a news release from NIC. The app will keep track of government deadlines in a personalized calendar and allow the user to set reminders for property tax payments, vehicle registration renewals and other services.
"Apple Watch is just the beginning of how we can use wearables to continue to bring efficiencies to digital government interactions," Bob Sanders, the general manager of the Arkansas Information Consortium, said in a statement to StateScoop.
"Simply having a mobile compatible website is not enough. We know wearable devices are going to continue to change how we communicate with government."
The Apple Watch app builds off of a similar Gov2Go smartphone app available to Arkansas residents in the iOS App Store and the Google Play store.
According to Robert Knapp, NIC's chief operating officer, NIC has a history of firsts in developing new platforms for bringing state government information to the public. In 2000, NIC developed an application for Palm Pilot devices that delivered election results. The company also released the first official government apps for the iPhone and iPad.
"Since the founding of our company, our single mission has been to harness the power of the latest technology to make government more accessible for everyone," Knapp said. "Now, we are innovating to see how new wearable technology can provide efficiencies in government interactions."
"Our data continues to show that more people are using mobile devices as the primary means of interacting with government online," Sanders said.
According to the release, NIC plans to launch Apple Watch apps in Mississippi, Maryland and Texas in coming weeks.
The Arkansas Department of Information Systems and the office of the state's chief technology officer did not respond to StateScoop's requests for comment by publication time.