7 lessons for cities pursuing smart transportation tech
After years of study, a leading smart city researcher encourages government to engage the public, spend some money and save their data.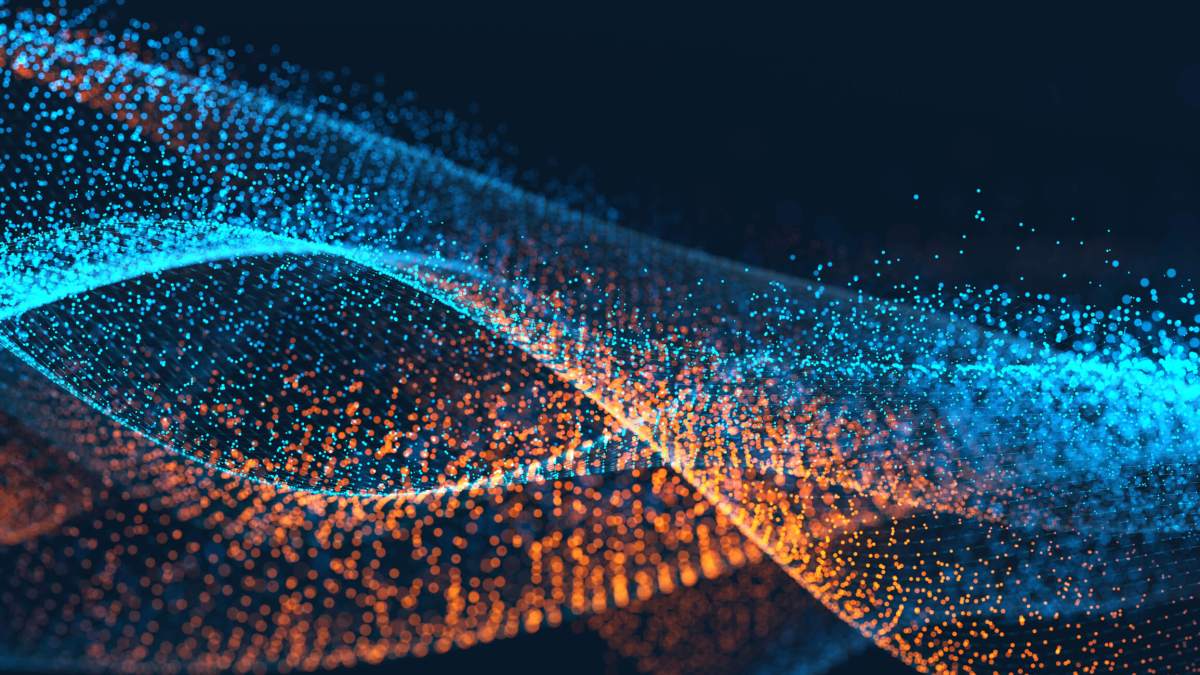 PORTLAND, Oregon — Cities striving to build smart transportation solutions are fighting against decades of racist programs and antiquated policies, but there are proven solutions to push forward.
This was the message delivered by Ruthbea Clarke, global director of smart cities for the International Data Corporation and keynote speaker at the Global Cities Teams Challenges Super Action Cluster Summit on Wednesday.
"We still have highways that are purposely segregating our cities," Clarke said. "So one of the things I think we're really talking about smart cities with transportation is undoing policies from 40 years ago when these highways were built in which they disrupted largely poor communities, people of color. And we still live in a very segregated society."
To overcome these challenges, Clarke detailed the findings of her past several years of research, highlighting behavior and policy patterns of the world's most evolved smart cities. It all starts with letting go of an persistent idea among many urban leaders, she said at the event hosted by the Technology Association of Oregon.
You're not unique
Each city Clarke spoke with would detail all the ways they were unique, she said, and they weren't that unique. Each city is different, but learning from one another begins with understanding the wide expanse of common ground.
"They were very, very, very similar and we can see tons of similarities between the progress they were making from these early stages to these more developed smart city stages," Clarke said. "And we could see very common behaviors from the cities that were coming more advanced."
Many American cities, she noted, were in the early stages of smart city development, what she called ad-hoc or opportunistic stages, while a smaller number of cities abroad were approaching the "repeatable," "managed," and "optimized" stages of smart city policy maturity. Cities that want to become optimized, she said, should learn from those who are already there.
You have to spend money
A lot of cities think they can find partnerships that allow them to not spend any money, Clarke noted, but that's a dream they should give up.
"There's no magic bullet and you're going to have to spend money," Clarke said. "I think there's a little bit of a tendency to think that maybe you can get something for smart cities that's going to last forever and be really innovative and great for your city without having to spend too much money, but you're going to have to spend some money."
Find partners you can trust
Some cities enter partnerships and find their private sector partners disrupt city operations and simply do what suits their company with little regard for the city's goals, Clarke said, while other companies are much better partners.
The Waze app, for example, which has built data-sharing partnerships with about 70 cities, tends to work in a more collaborative fashion.
"You have to look at who's coming to you as a trusted partner and who's coming to you very strategically and purposefully," she said.
Seek creative funding models
Though there's no escaping spending, there are creative solutions. Clarke noted a partnership between New York City and Microsoft in the creation of a comprehensive public safety awareness system that was packaged and sold to other cities. In that agreement, the city is allowed a cut of the profits.
This is an example, Clarke said, of a city that kept sights on its goals through partnership and also managed to offset some of it costs.
Engage the public heavily
Innovative projects often face heavy opposition. Clarke cited Lafayette, Louisiana's celebrated fiber-to-the-home network as an example of a project beset by conflict and opposition from the private sector and the state from the very beginning, but also one that overcome that opposition and even thrived through the power bestowed through public engagement.
"They engaged their community so effectively and the community support to go through the process to get behind this long drawn-out project drove it on and they were able to get through all the hurdles and now they've seen this incredible influx of investment," Clarke said. "CGI is there, they have an innovation center, because they have this super-affordable high-speed connectivity and they really engaged."
Don't give your data away
"There is an unknown data economy around transportation information," Clarke said.
It's unclear today how the data from the connected transportation systems of the future will be bought and sold and used, she said, but it is clear that this data is valuable. She recommended cities not trade the data away to private companies, even if it seems like a great deal at the time.
An emerging data market is made evident by websites like Copenhagen's City Data Exchange, a portal where private and public entities can buy and sell data sets that many are still trying to understand and apply to problems.
The best pilots have concrete results
As cities explore their relationships to smart city technology, they will need buy-in from the public and leadership. The best way to do that, she said, is to produce results that people can clearly see in their daily lives and that are also measurable.
And when it comes time to scale up and convince everyone that a certain project is a good idea, she said, it's hard for anyone to dispute cold, hard numbers.