3 smart city startups take honors
The smart city marketplace is one of the fastest moving sectors in tech and these awardees show why.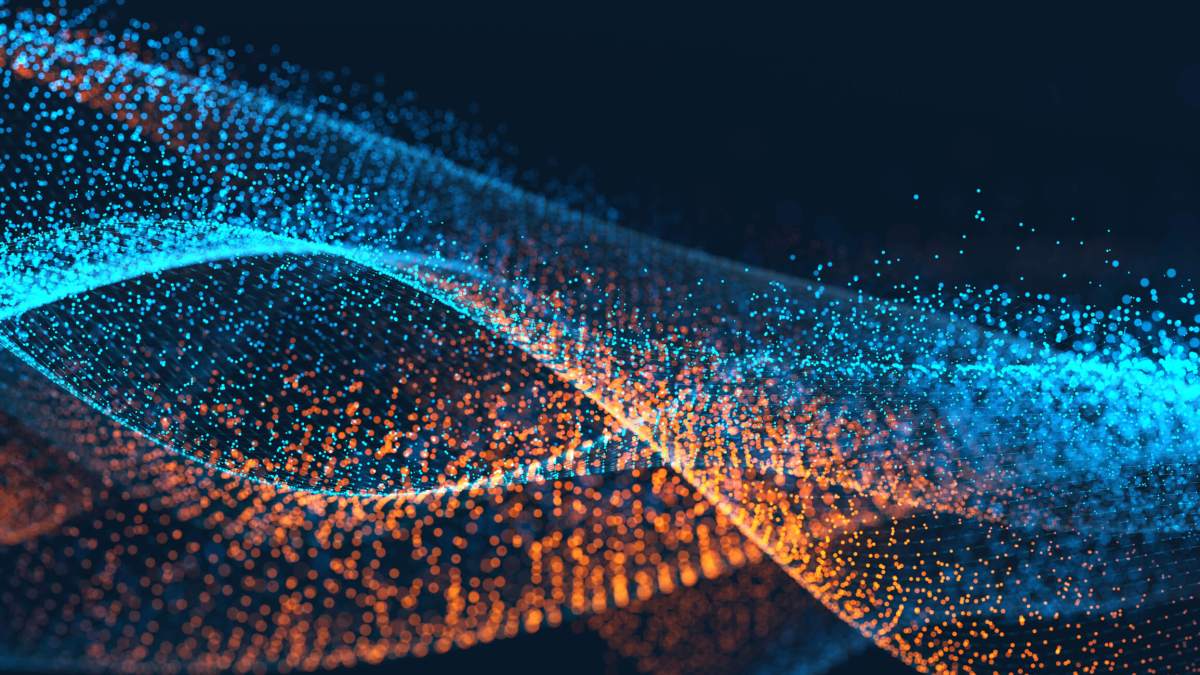 Working smarter in city government requires new ideas and new partners. To celebrate some of the most innovative partners city government can access today, the Smart Cities Council (SCC) recognized three innovative startups for their commitments to connectivity and climate.
Smart Cities Council chairman Jesse Berst told StateScoop that a smart city is defined by its ability to function holistically, and that includes cooperation from government agencies, local community groups, businesses and startup vendors like those awarded by SCC.
"We can't spend our way out of our urban problems," Berst said. "But we can innovate our way to a better future."
The awardees were judged by a committee that included Cheryl Foil, of Kiddar Capital, and Jeremy Goldberg, of the San Francisco Mayor's Office of Civic Innovation's Startup In Residence program.
Award Recipients
Placemeter received the SCC Connectivity Award for its work connecting local government with residents. Placemeter bills itself as an "urban intelligence platform" where infrastructure companies, startups, neighborhood associations and citizens can better understand how their cities function. A new feature offered on the platform, called "speed distribution," uses sensors and video cameras to allow users to see how fast pedestrians, bicyclists and vehicles are moving throughout the city.
StratIS was presented an Environmental Impact Award for contributions toward carbon emission reduction. StratIS is a cloud-based platform for building energy management. The service, controllable by mobile device, is used by more than 100,000 apartments and dorm rooms across the nation.
OperaSoft was also presented an Environmental Impact Award for its Simplicity system. Simplicity is a public works management platform includes an in-vehicle mobile application that can help vehicles plan routes that generate the lowest amount of carbon emissions and can manage the rate of materials distribution during operational events. The company claims it can save cities thousands on annual road repairs.