San Leandro, California, names longtime IT manager as CTO
Tony Batalla, the city's IT manager since 2014, will oversee both the city's internal technology policy and a public-facing innovation office.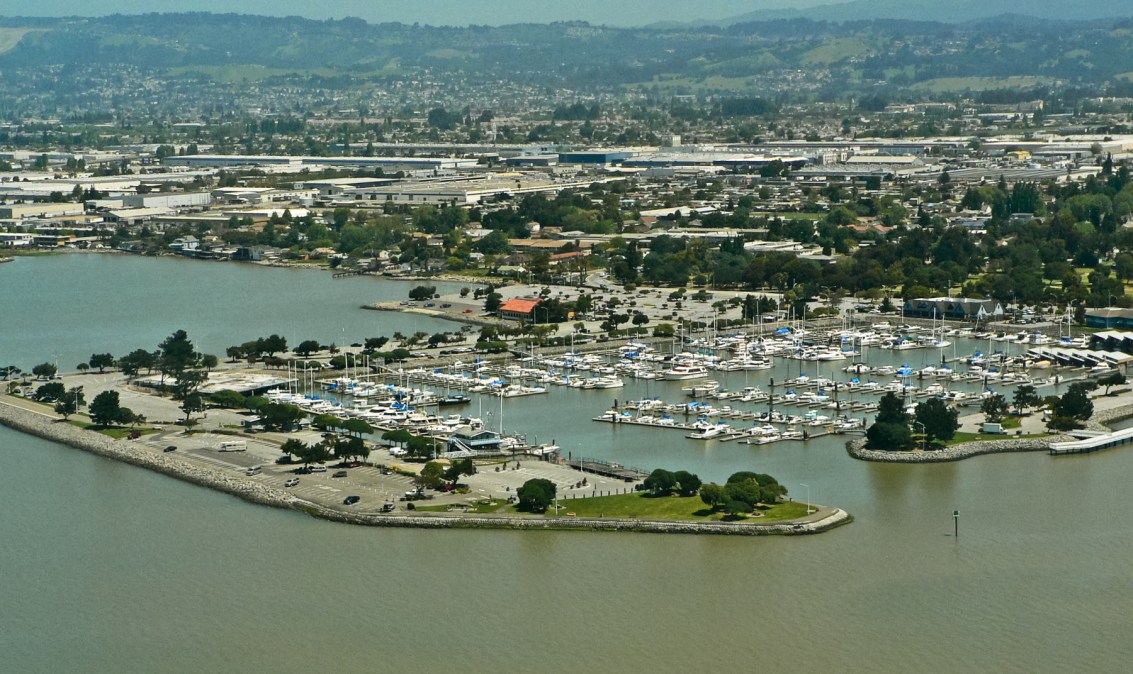 San Leandro, California, has named former city information technology manager Tony Batalla as its first-ever chief technology officer, putting a single official in charge of its internal and public-facing IT projects.
Batalla, a lifelong resident of the 90,000-person San Francisco suburb, who has been with the IT division since 2014, now leads both the office of innovation and information technology division in his new role. Since he started the new role April 10, it's the first time the two agencies have had combined leadership since the innovation office was created in 2013.
"It was natural for everyone to say, 'Yeah, you've done a lot of great work internally automating our systems, but now let's focus that on external systems,'" Batalla told StateScoop. "I think that's a natural progression of IT — this shift of IT being not just a back office function, but really part of any strategic initiative in the city."
The innovation office that Batalla now leads was created in 2013 to enhance economic development for the city through initiatives like broadband expansion and fostering an ecosystem of tech startups. That effort was led by Deborah Acosta, who stepped down last April. Batalla, who as IT manager has led innovative projects like the implementation of Wi-Fi grids for internet-connected infrastructure devices and open data and GIS portals, will use the consolidation of the two positions to create a more public-facing IT agency.
Batalla said that the move represents a growing trend in government and the private sector of transitioning the back-office IT division from a support center to a public-facing division that delivers noticeable outcomes, particularly when partnering with other departments.
"Whether it be helping launch a new digital service, or launch some new community service through our recreation department, my vision is for IT to be a bigger partner and play a bigger role in making sure the technology component of those services works and delivers as promised and really helps us meet our goals when it comes to public facing services," he said.
Batalla said his first priority as CTO is to recruit new IT talent to the city government, starting with a search for an innovation technology analyst to evaluate internal and external municipal IT systems. He said his team will also focus on revamping the city's website to address the community's needs and to reflect the city's brand as a home for startup tech companies.
"Innovation was an economic development tool for the city, and now we're looking at it not just as economic development, but also as embedded in all the services we deliver," Batalla said. "It's when we introduce new services or embark on any kind of service innovation, that we're thinking through it from a holistic standpoint. It's really the evolution of innovation in the city of San Leandro, and taking it and centralizing it within the IT division."