​Self-driving shuttles creep onto University of Michigan campus
Engineering students are now developing autonomous technology that students, faculty, and visitors to the institution will use to get around.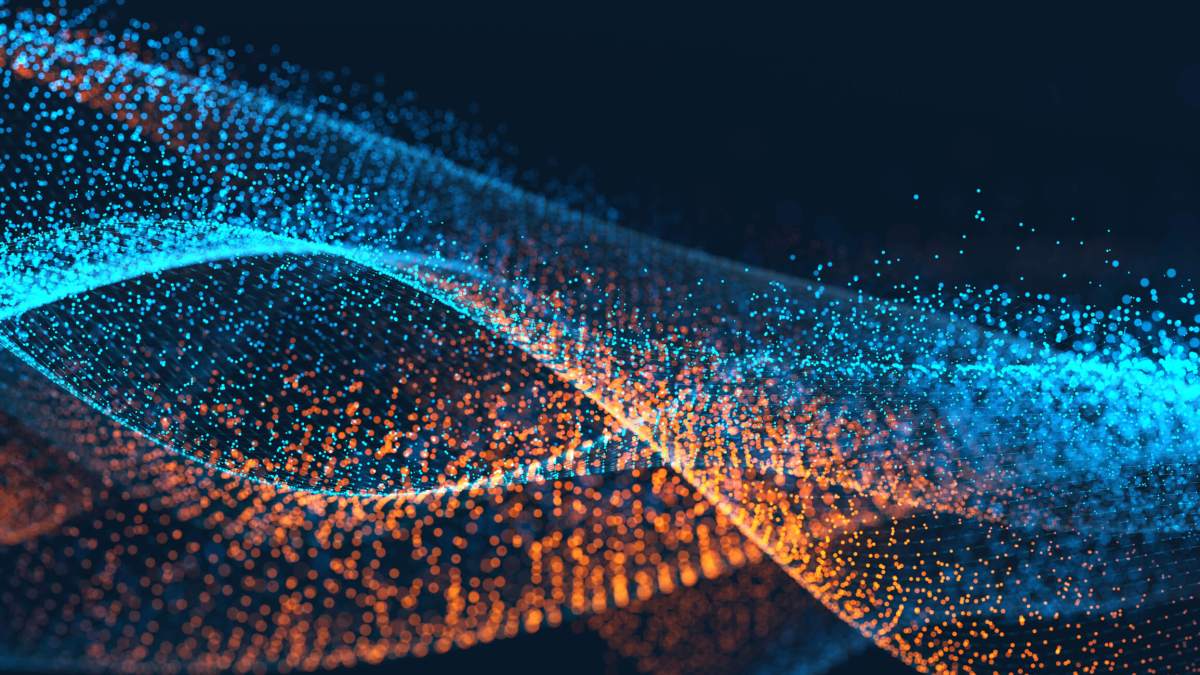 Two 15-passenger autonomous buses will make their debut on the University of Michigan's campus later this year, offering undergraduate students a new mode of transportation on the northern area of campus — a chance to get direct experience working on the self-driving vehicles.
The self-driving shuttle project is being deployed as part of Mcity, a 32-acre testing ground enabled through partnership between the university, government, local community and industry to improve transportation "safety, accessibility, efficiency and sustainability."
"What we're trying to do over at Mcity is open up education and innovation pipelines so we can gain further insights into the future and educate the talent of the future," said Carrie Morton, deputy director of Mcity. "The best way to do that is with hands-on learning."
EdScoop's Emily Tate has the full report.