White House unveils portal with state disaster data
The White House's Office of Science and Technology Policy has launched a new website that pulls together open data. The site aims to help state and local relief workers, and the public respond to future disasters faster and more intelligently.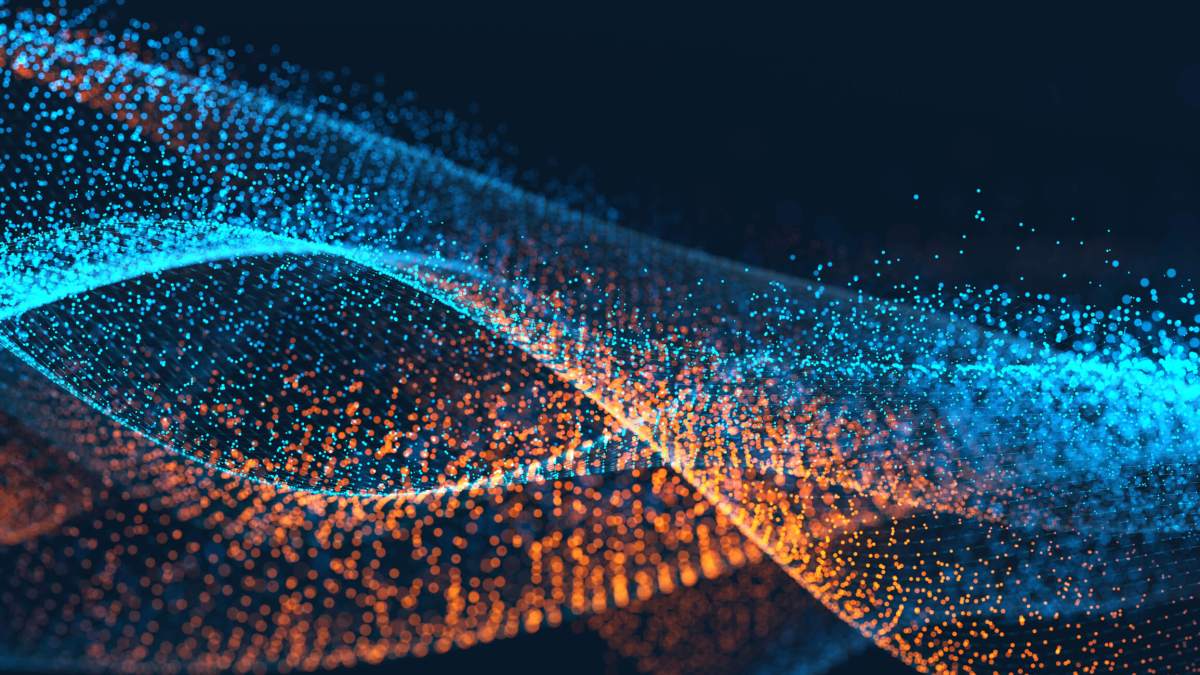 Since Hurricane Sandy battered the East Coast in 2012, the White House's Office of Science and Technology Policy has focused on how to use technology to increase disaster preparedness and decrease personnel response time. Now, the agency is pulling together data sets from various sources and localities across the country and making them available through a new website launched this week.
The site, featured on the General Services Administration's data.gov platform, aggregates open disaster-related data from across the country, according to a White House OSTP blog post. The featured data is designed to act as a public resource for those impacted by disasters, and help government and the private sector respond to crises as quickly as possible. A continuously updated map of where disasters have been declared across the country sits on the front page of the site.
On the data tab of the site, a user can filter by location and search data sets that pertain to or are pulled from specific states or ZIP codes. The data sets are also tagged with where they came from and the organization the data was pulled from, the format they're in and the topic it pertains to.
"Strengthening our nation's resilience to disasters is a shared responsibility, with all community members contributing their unique skills and perspectives," the post said. "Whether you're a data steward who can unlock information and foster a culture of open data, an innovator who can help address disaster preparedness challenges, or a volunteer ready to join the 'Innovation for Disasters' movement, we are excited for you to visit the new disasters.data.gov site launching today."
The site went live Monday, delivering on a promise first announced in July at the White House's Innovation for Disaster Response and Recovery Initiative Demo Day. The Demo Day was a part of the Disaster Response and Recovery Initiative effort out of the White House. The effort was inspired by the impact of Hurricane Sandy on the East Coast.
"[The portal] is designed to be a public resource to foster collaboration and the continual improvement of disaster-related open data, free tools and new ways to empower first responders, survivors and government officials with the information needed in the wake of a disaster," the post said.