Analytics heighten warnings on California housing crisis
Is the American Dream affordable? New analytics and mapping visualizations show that, in a growing number of locations, it isn't.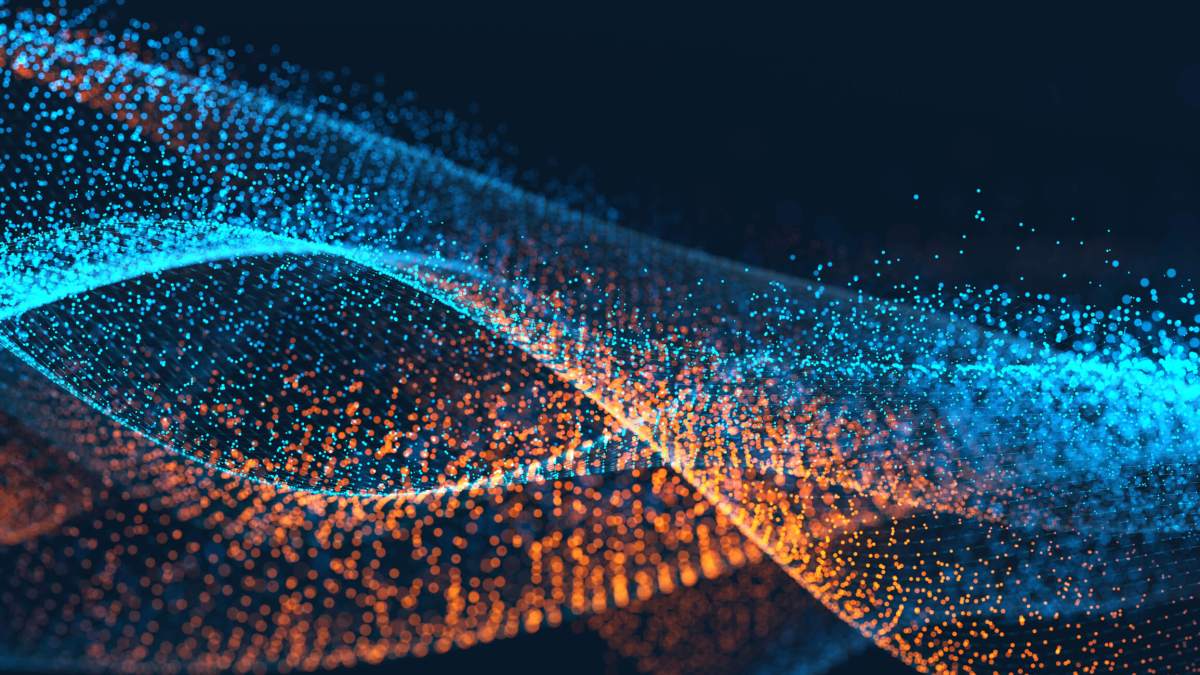 New data analyses show California's housing crisis has now hit all but 14 of the state's 58 counties, while leaving its coastal regions completely unaffordable to the average home buyer.
The analytics belong to a set of affordable-housing maps released by Esri on Aug. 21 that highlight housing affordability nationally, yet underscore California's sky-high home prices and comparatively meager household incomes. The geospatial data — presented using Esri's Story Maps tool — underscore the state's larger struggle with displacement and a surging homeless population.
In the San Francisco Bay Area's Alameda County, data from the map shows severely unaffordable housing options, with some zip codes commanding an estimated 51.8 percent of the region's average income for monthly mortgage payments. In Marin County, also in the Bay Area, the share of income to mortgage reaches as high as 75 percent. In Los Angeles County, mortgages sometimes require more than 100 percent of a resident's monthly income.
The earning levels are based on local median household incomes, while mortgages rates are generated by assuming 30-year mortgages, 20 percent down payments and a national average interest rate of 4.2 percent.
Since major national recession of 2008, the recovery of income levels has not been able to keep pace with the recovery of the housing market, according to the map data. This trend has been felt across the country but more heavily on the East and West Coasts.
In California, the issue has put pressure on government to intervene with emergency rent control policies and housing legislation.
In Oakland, Mayor Libby Schaaf has launched a massive effort to build 17,000 new units by 2022 and stricter rent control policies in her Road Map to Equity plan. In Los Angeles, Mayor Eric Garcetti has done likewise, helping more than 14,000 people find homes last year through rent subsidies, new construction and social services. Yet it remains to be seen if such efforts will be strong enough. Oakland's work for new home construction lists only 6 percent of the units as affordable, compared to its goal of 28 percent. And despite progress, Los Angeles saw its homeless population surge by 23 percent — or nearly 58,000 residents — in a single year.
The mixture of evidence is prompting unprecedented proposals by law makers that just a few years back that may have struggled to find support.
Scott Wiener, a Democratic state senator from San Francisco, has sponsored Senate Bill 35, a drastic move to target cities that aren't providing their fair share of affordable housing. Wealthier California neighborhoods have reputations for trying to keep property values up by shutting affordable housing project down, citing zoning, procedural or environmental concerns. This bill, Warner said, would overrule such objections and help California's housing construction get back on track after decades of underproduction.
"Too often our cities aren't taking their responsibility seriously to build housing for people who live and work in our communities, and this hits our lowest income residents the hardest," Wiener said in a statement. "SB 35 will retain local control for those cities that are producing their share of housing, but create a more streamlined path for housing creation in those cities that are blocking housing or ignoring their responsibility to build."
If nothing is done, Esri researchers say that home ownership may not be an option for Millennials and rising generations living in urban areas.