First 9 cities earn Bloomberg data certifications
Through a new What Works Cities program, Los Angeles became the first city to earn a gold rating for its data practices.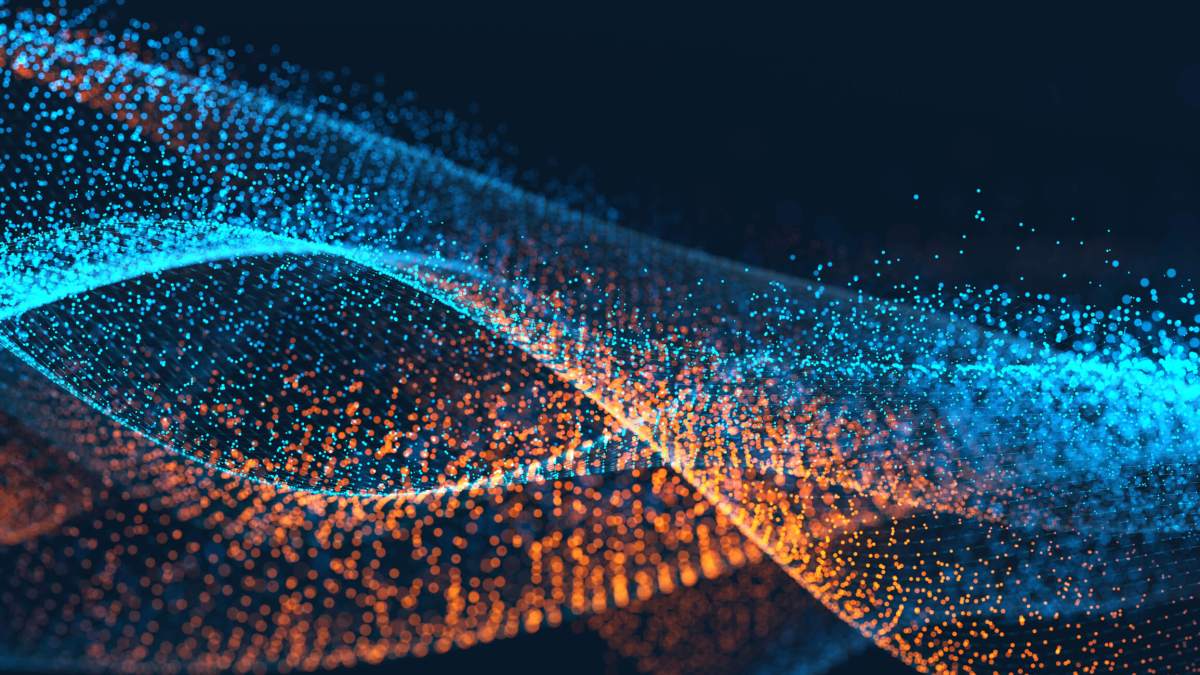 Bloomberg Philanthropies has named the first nine cities that have qualified for its What Works Cities data certification, a standard that signifies a city government's level of sophistication with data management and analysis.
The philanthropy that invests in smart city development reported on Thursday that its What Works Cities data certification program had awarded its first round of certifications. The certified cities are:
Boston
Kansas City, Missouri
Los Angeles
Louisville, Kentucky
New Orleans
San Diego
San Francisco
Seattle
Washington, D.C.
What Works Cities, an initiative that provides consulting and technical support for data programs in 100 cities, began its data certification program in April of 2017 for any city with more than 30,000 residents.
The certification program uses a tiered system of platinum, gold or silver to indicate each city's adoption of data practices. Los Angeles earned the highest classification of those in the group with a gold certification, while the other eight cities received silver certification. The certified cities, which will receive additional assistance from Bloomberg to accelerate their data programs, were selected out of 115 cities that applied.
Lots of cities are using data, but not many have strong governance around their programs, James Anderson, Bloomberg Philanthropies' head of government innovation, told an audience at the U.S. Conference of Mayors' 86th Winter Meeting on Thursday.
"Of the cities that we work with, 70 percent have developed portals or toolkits to share data with the public, but only one in five have developed systems to pull data routinely to populate those portals and those pools, so there's a little bit of a gap between the ambition to use data and where the practice is. What Works Cities was designed to close that gap," Anderson said.
In evaluating each application, the What Works Cities team reviewed whether the cities had hired the necessary staff to apply data, whether the right processes and policies were in place, and if the data had resulted in measurable results. Cities were required to show that their data is directing financial decisions, service contracts, policies, transparency, leadership meetings and city goals. A full breakdown of each city's data work can be found on the What Works Cities website.
No city achieved a platinum rating, and What Works Cities organizers have told StateScoop that earning that rating will be very difficult to achieve. Los Angeles, which is the first and so far only city to receive a gold certification, has applied its practices to a wide range of city problems.
"L.A. has excelled at using data to define problems, generate solutions and manage results in issues as diverse as cleaning streets to fighting climate change," Anderson said.
The group credited Los Angeles Mayor Eric Garcetti for leading an effort to use data in nearly every part of the city's decision-making process from affordable housing to crime, traffic and pollution.
Ryan Johnston contributed reporting to this story.