Survey names Colorado, Washington among top data-driven states
The two states are part of a national increase in data-driven decision making within state governments observed by Results for America's 2019 survey.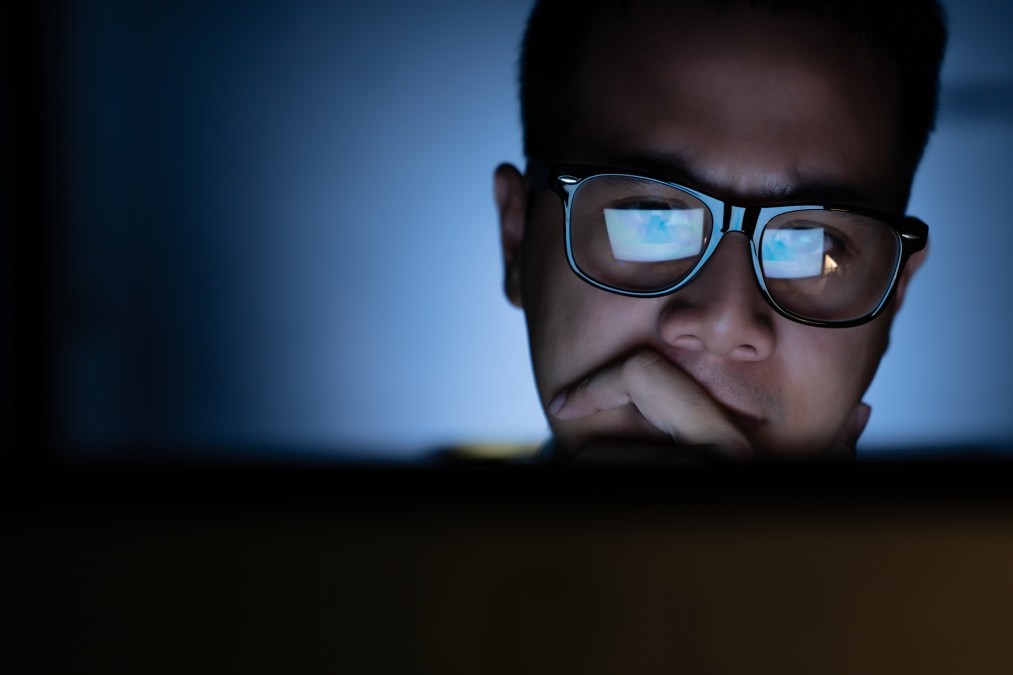 State governments are using data-driven analysis to make decisions more often than ever before, according to a survey released on Friday by the nonprofit organization Results for America.
The group, which collaborated with Bloomberg Philanthropies in 2015 to create the What Works Cities initiative, found 125 examples of states using data and evidence to enact policies and programs across 33 state governments this year. The survey, called the 2019 Invest in What Works State Standard of Excellence, found that education agencies increased their use of data-driven decision making by 300 percent since 2018. Workforce agencies increased their use 400 percent.
The survey grades states using fifteen questions relating to their use of data- or evidenced-based decision making. States are evaluated on whether they shifted funds or resources away from measurably failing programs; whether they used staff or processes to encourage innovation; whether they used data sets that linked the work of multiple agencies to gain new insights into their programs; and other questions that examined the general level of quantitative analysis that states performed over the last year.
Colorado, along with Minnesota, Oregon, Utah, and Washington, were recognized as the top-performing states in using these kinds of analysis to guide their programming.
In Colorado, the governor's office dashboard uses metrics to measure the progress across high-priority goals such as tax reform, economic development, energy, health, education and workforce.
Washington, meanwhile, uses its state education and research data center to compile data from state workforce, education and child welfare agencies. The data usage is also governed by a memorandum of understanding focused on data privacy, which the survey recognized.
"In Colorado we want to ensure we're delivering the best services we can for our constituents as efficiently as possible," Colorado Gov. Jared Polis said in a press release. "Prioritizing the use of data and evidence-based practices is just good government. We're proud to be recognized as a leader in this area and will continue to effectively serve the people of our great state"
Three states — North Carolina, Nevada and Maryland — are considered "rising stars" under the survey's standards for increasing the number of data-driven projects. Nevada increased the amount of funding it provides to schools based on performance data to 100 percent of federal Title I school improvement funds, up from 85 percent in the 2016-2017 school year.
Nationally, the number of data-driven projects rose from 88 to 125 between 2018 and 2019, which Results for America interpreted as a rise in bipartisan consensus on using data-driven analysis.