AWS introduces 'smart city' credential
A new "smart city" credential from AWS recognizes companies with experience deploying cloud-based solutions for cities.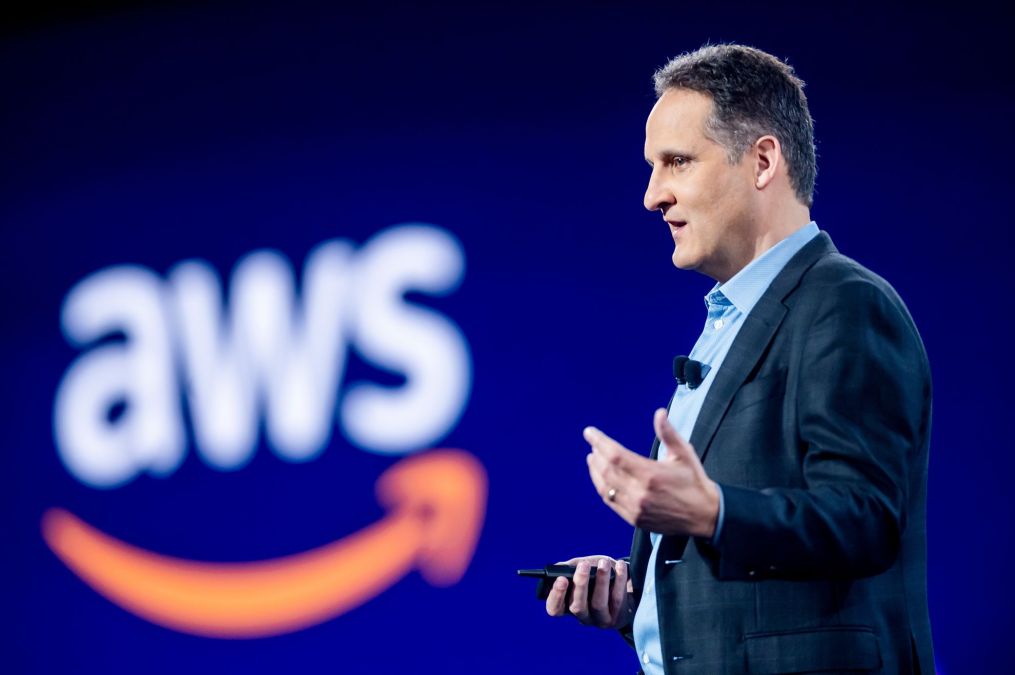 Amazon Web Services is adding a new credential to recognize AWS partners with a strong track record of building and deploying "smart city" solutions.
The AWS Smart City Competency is intended to help public-sector AWS customers identify partners with experience deploying cloud solutions to improve urban infrastructure, spatial planning, and city governance.
AWS partners earn competency credentials by demonstrating technical expertise and sharing case studies of past customer success. Competencies are available in a number of industries, including education, energy, government and supply chain.
The requirements for the new competency were designed in collaboration with a group of companies experienced in deploying smart-city solutions in areas such as highway incident management software, collecting utility meter data and creating more-efficient solid waste management operations.
Earlier this year, Brian Schoepfle, manager for partner solution architects at AWS spoke on StateScoop's Priorities podcast about how important it is for state and local government agencies to select an experienced partner when looking to adopt cloud services, noting it's easy to make costly mistakes.
"There's really no compression algorithm for experience," Schoepfle said. "So it absolutely makes sense for a customer to work with an experienced partner who has seen projects be very successful, has seen where projects typically fall down, and provide just critical guidance that customers need to get started quickly."
These nine companies are the first to earn the AWS smart-city competency:
Australia-based Arq Group, which provides a suite of data and analytics services, has worked with North East Water Utility in Victoria, Australia.
Indonesia-based Elitery, which developed technology to monitor and improve road traffic flow, worked with the government of West Java, Indonesia.
Canada-based FuseForward plans, which provides consulting services, worked with Ryerson University to design a "smart campus" platform.
India-based Kalkitech collects meter data and helps utility companies improve operational efficiency and optimize energy use.
Canada-based Miovision develops TrafficLink, a platform to improve traffic flow through precise signal timing.
United States-based Quantela offers tools to digitize urban infrastructure and has worked with the City of Coral Gables, Florida.
United States-based Rekor develops a highway incident management solution that provides highway patrol agencies with information to respond to incidents.
United States-based Rubicon developed a technology suite that helps city governments run more-efficient solid waste management operations.
France-based Vianova develops a platform to help cities integrate and manage shared mobility services, including scooters, bikes and vehicles.