Virginia opens state's first runway for drones
Courting businesses and federal research investments, Gov. Terry McAuliffe opens a testing runway dedicated to unmanned aircraft systems.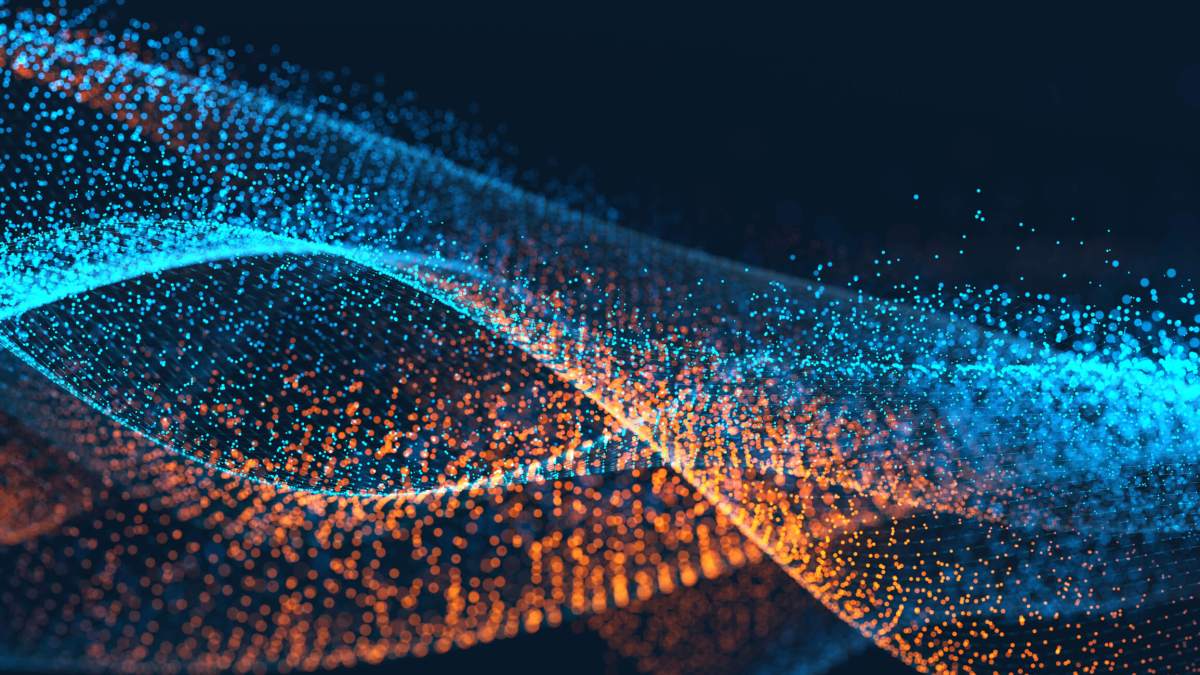 Donning a flight suit and helmet, Virginia Gov. Terry McAuliffe christened the state's first unmanned aircraft runway with a flight over the airfield in a autonomous airplane.
"What a hoot! Automated take-off, flight path and landing," McAuiffe said in a Tweet Thursday. "Luigi the robot flew the plane after I gave him the all commands via laptop."
Attending a ribbon-cutting ceremony at the NASA Wallops Flight Facility, the governor's visit was intended to recognize the opening of the Mid-Atlantic Regional Spaceport's Unmanned Aircraft Systems (MARS UAS) Airfield. Virginia legislators funded the test site with $5.8 million in funding to seed research and development of aerial drones while further branding itself as drone-friendly state.
McAuliffe said he envisioned the funding would realize a nearly exponential impact for the state just a few years. The state cited estimations from the Association for Unmanned Vehicle Systems International (AUVSI), that predicts that the drone industry will generate about $270 million annually in Virginia by the year 2020.
"The MARS UAS Airfield presents a significant new capability for Wallops and the Hampton Roads region," McAuliffe said in a release. "It propels Virginia further on its quest to become a national leader in autonomous technology and industry, which is at the heart of our efforts to build a new Virginia economy."
The freshly constructed runway, built by the Virginia Department of Transportation, is a little more than a half-mile long and 75 feet wide. Officials said it will be available for testing 24 hours a day, seven days a week. This summer, the department will add a hangar, lab space, and broadband connectivity to the airstrip.
"This new facility at Wallops provides government and commercial users with a runway under restricted airspace on a secure federal facility – discreetness that is of high interest for research and development," said Virginia Transportation Secretary Aubrey Layne said.
McAuliffe's administration has advocated for autonomous technologies, promoting self-driving vehicles as future drivers of mobility, public safety and sustainability. Just last week McAuliffe announced the first Autonomous Systems Center of Excellence and the state has gone out of its way to ensure regulation doesn't interfere with innovation.