Former Virginia technology secretary's appointment to state board could lead to more drones
Karen Jackson has been appointed to Virginia's emergency management and homeland security advisory panel.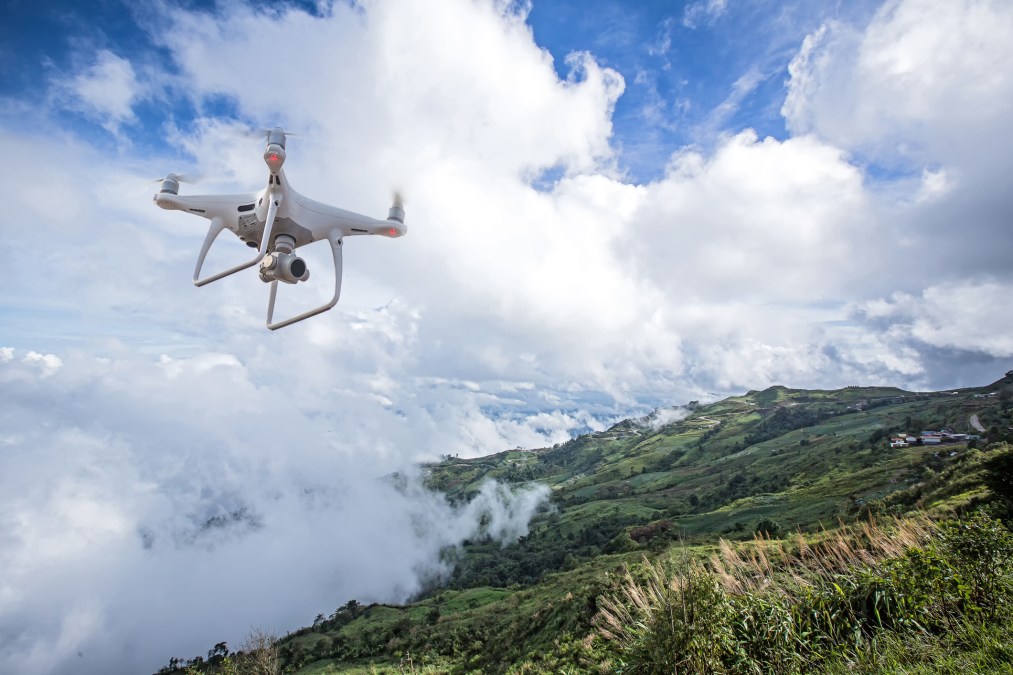 Karen Jackson may not be Virginia's top technology official anymore, but she's still spending a lot of time thinking about drones, cybersecurity and tech jobs. Jackson, who spent four years as the commonwealth's technology secretary, was appointed last Friday an emergency management and homeland security advisory panel by Gov. Ralph Northam
The 36-member panel, officially called the Secure and Resilient Commonwealth Panel, also took on retired Charlottesville Police Chief Charles Werner, who chairs the National Council on Public Safety UAS, a group that promotes the use of drones in public safety agencies.
"I think that was an intentional move," Jackson told StateScoop. "I do bring a technology perspective, and technology plays such a big role in everything."
Jackson said she hasn't been closely involved with Virginia's technology agenda since Northam dissolved her position last year, but suspected that her experience working with Brian Moran, Virginia's public safety secretary, and tech background could mean Northam has an eye on cybersecurity and drones.
"Everyone is looking at cyber, looking at unmanned and looking how it can improve efficiencies, look at safety and how it can improve services to the citizens," Jackson said.
Northam attended a drones conference earlier this month in which he encouraged the use of the aircraft for state operations ranging from tornado recovery to bridge inspection, but also noted the importance of government to be able to easily distinguish between "a good drone and a bad drone."
"If we're sitting around on our back deck and we see a drone, how do we know if it's being flown by a good guy or a bad guy?" Northam said, according to the Daily Progress in Charlottesville.
In addition to helping the state sort its drones, Jackson also sits on the board for the Online Virginia Network Authority, a state government body created to find college dropouts and encourage them to finish their degrees online.
Jackson, who joined the commonwealth-funded nonprofit Center for Innovative Technology in 1995, has returned to consulting and her "passion" of connecting technology with the workforce. After serving in the cabinet of former Gov. Terry McAuliffe between 2014 and 2018, she said she was happy to take a few months off.
"It was nice to regroup after 20 years in public service," she said.