CES 2018: States are key for autonomous tech, say industry leaders
Nevada Gov. Brian Sandoval was joined by leaders from Google, Uber, Amazon and others. They urged government's continued support for advancing autonomous and electric vehicles.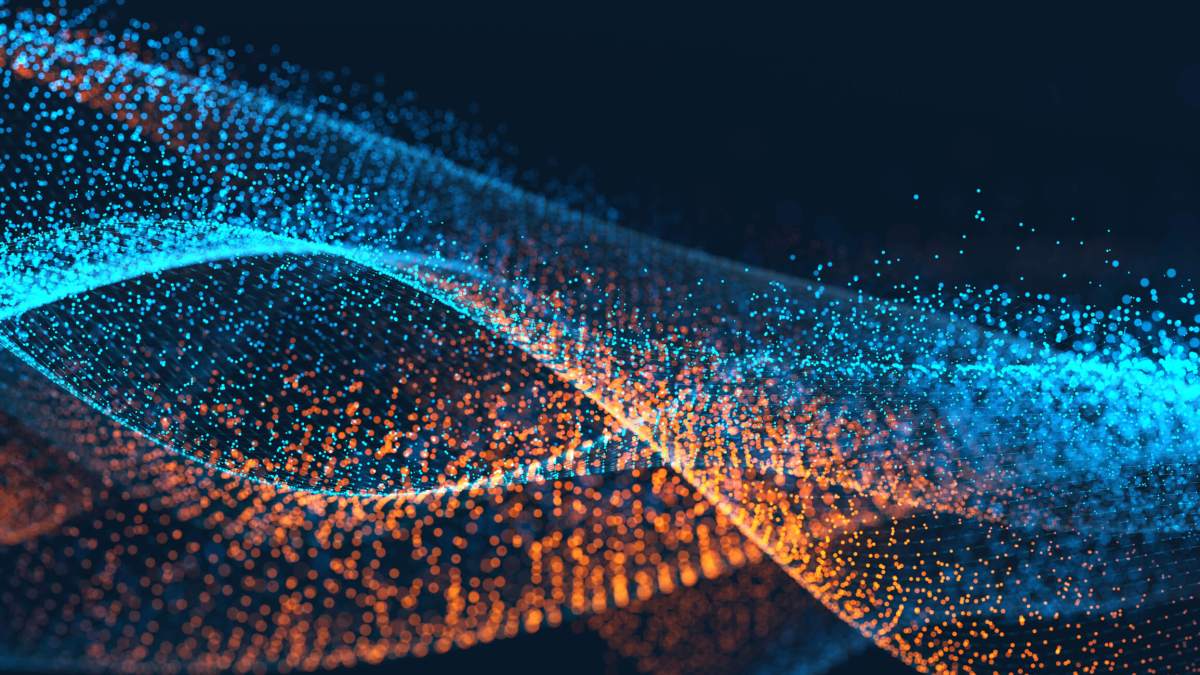 Alongside representatives from some of the transportation tech industry's most innovative companies, Nevada Gov. Brian Sandoval told an audience at the 2018 Consumer Electronics Show (CES) in Las Vegas on Wednesday that it is state government's duty to support the growth of emerging technologies like autonomous and electric vehicles.
As chair of the National Governor's Association, Sandoval encouraged governors to consider the role of states in these emerging issues. Sandoval's NGA initiative, titled Ahead of the Curve, prods state government to understand as much as it can about the technologies — in particular, their potential impact on health, education and public safety, he said. The goal is to ensure their economic benefits and potentially life-saving roles are realized.
"I choose the theme of technology innovation with the specific focus on transportation and energy, which represent two of the most rapidly evolving areas that are reshaping the future now," said Sandoval, a Republican.
Since 2012, 41 states have considered autonomous-vehicle legislation, and 26 states have either enacted legislation or issued executive orders allowing the technology. Another 43 states have enacted laws or resolutions pertaining to drone use.
Nevada was the first state to pass autonomous-vehicle legislation in 2011 and revised its provisions in June with the passage of AB 69, which clarifies certain rules allowing testing and operation, while promoting further research. Citing a conversation with Tesla founder Elon Musk, Sandoval said that autonomous vehicles will arrive much sooner than most analysts project.
"Ladies and gentlemen, we're the states. And we believe we're the laboratories of democracy. And I think … the best things happen in the states and we don't have to wait for the federal government. And that's why the states have taken a leadership role in this," Sandoval said.
A panel of technology and transportation company representatives noted state government's central role in the recent evolution of technologies like ride-hailing apps and autonomous vehicles. Joseph Okpaku, vice president of public policy for ride-hailing company Lyft, said the confluence of ridesharing and autonomy is set to transform transportation, and that his company's role is to act as a resource for governments seeking to understand the challenges that come with that transformation.
Lyft is showcasing its open platform for autonomous vehicles at CES by offering rides in an autonomous car developed in partnership with Aptiv, a company headquartered in the U.K.
More than a dozen other autonomous vehicle makers are showing off their cars at the show, including Cisco, Nvidia, Nutonomy, Intel and Google.
Google's autonomous vehicle project, Waymo, was represented at the panel by Tekedra Mawakana, the project's global head of public policy and government affairs, who said a critical look at the nation's transportation numbers provide exciting insight into the technology's potential to save lives and improve the lives of people with disabilities.
"We think if we can start to be aware of the cost currently, then when you think about the potential downsides or the potential changes that are to come with this technology, it feels like really reasonable tradeoffs," Mawakana said.
About 94 percent of today's roadway collisions are the result of human error, according to data from the National Highway Safety Administration, and about 1.25 million people are killed on the road every year globally. An uptick of 14 percent between 2014 and 2016 represents the largest two-year jump in more than 50 years, according to the National Safety Council.
Uber's Justin Kintz credited the U.S. government's involvement in ridesharing and autonomous technology programs and legislation, and said collaboration has allowed the technology to advance in the U.S.
"Had the U.S. and the states not allowed us to start those sorts of operations under the close watch of state and local law enforcement and public officials, then this technology would have gone to India, would have gone to China, Dubai, Singapore and the U.S. would not have been a leader in this," Kintz said.
Amazon's director of transportation public policy, Blair Anderson, likewise said that governors must continue looking to new technologies and new ideas as a way to solve difficult problems related to roadway congestion, safety and the environment.
"By its very definition, innovation means that it's a departure from the past," Anderson said. "And so we have to be able to look at these technologies and recognize that to fully take advantage of them, we need to look beyond the structures of the past. Having these opportunities to experiment and kind of see how it works and use that data to then put the most efficient regulatory structures in place moving forward is very important."