Virginia governor renews data internship initiative
Gov. Terry McAuliffe announced in late July that the state will fund a second year of data re-engineering internships for students.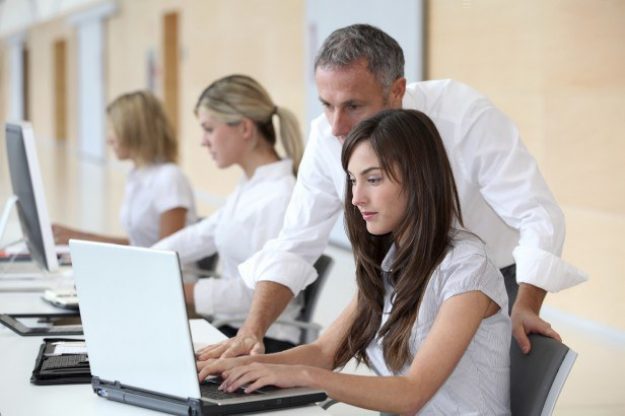 For a second year, Virginia will employ teams of graduate student interns to streamline the state's operations.
Gov. Terry McAuliffe announced in late July that the data internship initiative, launched in 2014, would be extended for the 2015-16 season. The previous class of interns saved the 20 participating state agencies money and enhanced efficiency, he said.
"The first year of our data internship partnership has been a success," McAuliffe said in a statement. "The program has helped the state save time and money by making some of our internal processes more efficient and modern. And it has given students valuable real-world experience. I look forward to seeing what the second year of the program can accomplish."
The program, a joint venture between the state government and the Virginia Commonwealth University's School of Business, puts 45 graduate student interns to work on an array of data re-engineering project, using public data sets to re-calibrate best practices for state IT and procurement issues.
"The VCU interns provided an invaluable resource to the Governor's Coordinating Council on Homelessness," said Pamela Kestner, special adviser on families, children and poverty, whose department worked closely with the interns on data projects. "They very effectively reviewed the data assets available in the participating state agencies and identified analytic content that can be used to better serve the homeless population."
The data internships are part of a broader Virginia open data initiative, through which the state has made dozens of large data sets available to the public and encouraged hackathons to enhance efficiency. They are also a key component of the 2013 enterprise information architecture strategy, which includes an increased effort to treat data as an enterprise asset.
The effort will be led by state Chief Information Officer Nelson Moe and the state's Technology Secretary Karen Jackson, according to a release. The Virginia Information Technologies Agency could not be reached for comment by publication time.
The data internship program is not the state's only tech-related partnership with academia — the state also worked with James Madison University to host a cybersecurity boot camp for teachers.