Virginia's GIS advisory board adds two new members
The state is bringing in new talent to guide its geospatial information systems policy and technologies.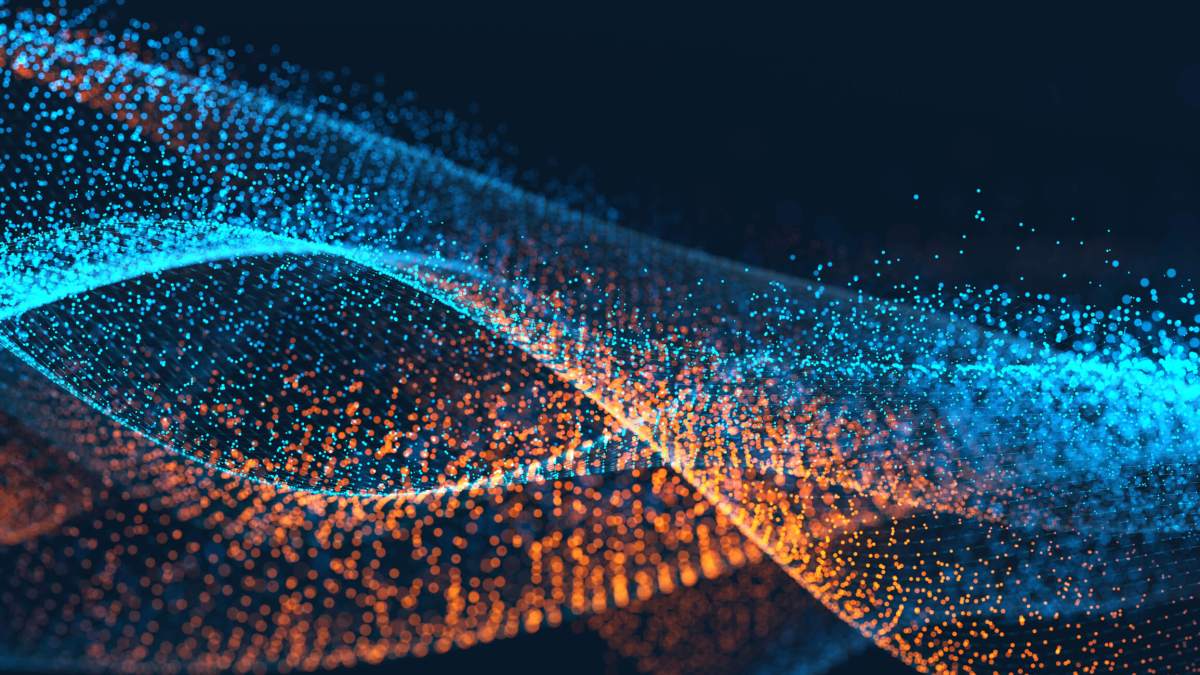 To provide additional expertise to Virginia's geospatial information systems initiatives, Gov. Terry McAuliffe appointed a former state senator and an advisor from the financial and consulting firm Grant Thornton to the Virginia Geographic Information Network (VGIN) Advisory Board.
In a Facebook post Friday, the Virginia Information Technologies Agency (VITA) announced the new appointees and four board members who have been reappointed. Former State Senator John Watkins, a Republican who represented Powhatan County in the General Assembly for 34 years, is a new appointee to join the board. He is joined by Grant Thornton's Khushboo Bhatia, who graduated in 2016 with a Bachelor's Degree in Government and International Politics, according to LinkedIn.
VGIN board members serve five-year terms and are tasked with developing strategy for cost-effective use of geospatial information systems (GIS) data and technologies within state agencies.
According to VITA, the board members to be reappointed include:
Clyde Cristman, director of the Virginia Department of Conservation and Recreation
Hua Liu, associate professor of geography at Old Dominion University
Doug Richmond, senior manager of Thrasher Group, a design firm
Elaine Roop, director of human resources and organizational development at the Virginia Utility Protection Service
This story was updated on Jan. 2, 2018 to clarify that the total number of appointments was six.