Virginia's data chief says he's stepping down
Carlos Rivero, who joined the state government in 2018, said he's stepping down to spend more time with his family.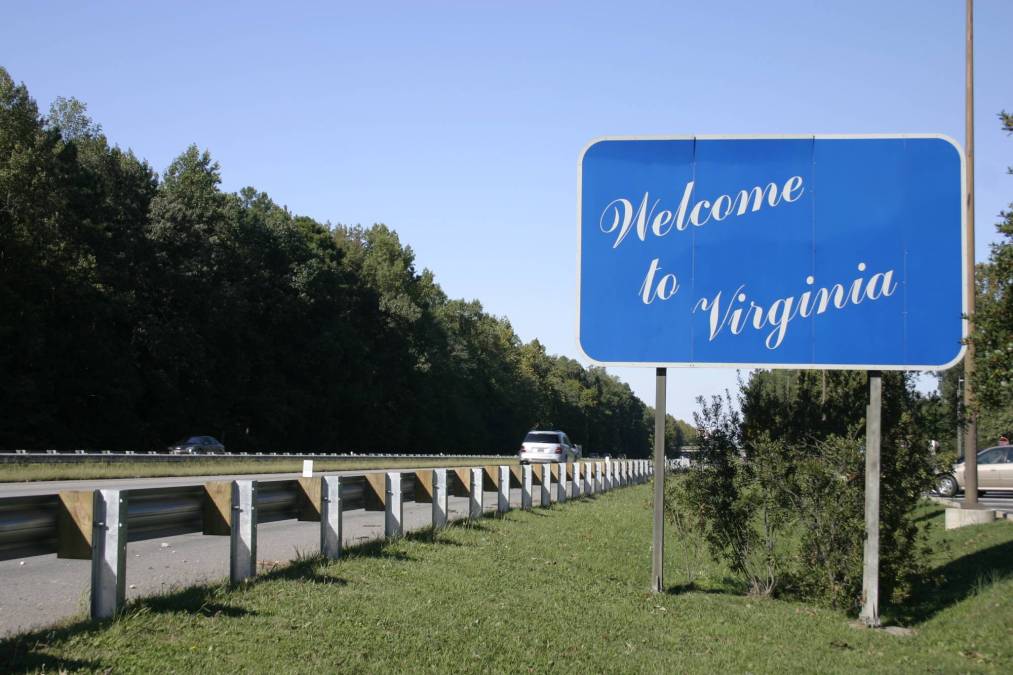 Virginia Chief Data Officer Carlos Rivero announced Tuesday that this will be his last week in state government, as Republican Gov.-elect Glenn Youngkin prepares to take office in January.
Rivero, who joined state government in 2018 after a three-year stint as the chief data officer and chief enterprise architect of the Federal Transit Administration, was Virginia's first-ever CDO.
He played a large role in preparing the state to overcome the effects of the COVID-19 pandemic during his tenure. In June 2020, Rivero oversaw the expansion of a cloud-based tool, which the state had used to share data on opioid incidents, to include data on COVID-19 cases, helping communities track COVID-19 outbreaks. The expansion took just days even in the midst of the pandemic, Rivero told StateScoop in June, and included data on the number of beds, ventilators, pharmaceuticals and other supplies at hospitals throughout the state, so that resources could be delivered before they ran out.
Rivero also helped the state expand its data platforms during the pandemic, launching equity-focused dashboards and tools to make it easier for Virginians to find jobs and to understand how Virginia ranks on things like education, child care and housing accessibility. In an interview with StateScoop earlier this year, Rivero attributed much of his agency's success during the pandemic to having the right people in place, rather than the newest technologies.
"Being able to have the right staff to do the work that needs to get done is absolutely critical. We've been a very, very small office — it was me by myself for two years before I brought on a student to help with some of the communication stuff and then during the pandemic I was able to bring on a deputy CDO and a communications manager. Technology is great — don't get me wrong — but the technology doesn't do the work by itself," Rivero said.
Rivero wrote in an announcement on LinkedIn that he's excited to see how Virginia's Office of Data Governance and Analytics can grow in the future, but that he's looking forward to taking a break from public service to spend more time with his family.