Virginia's smart city group names essential elements in preliminary report
Interoperability, scalability and cooperation with the private sector were identified as best practices by the governor's smart city working group.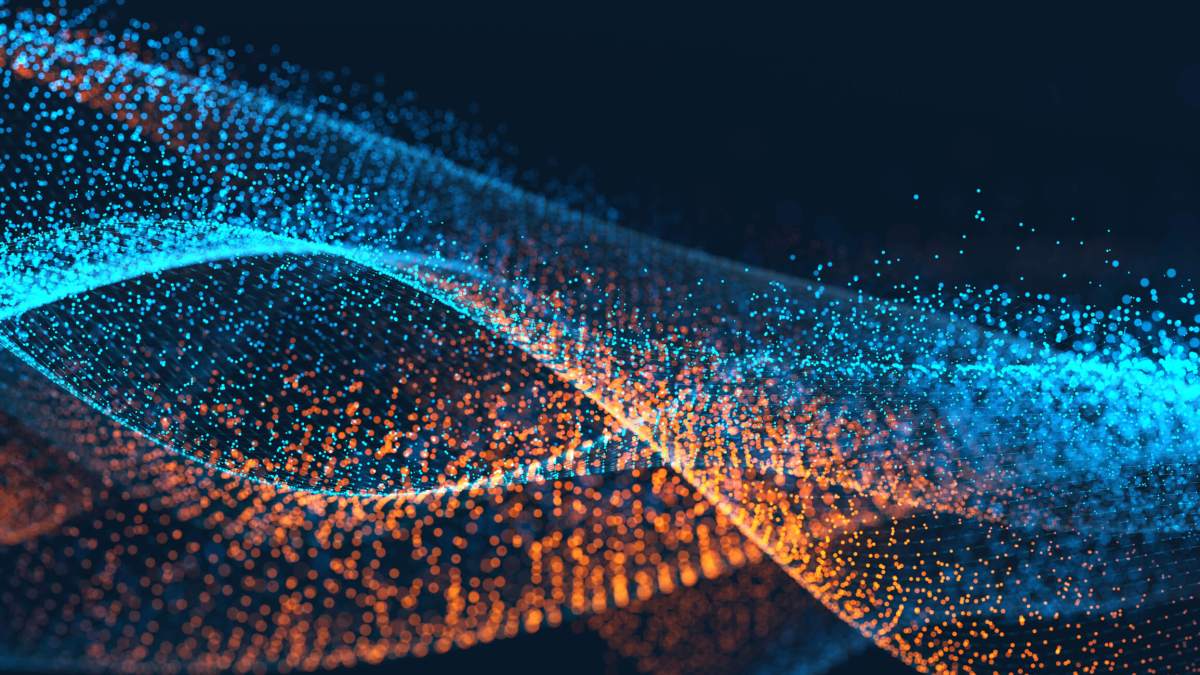 A working group tasked by Virginia to develop a strategy and best practices to turn the state into a hub for "smart communities" has released a report with preliminary findings.
The Virginia Smart Communities (VASC) report published Monday puts forward recommendations in the areas of data governance, healthcare, public safety, public internet, transportation, and management of energy, water and waste. The state is aiming to create a "replicable model" for building smart communities in Virginia.
"We will improve Virginians' quality of life by using the latest technologies to improve the efficiency of services and expand our ability to meet every Virginian's needs," Gov. Terry McAuliffe said in a press release.
The report says the commonwealth should incorporate interoperability and scalability into every plan so that it is compatible with any community in the state. It also urges a focus on cybersecurity and digital equity, among other strategic goals.
The report also emphasizes cooperation with the private sector in developing future strategies and highlights startups as a potential source of solutions to local challenges.
"Public and private sector support for the development of new companies focused on smart technologies and innovations could significantly advance Virginia's efforts in regional economic development, developing solutions to address local challenges, and building companies that help establish Virginia as a global leader in smart communities," the report says.
The workgroup was established in August through an executive directive from McAuliffe. Led by State Secretary of Technology Karen Jackson, VASC includes the secretaries of transportation, commerce and trade, health and human resources, and public safety and homeland security, along with private and non-profit sector representatives.
Last year, Illinois launched a similar program called Smart State, which also takes a top-down approach to developing a smart city strategy.
The group plans to release another, more detailed report in January and a final report to wrap up the project in June.