Virginia awards $82.5 million contract for 'core messaging services'
Virginia gave NTT Data a five-year contract that will allow agencies to choose between vendors for messaging, storage, email and mobile-device management.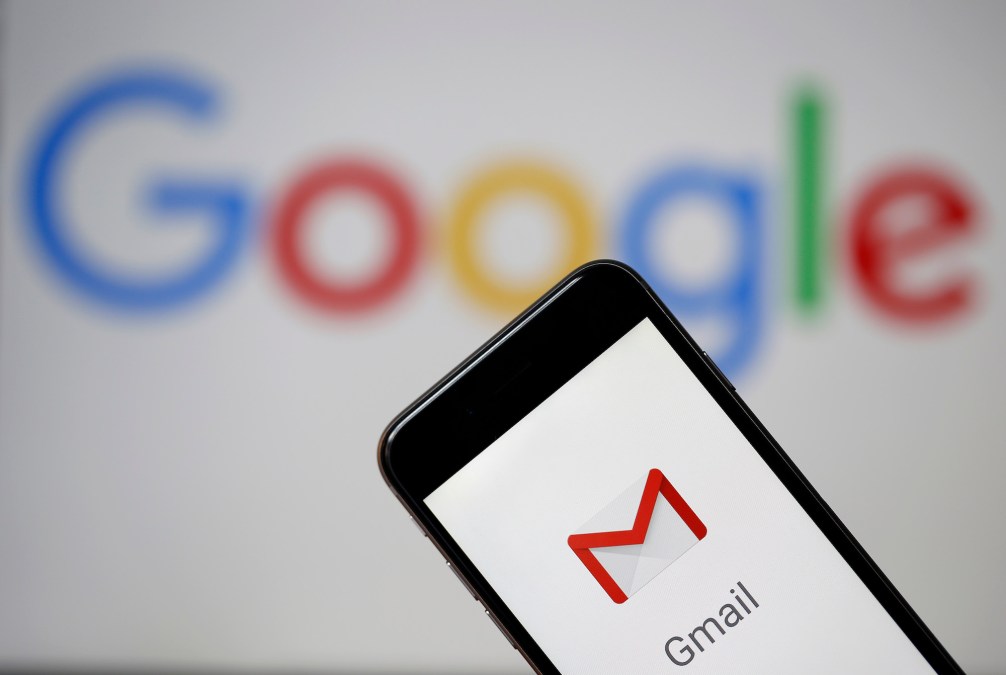 The Virginia Information Technology Agency announced on Wednesday it's awarded an $82.5 million contract to IT service and consulting company NTT Data for messaging and email services.
The contract is a "multisolution" arrangement, said Virginia Chief Information Officer Nelson Moe, meaning that the commonwealth's agencies can choose between Microsoft or Google platforms, rather than being forced into one vendor, for their messaging, calendar, archiving and mobile-device management. The contract will initially run for five years, with several optional extensions built in, according to the agency.
"This multisolution partnership is the first of its kind in the country for the public sector," Moe said in a press release. "Our customer agencies have distinct needs that require more options, and this competition-driven, innovative solution will allow for better customization and a feature-rich environment now and in the future."
The process of procuring the software for the agency's "core messaging services," Moe said in the press release, was the first time the state had asked vendors to competitively bid since it transitioned to a multisupplier model, rather than asking lone vendors to provide everything by themselves. That transition was completed in April 2020 and has saved the state $212 million between 2021 and 2024, by estimation of the state's audit commission.
Agencies will likely begin migrating to new platforms of their choosing in early 2022, Virginia officials said.