Virginia Gov. Youngkin names transportation IT chief as CIO
Virginia Gov. Glenn Youngkin named Robert "Bob" Osmond as the new statewide chief information officer after a four-month search.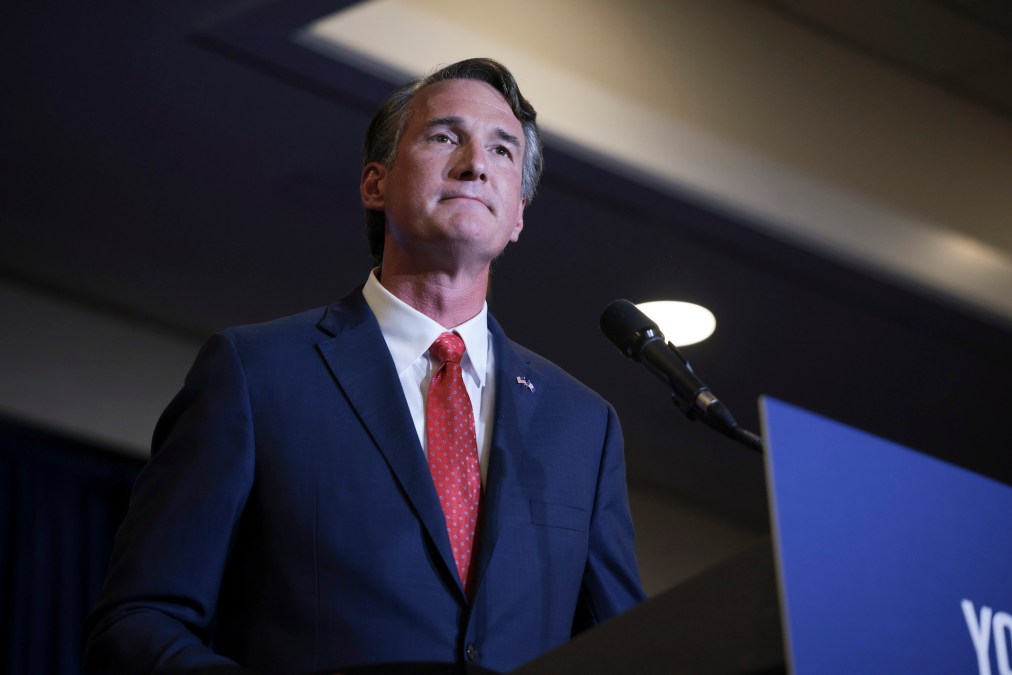 Virginia Gov. Glenn Youngkin on Friday named Robert Osmond, the technology and business-strategy chief at the Virginia Department of Transportation, as the commonwealth's new chief information officer.
Osmond's appointment came nearly two months after Youngkin's initial pick for the post, former Kansas Chief Information Technology Officer Phil Wittmer, resigned after just a few weeks in the job.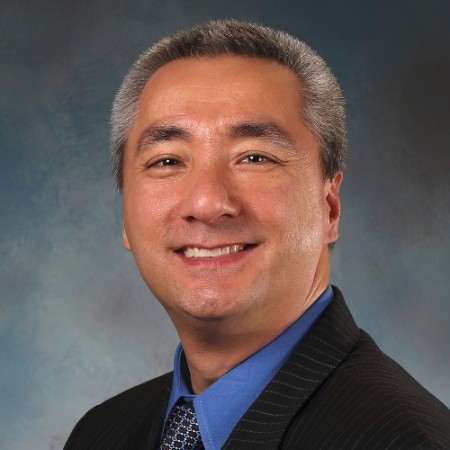 As Virginia's top technology official, Osmond will be responsible for leading a technology enterprise that's emphasized automating processes, heightening business relationship management and rearranging its services model to give agency customers more options when they choose vendors.
The Virginia Information Technologies Agency told StateScoop that its team looks forward to Osmond settling into his new role, which begins Monday.
"The VITA team remains committed to the agency's mission to be Virginia's most customer-focused technology partner, empowering the Commonwealth to achieve more through innovative, efficient and secure technology," read a statement from the agency.
Michael Watson, Virginia's chief information security officer, had been serving as interim CIO in the weeks since Wittmer's brief stint. Previously, the CIO role had been held for more than six years by Nelson Moe, who stepped down just before Youngkin took office in January.
Osmond spent 15 years with IBM before joining VDOT in 2016 as its IT director. He's also run a career-counseling practice on the side, according to his LinkedIn profile. At VDOT, Osmond has been credited with heading the IT, innovation and integrated solutions divisions. He also became a volunteer emergency medical technician in October 2020 amid the COVID-19 pandemic.