Virginia plans to launch AI-as-a-service in 2022
The state, which previously offered robotic process automation as a service to its agencies, plans a similar approach with artificial intelligence.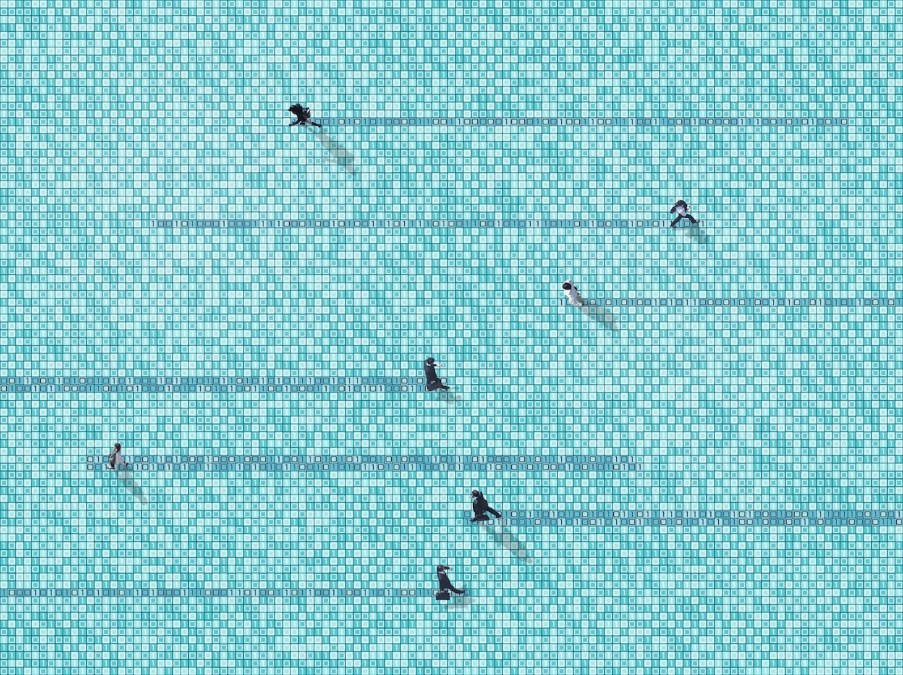 The Virginia Information Technology Agency will soon offer artificial intelligence and machine learning software as a service to its fellow agencies, enabling a new method for officials to detect fraud and optimize predictive analytics.
Jonathan Ozovek, VITA's chief operating officer, told StateScoop the agency is planning to offer an AI-powered product to the commonwealth's health, transportation and public-safety departments, in addition to its own internal use. In June, VITA became the first statewide IT agency to offer robotic process automation as a service.
The new AI service — which Ozovek said will include end-to-end cybersecurity and performance monitoring — would go live early next year if accepted by any of the agencies to which VITA is reaching out.
Some of the initial possibilities for the AI platform are image recognition, fraud detection employee support, though training state employees and monitoring the success of the algorithm will require that the state take it slow, Ozovek said.
"We're going to scope it by use case so we don't boil the ocean, so we give some kind of standardized input and output," he said. "But once we do that upfront analysis, we're very upfront with the customer, similar to the RPA as a service construct, and we say 'these are the areas of opportunity in your environment' and we even give them advice to say 'your data needs to be cleansed before we can even do anything.'"
Ozovek said the RPA-as-a-service product was launched to "automate keystrokes," though it's also been a prerequisite to launching AI as a service. Before implementing both products in a given agency, VITA will conduct a detailed customer analysis of where the RPA or AI service might be useful, and whether the time or money saved by software automating and improving processes is actually worth the investment.
"We give them that upfront as opposed to just trying to sell them an artificial intelligence thing, and then it's a wasted investment because it isn't done right," Ozovek said.
Once a use case is established and the agency has cleansed the data to be used in VITA's machine-learning algorithms, the state will implement it and develop a training schedule for employees in the receiving agency to learn how to manage the new tool and glean insights from it. VITA, which is working with IBM to build the software and another vendor to secure it from cyber threats, will also offer constant monitoring to ensure that the agency is getting their money's worth, Ozovek said.
One threat that VITA will be on the lookout for is a type of cyberattack known as a "poison data attack," in which erroneous data is inserted into an AI tool over time to sway its outcomes, potentially costing the state time and money to correct the programming. Preventing that "algorithm drift" will be a priority for VITA, Ozovek said.
"You can't just deploy something with AI, you have to monitor it initially, fine-tune it and then once its giving you the output you need — like let's say for decision-support, you're getting the output that looks accurate with reality — then you say 'its stabilized' and then you go live with it," he said.