Virginia completes migration to cloud-enabled data center
The last of 65 commonwealth agencies have finished their moves to a new cloud-ready data center, leaving Virginia's old data facility empty.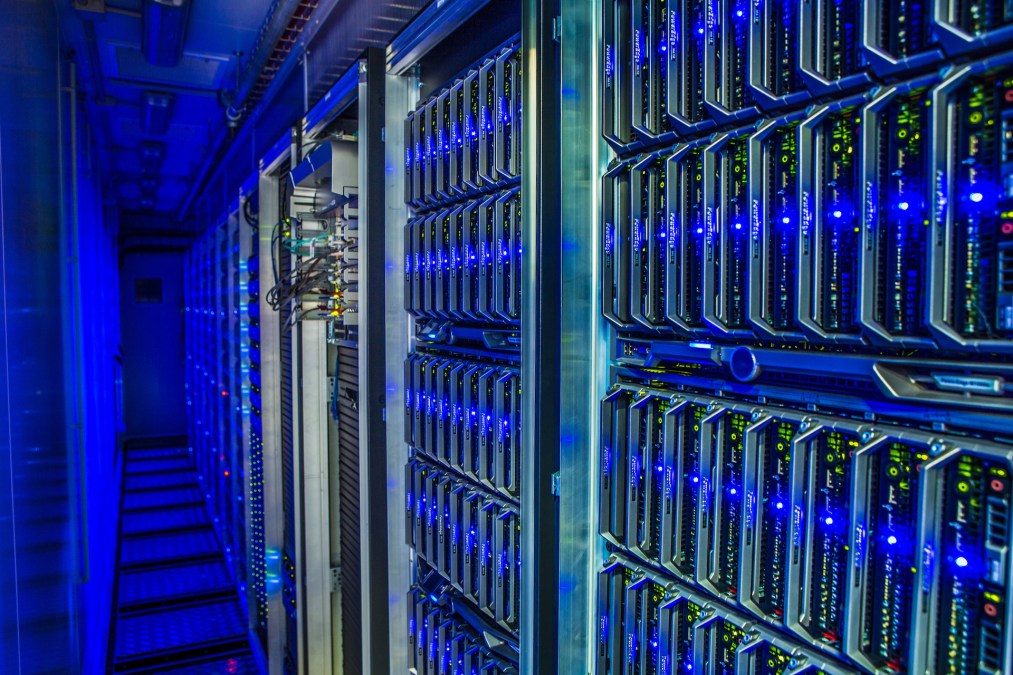 The Virginia Information Technologies Agency announced last week that all 65 of the commonwealth's agencies have completed their moves to a new, cloud-enabled data center. The final migrations completed a transfer started in 2020, leaving behind a sprawling, 193,000-square-foot warehouse that now sits empty, officials said.
Virginia Chief Information Officer Robert Osmond called the migration "a milestone" that puts the commonwealth on a "cloud-first roadmap." The two-year process involved 50 individual migration events involving 4,500 servers and applications, according to VITA.
The old data center, in Chester County, opened in 2007 when Virginia was still tethered to a long-term IT contract with the defense contractor Northrup Grumman. After that contract was canceled in 2018, then-Gov. Ralph Northam ordered state agencies to make "aggressive" use of cloud technologies.
Officials said the new center, in a building owned by QTS in Henrico County, outside of Richmond, has a physical footprint 98% smaller than the old facility, and is 94% virtualized.
VITA also said the new data center will make state IT assets more resilient.
"The data center move project is our near-term strategy to provide the flexibility of cloud-to-cloud migrations and disaster recovery," Virginia Chief Information Security Officer Mike Watson said in a press release. "This data center migration was an important step in our cloud services strategy and adoption."