Longtime Virginia CIO Nelson Moe exits
Moe led the commonwealth's IT policy for six-and-a-half years, including a major transition from single-source procurement to a multi-vendor model.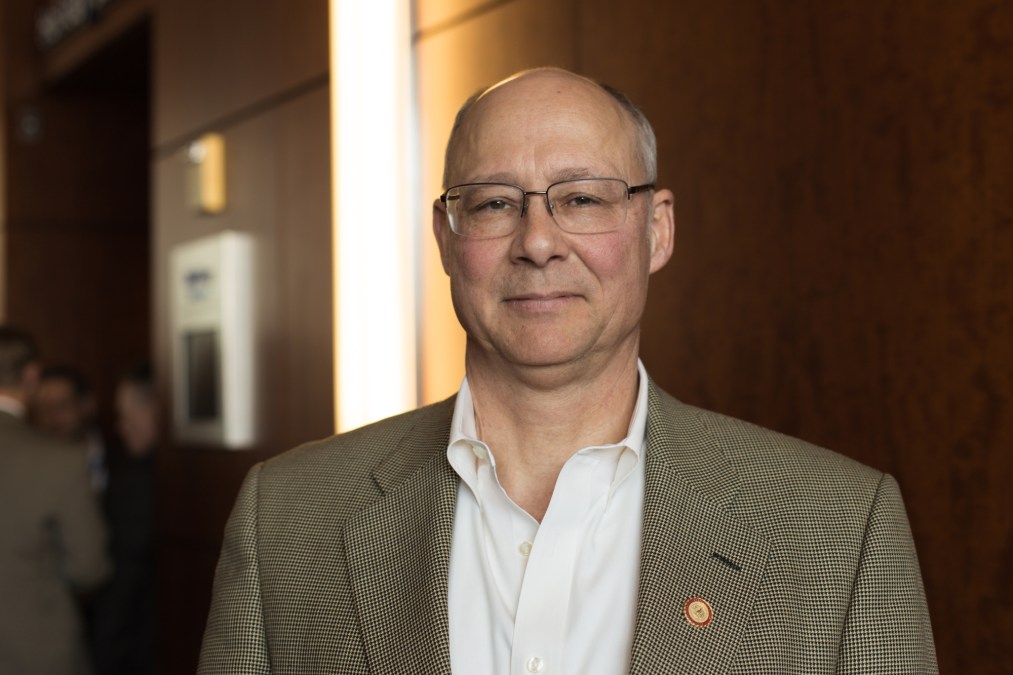 The Virginia Information Technologies Agency announced Friday that Nelson Moe, the agency's leader and the commonwealth's chief information officer for the past six-and-a-half years, has left the agency.
Moe's departure came one day before the inauguration of Gov. Glenn Youngkin.
Moe, who had previously served as CIO of the U.S. House of Representatives, was appointed as CIO in 2015 by then-Gov. Terry McAuliffe — a Democrat who lost the 2021 gubernatorial race to the Republican Youngkin — and stayed on through the term of McAuliffe's successor, Ralph Northam.
During his time with the commonwealth, Moe's biggest project was overseeing a not-always-smooth exit from a 13-year contract that had Virginia locked into a single-source IT procurement model. That arrangement was several years ago replaced by a multi-vendor arrangement that's allowed VITA to do new business with a range of companies.
In late 2019, as the Virginia General Assembly's auditing branch found missteps with the supplier transition, Moe defended it as the right direction.
"What we have to keep in mind is that in this long-term view we had a supplier that was not interested at all in helping the commonwealth," he told StateScoop at the time.
For the last two years, Moe led Virginia's IT response to the pandemic, including converting thousands of state employees to telework, introducing robotic process automation at several agencies to simplify tasks and increasing VITA's business relationship management practices.
In Moe's absence, a VITA spokesperson said the agency is currently "in the capable hands" of Michael Watson, the chief information security officer; Jonathan Ozovek, the chief operating officer; and Dan Wolf, its chief administrative officer.
"Moving forward, we'll continue to work with Gov. Youngkin's administration as his team implements his transition plans, and will be ready to welcome a new CIO/VITA agency head to our team and to the Commonwealth," the spokesperson told StateScoop.
Youngkin, a former co-chief executive of the private-equity firm Carlyle Group, entered office last weekend offering promises to "transform government." Youngkin named Margaret "Lyn" McDermid, a former CIO of the Federal Reserve System, to serve as head of the Virginia Department of Administration, which includes VITA, government operations and the state elections division.
And amid a slew of first-day executive orders aimed at cultural issues, he also signed an order creating the new position of chief transformation officer, who's tasked with a "review of all government agencies," starting with the Virginia Department of Motor Vehicles and Virginia Employment Commission. Youngkin named Eric Moeller, a partner in the consulting firm McKinsey's Washington office, to the transformation officer job.