Virginia IT agency loses another senior leader
Demetrias Rodgers, the Virginia Information Technologies Agency's deputy COO, announced he's leaving state government after six years.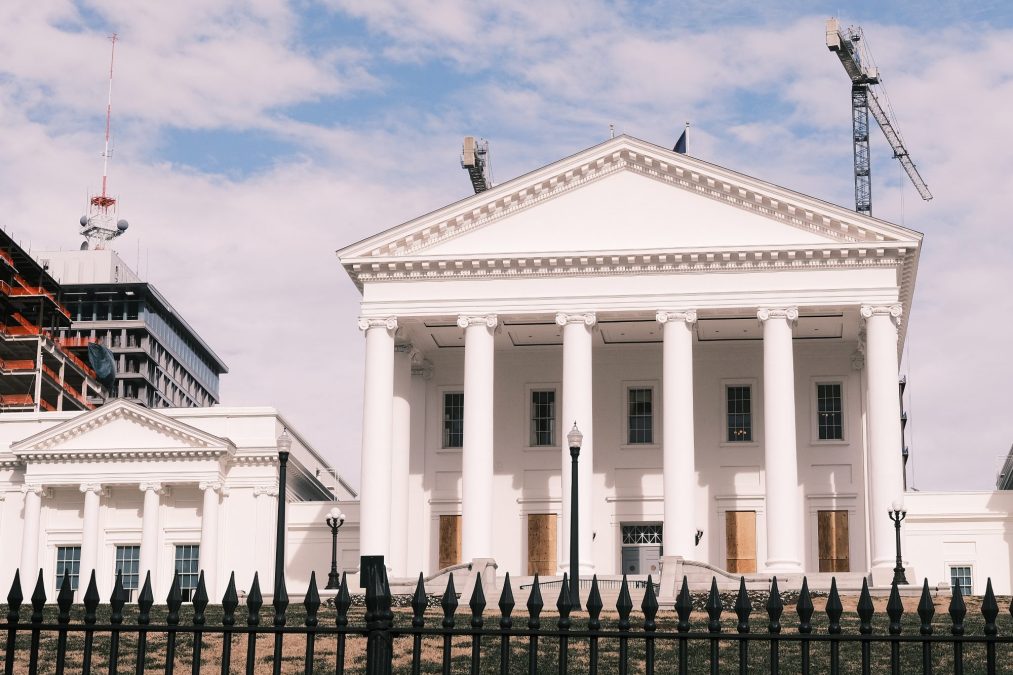 The Virginia Information Technologies Agency is about to lose at least its third senior manager since January, with the announcement this week from Demetrias Rodgers, the agency's deputy chief operating officer, that he plans to resign later this month.
Rodgers, who's been with VITA since 2016, wrote in a LinkedIn post Monday evening that "it is with both great regret and cautious excitement that I look to close another chapter in my career as I prepare to start a new one."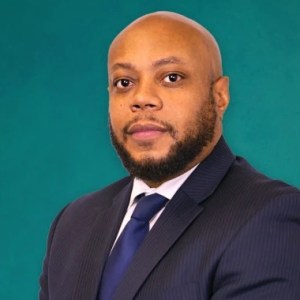 Rodgers' decision comes a few months after the departure of VITA's chief operating officer, Jonathan Ozovek, and amid a broader shakeup at the agency during the early months of Gov. Glenn Youngkin's administration. Following the departure of longtime chief information officer Nelson Moe in January, Youngkin initially appointed Phil Wittmer, Kansas' former IT chief, to lead VITA.
But Wittmer's tenure was over in less than a month, and Youngkin last month picked Bob Osmond, the top technology official at the Virginia Department of Transportation, to serve as the commonwealth's CIO.
Rodgers confirmed his last day with VITA will be May 20. In his LinkedIn post, he listed several projects that he played leading roles in over the past few years, including the state's zero-trust framework for its cloud environments and a robotic process automation service. He also authored a 2018 executive order, signed by then-Gov. Ralph Northam, directing all state agencies to move locally hosted IT systems to cloud environments.
Rodgers wrote that he plans to return to the private sector. Before joining VITA in July 2016, he had spent a decade with Northrop Grumman, the defense contractor that was Virginia's sole IT vendor for many years. In 2018, the commonwealth and Northrop reached a settlement to end the contract.