'Unique' machine data tool grants Louisiana new visibility over IT enterprise
The state technology office continues its habit of early adoption through a contract with operational intelligence software firm Splunk.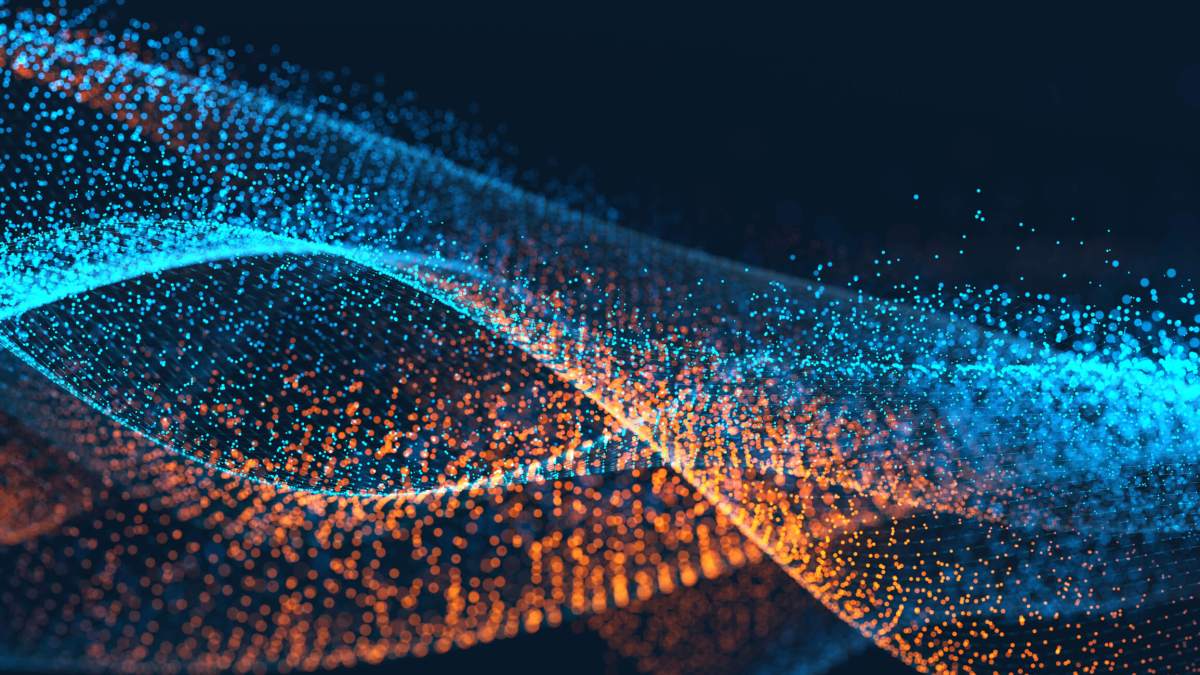 The State of Louisiana is now moving through the second phase of an IT consolidation and modernization project that officials report saved the state more than $75 million in its first year.
Following contract renegotiations and the consolidation of license agreements and services, the state's Office of Technology Services (OTS) is now using technology from Splunk to better understand its machine data, improve data reporting and support application modernization. This new contract, the company says, streamlines state services and allows leadership to view all state IT data through "a single pane of glass."
Splunk works with 40 state governments, but what Louisiana is doing is unique, said Kevin Davis, Splunk's vice president of public sector.
"It really comes down to this new paradigm of machine data being generated by routers, switches, firewalls, all sorts of different technologies and it's the government looking to leverage that data and put it to use," Davis said.
And Louisiana has a lot of data to manage, following the launch of its IT consolidation project in 2014, a project in which the state continues to seek tight integration of software-defined networking (SDN), VMware cloud technology, and Amazon Web Services (AWS).
"Some customers leverage that data for security use cases, some for IT operations, and what's really unique here for the state of Louisiana is they've moved away from a federated model to a shared services model, which is really exciting," Davis said. "A lot of folks are trying to do that — they're trying to consolidate, they're trying to modernize, and the state of Louisiana is really leading the way."
Louisiana is the first state, Davis said, to use Splunk at the core of its billing model.
OTS operates on a 100 percent chargeback model — one in which the office receives no direct funding, but is authorized to sell services to customers up to a predetermined limit and recover its costs — which makes quantifying service usage data critically important to their business, said Matthew Vince, director of project management for OTS.
"We use Splunk for operational dashboards and business performance dashboards to aggregate all this machine generated data — log files, etc. — from our systems to report that back from our operations standpoint as well as our business folks," Vince said.
The vendor noted in a recent press release that, like many states, Louisiana has historically been challenged in its pursuit of managing data across state agencies, but Louisiana's challenge may be more severe than most. Louisiana ranked 48 out of 50 states in a July study led by the Center for Data Innovation that examined the policies, technologies and people that make data-driven decision making possible.
But advancement of the state's technology could soon change the state's ranking as officials continue to set their sights high, pursuing new technologies as early adopters.
"We're still working with VMWare and AWS on the extension of the SDN to the public cloud space. Those are all in the works," said state Chief Technology Officer Michael Allison. "We're just waiting for the technology to catch up."
The idea is to create a single, seamless enterprise cloud with the least amount of tools and overhead as possible, Allison said, so their team can focus on functionality and requirements, rather than occupy themselves with the nuance of their infrastructure.
"We want to be able to take our core infrastructure with Splunk and be able to do the reporting and aggregating regardless of where that service is being published out of," Allison said. "It's really to build that service delivery model. Our mantra is constituents first — the citizens of Louisiana, then the agencies, then ourselves last."
OTS is consolidating 20 executive branch agencies and more than 800 employees into a single shared services model. And Splunk is being tucked into the system to spot unusual data points as a starting point for problem solving.
In one instance, the state's data center team discovered a metric indicating online Medicare and Medicaid enrollment that Splunk characterized as "astronomically" high. Further investigation revealed that users had been using the state's online enrollment forms as a way to validate their eligibility, rather than going through with enrollment, and so the state was granted new insight into how its services were being perceived and used by citizens and was able to adapt.
Vince described Splunk as an integral piece of a larger consolidation project that will continue to change how Louisiana state agencies operate.
"Ultimately, what I see that consolidation brings is the ability to build and provide services that everyone can consume," Vince said, "being able to take advantage of economies of scale, but be able to deploy these services with a bigger budget pool than we normally would have been able to with individual agencies, to have the capacity and resources to do things at this kind of scale I think only are possible in the consolidated world. Trying to do this in a small IT shop, even with money, I think would have been very difficult."