U.S. safety board officially investigating autonomous shuttle collision in Las Vegas
Though reportedly caused by human error, the incident could be a learning experience, the government says.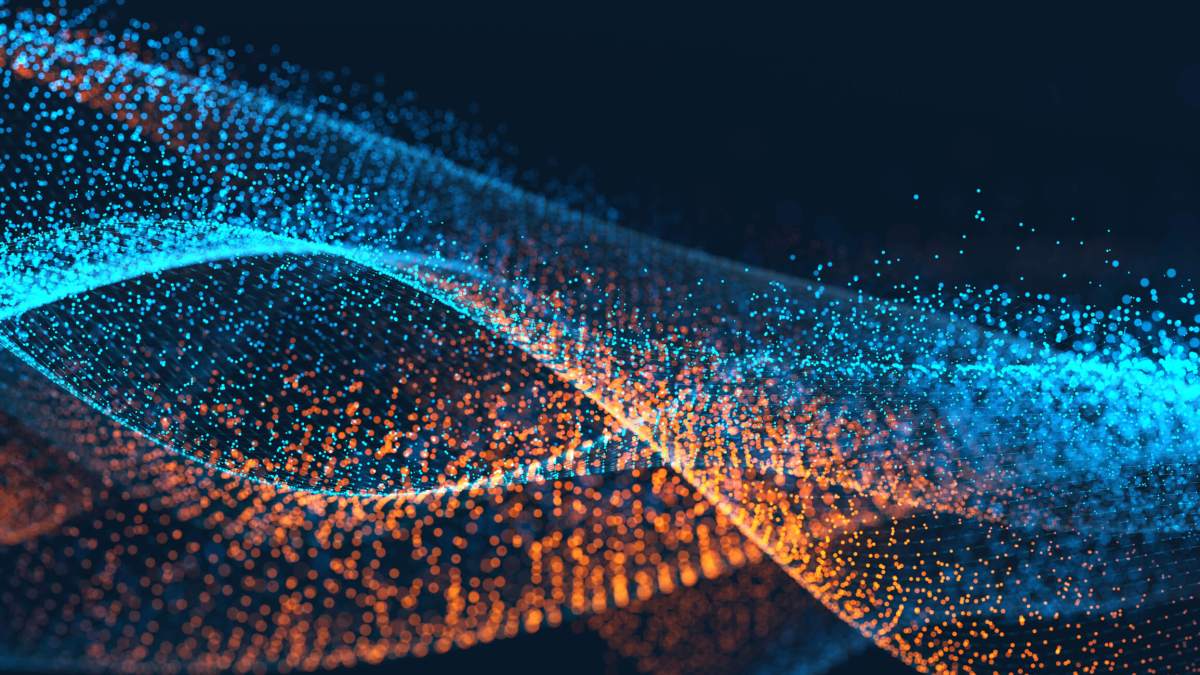 Officials from the National Transportation Safety Board (NTSB) arrived in Las Vegas on Friday to investigate an accident involving the city's first autonomous shuttle.
Within its first two hours of operation, the shuttle was struck by a delivery truck backing into an alleyway. The shuttle remained stopped as the other vehicle collided with the shuttle's front bumper, resulting in minor damage and no injuries to passengers.
Although the accident was reported as a result of human error, and the driver of the delivery truck was issued a ticket by the Las Vegas police, the NTSB is interested in learning more about "how self-driving vehicles interact with their environment and the other human-driven vehicles around them," said NTSB spokesperson Christopher O'Neil.
O'Neil acknowledged that self-driving vehicles have been involved in crashes since the technology's debut, but this incident is the first to involve an autonomous vehicle operating as public transportation.
The Automobile Association of America (AAA) of Southern Nevada is a sponsor of the Las Vegas' shuttle and intends to assist the NTSB with its investigation.
"Working together and sharing information will ensure this new technology is safely implemented for the public, and that's AAA's top priority," AAA said in a statement.