collisions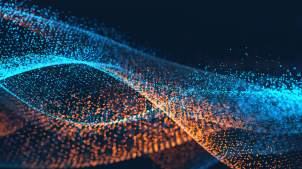 Though reportedly caused by human error, the incident could be a learning experience, the government says.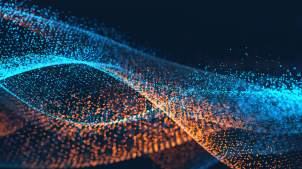 The autonomous vehicle was at a standstill when it was struck by a delivery truck going in reverse.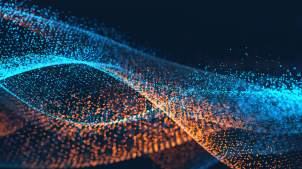 A new report from the North Carolina transportation department recommends government adoption of the technology for "dramatically reducing" investigation time.