Autonomous vehicle legislation passes easily in U.S. House
The Senate, now drafting its own version, is the next destination for the landmark bill.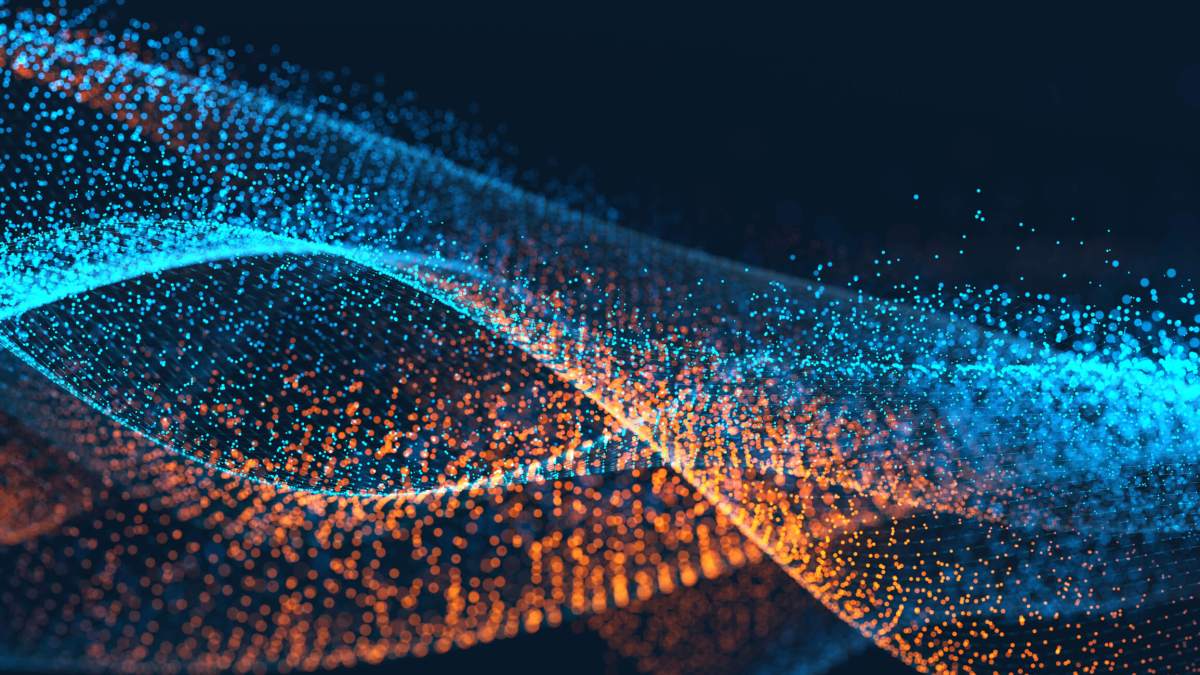 The first major piece of federal legislation supporting autonomous vehicles is headed to the U.S. Senate after passing Wednesday in the House.
The bill — which takes the abbreviated name of the SELF DRIVE Act — is intended to get vehicles without manual controls to market and prohibit states from blocking the technology's sale or use.
The legislation would allow up to 25,000 self-driving vehicles to be released onto public roads within the first year of enactment, and allow gradually allow a total of 100,000 vehicles within three years. Performance standards would be left to design by the federal government, while states would retain ownership of rules on licensing, registration, insurance and safety inspection.
There are unresolved regulatory, safety and government funding issues, but the bill passed easily by voice vote on Tuesday, and its progress through Congress is widely supported. Before the House vote, Ohio Republican Bob Latta, the bill's primary sponsor, called the technology "life saving."
"U.S. companies are investing major resources in the research and development of this tech and should not be held up by regulatory barriers," Latta said.
A bipartisan group of U.S. senators is working on a companion bill that is expected to begin circulating in draft form this week. Early reports indicate debate over whether the Senate version should include provisions related to commercial trucks — a topic absent in the House bill.
Recode reports that while the Senate may struggle to find time to vote on its version this year, the Trump administration is expected to issue a voluntary safety checklist for automakers as early as next week.
While some worker's rights groups and city officials advocate for a more diligent process that takes into account potential outcomes like negative influence on the jobs market or erosion of local government regulatory authority, automakers and technology companies like General Motors, Google, and Tesla continue to push for support.
Under the legislation, manufacturers would be required to demonstrate their vehicles are at least as safe as existing vehicles, though some, like Consumers Union, are saying legislators should include stronger safety protections for consumers.
The National Highway Traffic Safety Administration, which is without a permanent director, is charged with creating an advisory council for the technology, drafting rules for autonomous vehicle manufacturers and ensuring they are safe from intrusion by hackers. The agency has issued a draft cybersecurity guidance policy, but some legislators and consumer groups say NHTSA is inadequately funded to continue its task.