U.S., global cities partner to form smart city coalition
The alliance will collaborate and share smart city technology to work towards a sustainable future.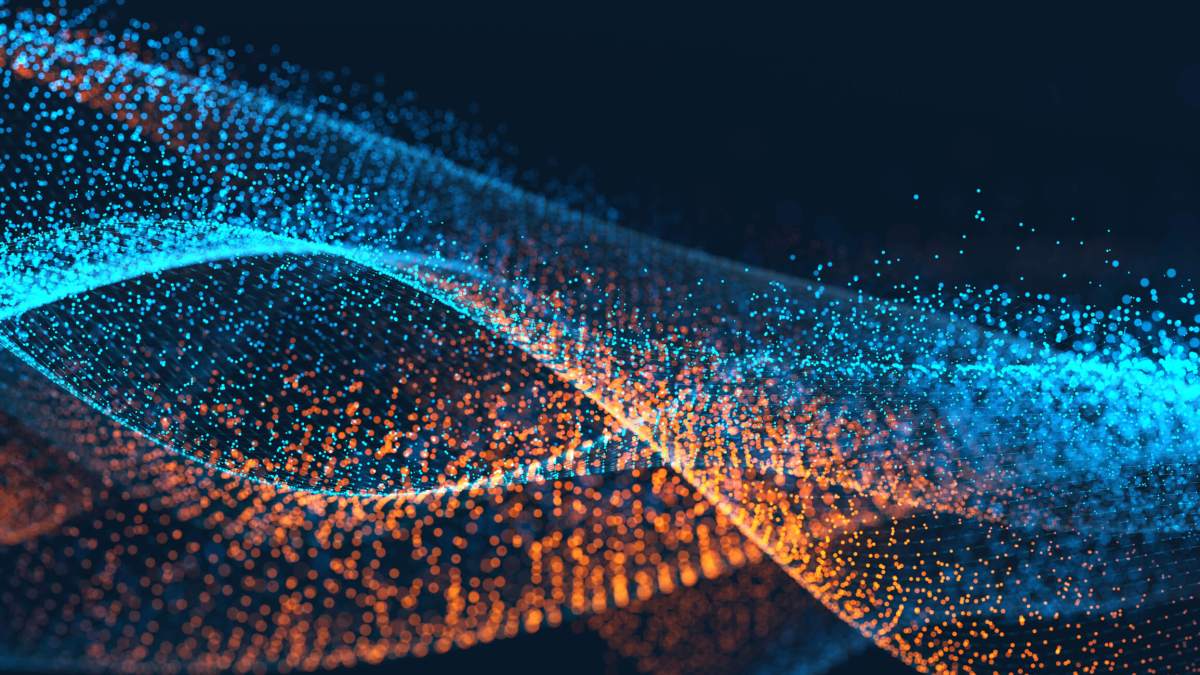 A new group of partners came together Monday at the Global City Teams Challenge expo in Washington, D.C., to form the Global Smart City and Community Coalition.
The alliance consists of eight initial launch cities across the United States, Europe and Asia. The U.S. delegation comprises Austin, Texas; Chicago and Charlotte, North Carolina. International inductees included Amsterdam and Eindhoven in the Netherlands; Genowa and Milan in Italy; and Bandung, Indonesia.
The cities will collaborate to develop innovative solutions to urban problems such as transportation, disaster response and energy efficiency.
NIST Director Willie E. May introduced the event with a speech discussing the global effort to stimulate Internet of Things growth and its importance in creating a sustainable future.
"The coming 'Internet of Things,' as some call it, will connect us with the machines that keep our society running and with better data for decision-making from a host of brand-new sources," May said at the event. "Through this expo and many follow-on activities, NIST and its many partners hope to pave the way for an Internet of Things that grows the economy and improves the urban landscape for all of the world's citizens."
In another address, the Netherlands' Minister of Foreign Affairs Bert Koenders said he hoped the initial eight member nations were only the beginning and encouraged more cities to participate.
The National Institute of Standards and Technology, and US Ignite joined forces to plan the Global City Teams Challenge, an initiative to promote international cooperation in the development of sustainable communities and IoT networks. More than 60 cities and communities from 20 countries sponsored teams that worked to design new smart city technology, which was exhibited at Monday's expo.
The Netherlands, a sponsor of the expo, was hailed for their commitment to smart cities, particularly in Amsterdam. King Willem-Alexander and Queen Máxima attended the launch and posed for a photo with the representatives from the eight cities.
The coalition, which launched in a ceremony at the expo, was organized by Dutch energy innovator Bram Reinders. It had been in the works for more than year, according to Charlotte's sustainability officer Rob Phocas, and reflects a growing desire for international cooperation in enhancing sustainability and embracing modern technology.
"By working with the coalition, we're sharing our best practices with other cities not only from a technological point of view, but from a strategic one," Phocas said. "Our job is to improve the lives of our citizens. We can facilitate that through collaboration with cities that have successfully innovated, and are continuing to do so."
Sokwoo Rhee, who orchestrated the challenge, remains optimistic that this effort will continue to gain momentum.
"Last year, we had the first year of the Smart America challenge, and we had 24 teams. This year we have 64 — I would say that's a pretty good growth," he said in an interview. "Maybe next year, we can shoot for 200."