Charlotte to launch mobile app as centerpiece of sustainability push
The app, called "Happen," comes amid a flurry of efforts to boost the city's sustainability efforts.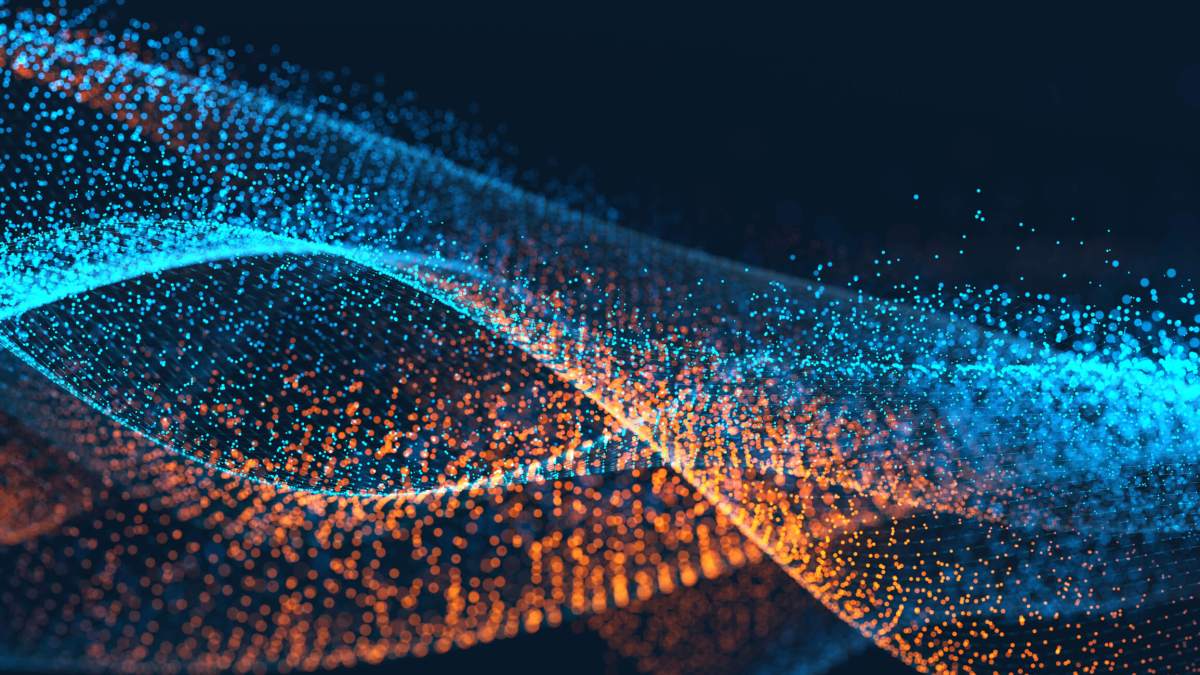 Charlotte, North Carolina, is relying on more than good intentions to fuel its most recent sustainability effort — it's launching an app next week that rewards users who take part in eco-conscious activities, like recycling, conserving energy or saving water.
Called "Happen," the app allows workers in any of the 200 office buildings monitored by the nonprofit Envision Charlotte's shadow meters to earn points by completing different challenges, such as "adopting" a light and becoming responsible for its energy consumption. Users can download Happen on Apple's App Store or Google Play.
The app, created by Envision Charlotte and utility company Duke Energy Corp., will be released officially April 27. Envision Charlotte plans to host monthly happy hours to honor top-performing locations.
"When you set up your user name, you put which building you're in, what floor you're on, who you work for and your ZIP code. Otherwise, we don't know specifically who the people are," Amy Aussieker, director of Envision Charlotte, told StateScoop. "We'll drive behaviors and then have a leaderboard, and every month we'll unveil the leaderboard with all the actions that were taken."
The release comes as Envision Charlotte develops a number of strategies to promote consciousness of its four pillars: air, water, energy and waste.
To spur water conservation, Charlotte is exploring concepts in biomimicry, a field that takes lessons from nature and applies them to technology. In one potential application, scientists have studied a desert beetle that absorbs moisture from fog through nodes on its wings, and hopes to put the same principle to use on buildings in dry areas. Another project involves injecting platelet-like devices — similar to those that the body employs to stop bleeding — into water pipes to detect and clog breeches.
On the "air" front, Envision Charlotte is planning a campaign to limit traveling in single-occupancy vehicles by using location data to create more dynamic bus routes and brainstorm alternatives.
"You can make some really smart decisions in the community once you totally know people's driving patterns," Aussieker said. "We're thinking, do we need to incorporate Uber to get people to light rail? Could it be as out of the box as, in all of our high schools, could you make a play for kids to drive scooters to school? So many people focus on commuter traffic, and I'm not saying you shouldn't — it should be a part of it — but there's some low hanging fruit that we haven't looked at."
Charlotte is also working to spread its best practices globally. As part of the National Institute of Standards and Technology's Global Smart City and Community Coalition — a group of eight cities around the world including Chicago and Austin, Texas — Envision Charlotte has spearheaded efforts to improve communication and cooperation among officials. Last week, Aussieker traveled to the Netherlands and met with Prime Minister Mark Rutte as well as numerous city officials to discuss Charlotte's plans and swap information.
"We're looking at, is there a way to do a virtual meeting space? We're now looking at doing that in Charlotte," Aussieker said. "And this could be a way to, if you want to do an RFP, you can tap into global smart city companies.
"Or if three cities are doing an RFP project, could you actually do an RFP with all three cities?"