Long Beach 'Justice Lab' pits data against incarceration rates
Most of the California city's repeat offenders are committing minor crimes — a new program aims to keep them on the straight and narrow.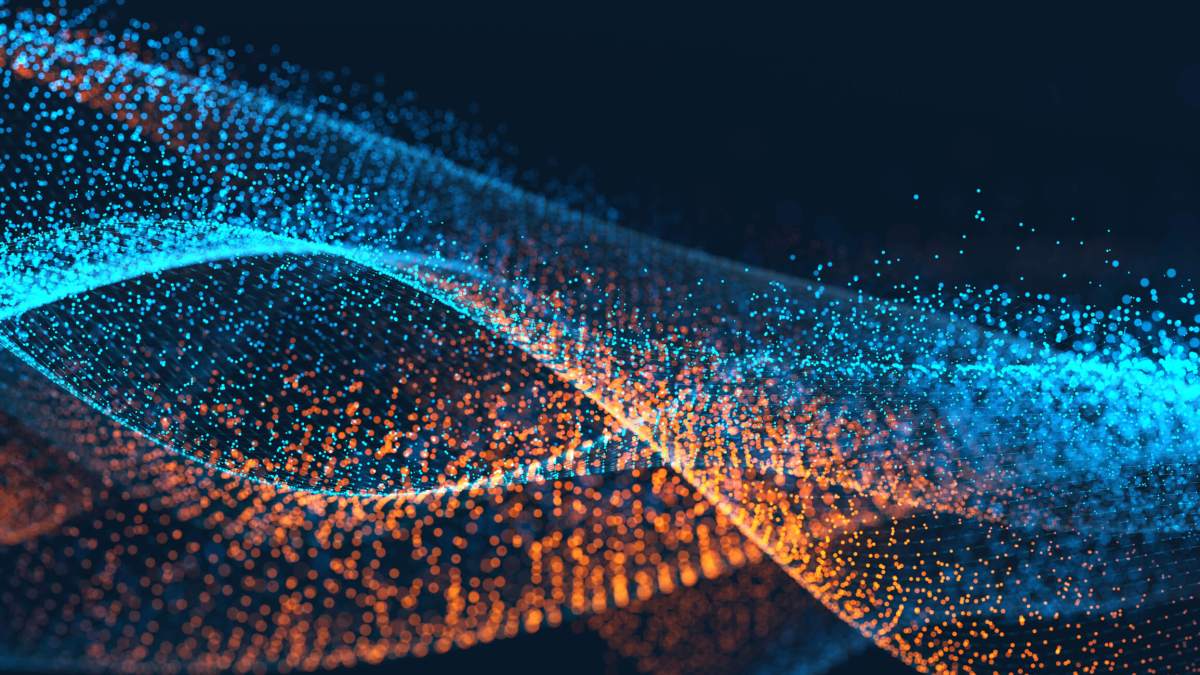 To fight crime, Batman and Superman may have their Justice League, but in the city of Long Beach, California, Mayor Robert Garcia has his own "Justice Lab," an initiative that uses digital tools and data to keep residents out of trouble.
Garcia announced the creation of the Justice Lab in a release on Jan. 16 in which he described the work as a way to rethink how the city rehabilitates and supports its residents. The Justice Lab is the result of a partnership between the city's innovation team and the Long Beach Public Safety Continuum, a public safety collaboration between the city, first responders and residents.
"We see the same people cycle through our public safety services, most of the time for low-level offenses," Garcia says in a statement. "The Justice Lab will use a data-driven approach to redesign how we work together in the city to better serve these community members."
An analysis of more than 100,000 offenses by the city's innovation team reveals that 85 percent of repeat offenses are low-level misdemeanors. The city government hopes that initiatives in the Justice Lab will guide offenders toward reform.
The digital services in this effort include a new platform called the Long Beach Government User Integrated Diversion Enhancement System, or Long Beach GUIDES, that is led by city prosecutor Doug Haubert to give first responders a system for matching offenders with government assistance programs.
The Justice Lab is also working on a data sharing agreement that allows city service providers to access information on repeat offenders so they can reach out with support proactively.
Through the program, the city is also running a new data warehouse that coordinates related services between police, health, fire, the city prosecutor's office and other departments.
"The Justice Lab initiative will be a valuable program that benefits our entire community," Police Chief Robert Luna says in the release. "Connecting people to services that can help divert them from the criminal justice system and get their lives back on track is a win for us all."
In addition to its digital work, the Justice Lab also puts outreach programs into play. There is a multi-disciplinary team that will act as a task force to develop more strategies to help residents in the criminal justice system, plus a mental health worker who will take time to visit inmates and a program that provides inmates with education opportunities.