Award program seeking community-led transformation opens for second year
Cities of Service has announced its "Engaged Cities Award" program is coming back in 2019.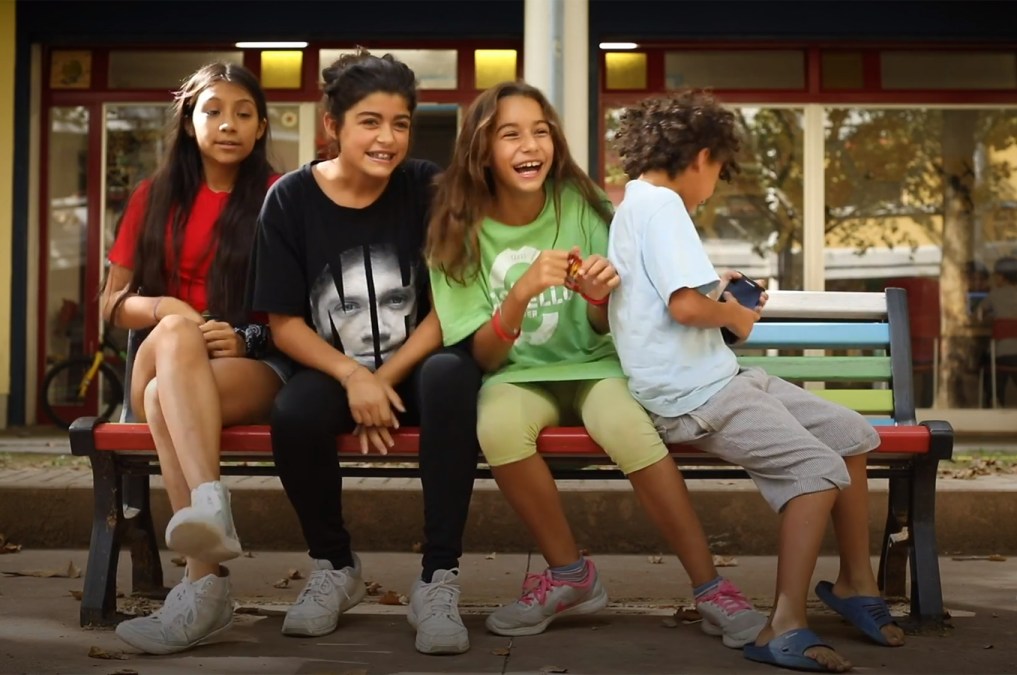 The Bloomberg Philanthropies-backed nonprofit Cities of Service announced on Tuesday that it has, for the second year running, opened applications for an international competition seeking the most transformative community projects.
The Engaged Cities Award program will, for 2019, seek programs that have solved difficult problems through cooperation between the public and their local governments. The competition is open to any city with 30,000 or more residents in the Americas or Europe that have led a project falling into one of five categories: impact volunteering, crowdsourcing, participatory design, citizen-sourced data, or "other," a category that allows applicants to make a case for their own category.
The group explains that the problems being addressed "must directly affect the daily lives of citizens, such as homelessness, neighborhood safety, extreme weather, literacy, or food insecurity, or impact the city's ability to deliver services, such as ineffective deployment of resources, underutilized programs, or perpetuation of silos or bureaucracy." Solutions may or may not involve the use of technology.
Three winners will be selected for the 2019 award, scheduled for announcement at the Engaged Cities Award Summit in the fall, where they will each be awarded a minimum of $50,000.
The winners of 2018's competition, announced in May, were Bologna, Italy; Santiago de Cali, Colombia; and Tulsa, Oklahoma, which were each recognized for a different approach to addressing pressing public challenges.
Tulsa was awarded for creating its Urban Data Pioneers program, a mechanism for members of the public to use public data and work alongside the local government to solve problems like traffic collisions, blight, violent crime, and 911 response time, and a dozen other issues.
"There was tremendous interest communicated to me from throughout the community," Mayor G. T. Bynum explains in a promotional video published last week. People wanted to know how they could help and didn't have a clear way to work with us"
After its launch in 2017, the program helped the city establish an early-warning system for residents who were at risk of being evicted. By correlating water bill data with court records, the city was able to identify patterns — if a person missed payment on a water bill, that was seen as a strong sign that missing rent could be that person's next step toward homelessness.
"It used to be that our databases were really just recordkeeping systems. And now we're thinking about datasets as truly analytical treasure troves," explained James Wagner, the city's chief of performance strategy and innovation, in the video.
Bologna was recognized for the creation of an annual "district labs" program that invited residents to meet with the local government to solve problems like low voter participation or abandoned buildings. In a new promotional video produced by Cities of Service, it's explained that the program has led to participation by about 14,000 citizens across 400 collaborative projects, such as the transformation of an abandoned market into a "community hub" now used for music lessons, tango nights, and dining.
When one citizen asked permission to paint a public bench, Bologna Mayor Virginio Merola said city officials realized they needed a new and easier mechanism to involve the public in government dealings. "We had to go through five different sectors of the municipal machinery, five different authorizations," Merola explained of the bench-painting request. "We began to understand that something was not working."
Santiago de Cali saw that gangs were running its streets, setting up "invisible barriers" that prevented children from attending school or residents from enjoying public spaces. Through the formation of neighborhood councils called "mesas," residents slowly began to reclaim their streets and parks and even created a soccer league that pit against one another the very gangs that had made the public spaces so inhospitable to begin with.
In addition to launching a second annual competition, Cities of Service is now producing case studies of its 2018 finalists to demonstrate the work these cities have done, and created a "blueprint" for Tulsa's Urban Data Pioneers program so that other cities can form similar programs. One of the award program's main aims, after all, is to find solutions that improve communities that can be scaled around the world.