SeeClickFix celebrates 10 years with new version of app
The company has spent a decade helping local governments understand the needs of their communities.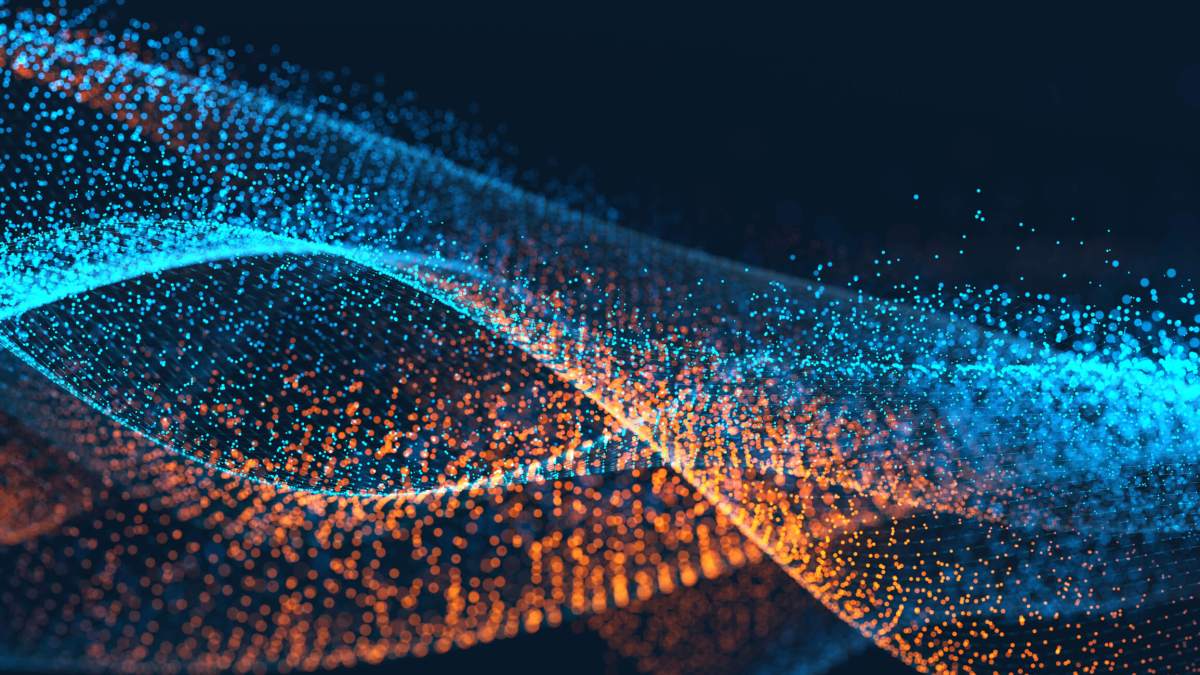 New Haven, Connecticut-based digital communications company SeeClickFix, the organization behind the application of the same name, is celebrating its ten year anniversary by releasing a new version of its application, update 5.0.
The SeeClickFix application, which was first released in 2009, gave citizens an easy and quick way to report municipal issues to their local governments. These included potholes, graffiti, downed trees, and other non-emergency issues. Users submit a ticket through the application with the location of the problem and a short description.
Version 5.0 promises to make the experience even easier. A substantial redesign to the iOS application means users can now submit photos with their tickets. Also, users will now be shown which problems in an area have already been reported, cutting down on duplicate requests and theoretically streamlining service.
In the ten years since its launch, SeeClickFix has resolved over 4 million individual issues, approximately 90 percent of those reported. The sheer volume of application users also means that there has been less pressure on 311 call centers in areas where the application is used.
In some places, SeeClickFix has become the official 311 reporting tool. More than 300 cities, including Jersey City, New Jersey and Big Lake, Minnesota, have adopted it officially. Unofficially, the application is used across the country in thousands of communities.
According to Gizmodo, the application is also significantly cheaper for cities to use than their own 311 centers. Audits of 311 call centers in Philadelphia and Los Angeles revealed that the cities were paying between $3 and $6 dollars per 311 call, even if the issues weren't resolved. SeeClickFix is undeniably cheaper in these cases, and sometimes more efficient.
SeeClickFix is available on the Apple app store and Google Play store at no cost.