Taxis in Washington, D.C., say goodbye to analog meters
A new regulation and a public-private partnership will replace all taxi meters in the city with a digital platform this summer.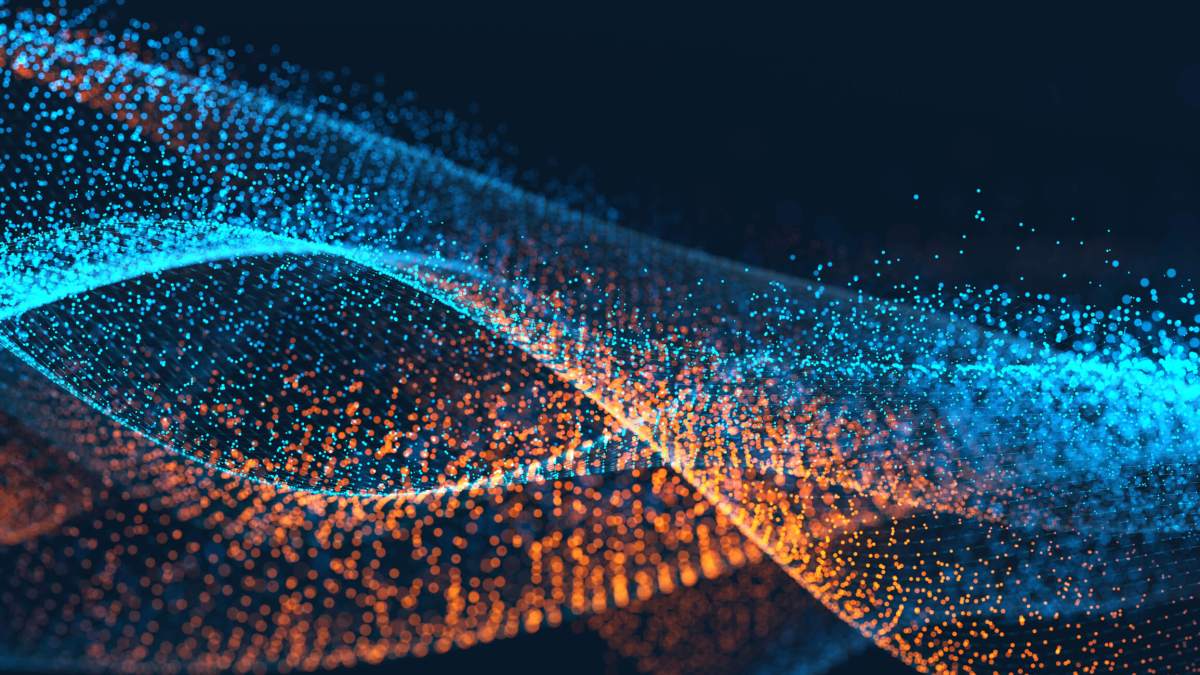 Taxis in Washington, D.C., will soon operate on a digital payment platform similar to those found in countless restaurants and other retail businesses.
Following a rule change adopted last year, the D.C. Department of For-Hire Vehicles announced Wednesday that all taxis and other for-hire vehicles operating in the city will be required to switch — by Aug. 31 — to a digital platform using technology provided by payment processing company Square. Ernest Chrappah, director of the D.C. Department of For-Hire Vehicles, told StateScoop the regulation was created as a means to create a level playing field for vehicles alongside ridesharing services that have now been using such platforms for years.
"It goes beyond being able to compete," Chrappah said. "It goes to the heart of capitalism and an American business. A business owner should be able to attract customers and should be able to make decisions to promote their business. The digital platform will now give taxis the ability to do a couple of things to be competitive."
Drivers will be permitted to use personal devices and download an app to provide service to passengers. Among the features to be included are:
Driver ratings
Digital receipts
Digital tipping
Carpooling
Dynamic pricing
"Consumers will benefit by paying lower [prices] and the taxi driver will benefit by being able to get more rides per hour than he typically would be able to," Chrappah said, referring to dynamic pricing functionality that will allow drivers to select and advertise pre-determined discounted rate structures.
Using an open API platform, third-party software makers will be permitted to create mobile apps that, once approved by government, can be used by drivers.
"This is one of the things we would not have been able to do three years ago," Chrappah said. "Commercially available technologies have dropped dramatically in terms of pricing and ease of use."
Chrappah said the city will remain financially uninvolved in the operation of taxi businesses in the new arrangement.