New D.C. CTO Christopher Rodriguez arrested for domestic assault
Christopher Rodriguez, who was named the District's top tech official in October, was arrested early Thursday morning at his home in northwest D.C.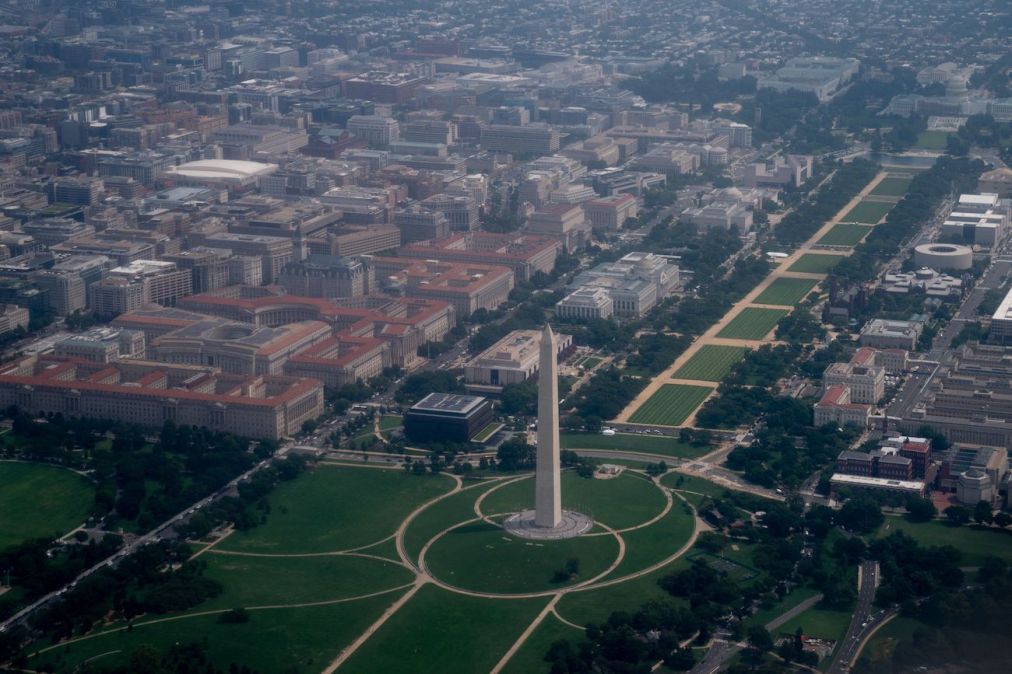 Washington D.C.'s newly appointed chief technology officer and assistant city administrator, Christopher Rodriguez, was arrested and charged with domestic assault on Thursday, NBC reported on Friday.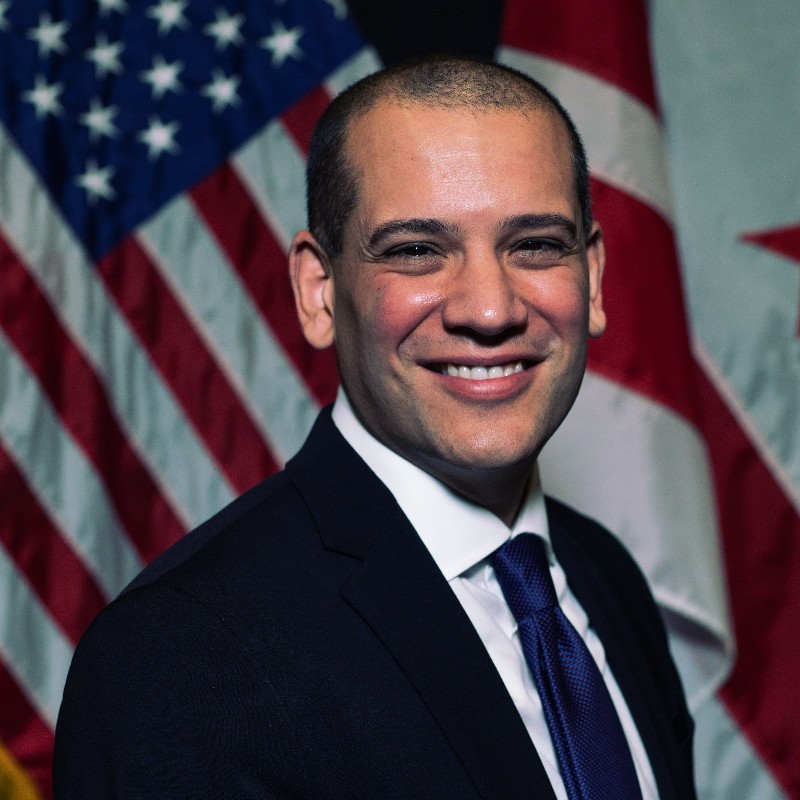 The former director of the district's Homeland Security and Emergency Management Agency was arrested early Thursday morning at his three-bedroom home in northwest D.C. for "simple assault domestic violence." (The property's RedFin page lists the home's value at $1.8 million, touting its vaulted wood-beamed ceilings, French doors and stone fireplace.)
A Metropolitan Police Department public incident report obtained by StateScoop shows that Rodriguez's biological daughter reported an assault against her mother, Rodriguez's wife, at around 12:30 a.m. The report shows his wife declined services from DC Safe, a nonprofit crisis-intervention agency for domestic violence.
"On the listed date and time, [Rodriguez's wife] reported [Rodriguez] pushed her on the ground with both hands. [Their daughter] stated she overheard a verbal argument between [Rodriguez's wife] and [Rodriguez] but did not see any physical altercation between [Rodriguez's wife] and [Rodriguez]. [Rodriguez's wife] did not have any visible injuries," the report reads.
Washington, D.C. Mayor Muriel Bowser named Rodriguez acting CTO last month.
Before his appointment, Rodriguez was director of the homeland security agency from 2017 to 2023. During that time he oversaw the agency's emergency response to urgent situations. Before that, he worked as an intelligence analyst for the CIA and spent just over three years as director of the New Jersey Office of Homeland Security and Preparedness.
After being named CTO, Rodriguez said his priority was to "bridge the digital divide," reducing the disparity between those who have access to technology and those who don't.
City officials did not immediately respond to requests for comment on Friday.
Nov. 4, 2023: This story was updated to include additional details from the police report.
Nov. 6, 2023: The District of Columbia U.S. Attorney dropped charges against Rodriguez.