Find path to innovation with open source, cloud
Government leaders need to turn to commercially-supported open source and cloud technologies to deal with legacy modernization and cybersecurity challenges.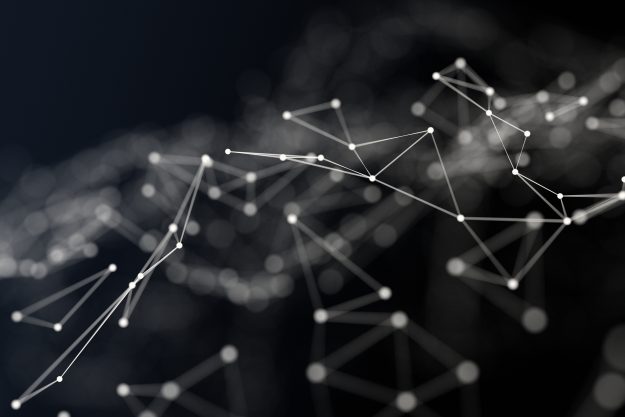 For some state and local governments, emerging technology brings just as many opportunities as challenges.
Citizens continue to demand services on pace with what they can find in the private sector, while governments are struggling to embrace methodologies that will help them meet the opportunity inherent in this emerging tech. All the while, the difficulties of legacy modernization and cybersecurity continue to make it harder for state and local government to embrace innovation.
In a roundtable discussion with several c-level state and local government technology officials from around the Washington, D.C. area, hosted at the Red Hat Government Symposium in November 2017, leaders said cloud computing and open source can help them address these hurdles.
"I was not a cloud believer about five years back," one leader said in the discussion. "But I became a cloud believer. If the industry keeps on moving that way, there will be a time when vendors will not be doing anything that needs to be kept on site."
That shift is significant for agencies that find themselves inundated with a surplus of technology — some of which is beyond its usable lifespan.
"I'm in the process of basically throwing out what we have purchased three years back and not used, but also figuring out how to use what we have," one CIO said at the roundtable. "The environment that I have is a pretty legacy one. We do have servers…lots of servers."
And in addition to legacy modernization, cybersecurity challenges make it tough to embrace innovative emerging technology — in fact, some leaders are struggling to keep up with just maintenance and patching.
"On the last virus outbreak, when I started to make inquiries, I find out that we hadn't patched our machines for years," one leader said.
For another leader, just getting their agency's current systems up to present day with patches would take several months.
"As we begin to think about cybersecurity in this connected world, we're realizing that even our more traditional systems are not terribly secure," one leader said.
But the right blend of open source and cloud computing can help begin to make a difference. What it really comes down to, one leader said, is finding a way to develop a structure and operation of an information technology agency "without boundaries."
"IT isn't just a support function anymore," one leader present said. "The business demands operational efficiency, security and agility. Innovating the way you do that will drive business value and growth across the enterprise."
For more information on how state and local governments are looking at open source and cloud computing to innovate the way they do business, check out the full report.
This article was produced by StateScoop for, and sponsored by, Red Hat and Intel.