Smart city partnership in Colorado promises to cut congestion, improve roadway safety
A new contract involving Panasonic and Colorado aims to give the public more transportation data and, ultimately, save lives.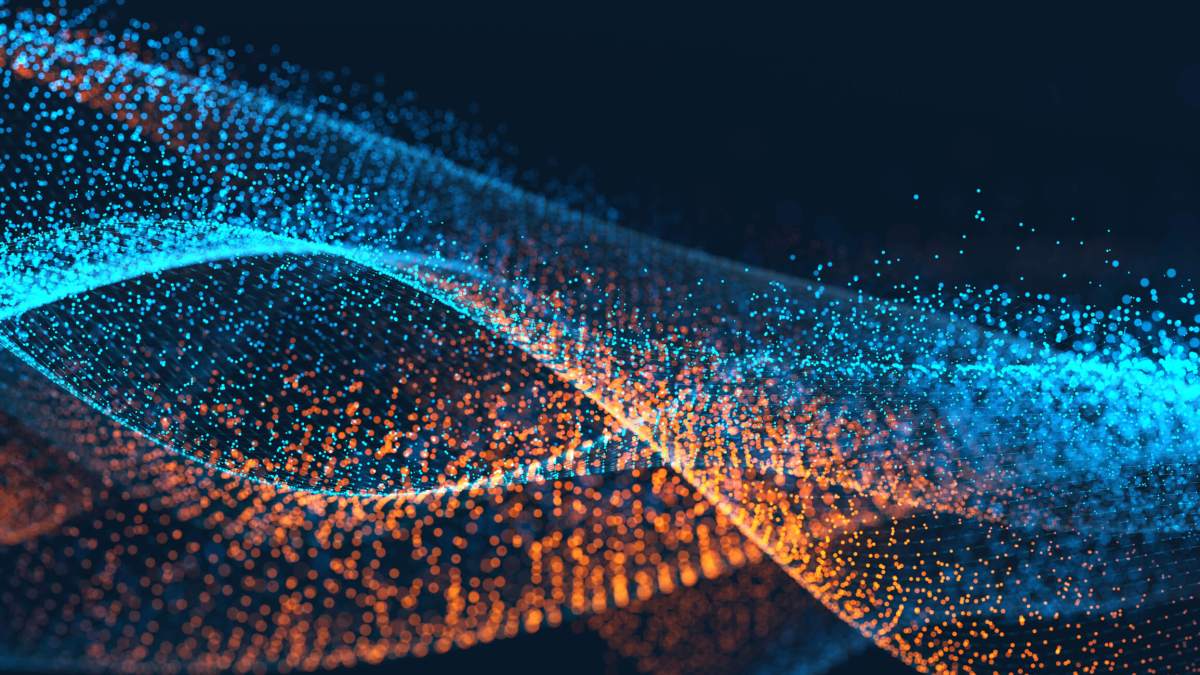 A new partnership between electronics giant Panasonic and TransitScreen, a maker of real-time displays, is promising to reduce traffic congestion and travel time in urban centers across the country — starting with Colorado.
Through a combination of CityNOW, Panasonic's smart city platform, and TransitScreen's backend data and software development services, the companies announced a commitment last month to deliver real-time updates on transit and transportation data to allow travelers to make informed decisions that could help cities meet the environmental and efficiency goals outlined by their executive and technology offices. The technology is designed to create a "seamless experience" for residents and visitors to the city, while building on broader transportation programs ultimately designed to save lives.
TransitScreen, a Washington D.C.-based maker of real-time transportation information displays, says its technology can be found in every major city in the U.S. and Canada. The new partnership is expected extend the technology's reach within government organizations, making the technology less a one-off transit project, and more a component of an integrated smart city program that includes many aspects of government operation and service delivery.
Shailen Bhatt, executive director for the Colorado Department of Transportation, told StateScoop the contract is part of the state's plan to create a "data ecosystem" that allows the information to be routed to the correct channels and improve operational efficiency.
The partnership between Colorado and Panasonic was originally announced last fall as a five-year multiphase agreement and includes several components, including the most recent and visible technology of public-facing screens that give the public a richer information set to inform their daily travel decisions. The screens will provide information on transit arrival times, local points of interest, and live events at transit agencies, smart bus shelters, airports, street kiosks, stadiums and arenas, municipal buildings, and university stadiums.
"Partnering with TransitScreen allows Panasonic to augment its CityNOW solutions in transportation and mobility with rich transportation data, supporting all types of mobility customers. TransitScreen's IoT technologies will create a smoother, more seamless experience for residents and visitors alike in key cities by providing people with the transit and local event information they need right when they need it," said Tom Gebhardt, chairman and CEO for Panasonic Corporation of North America, in a statement.
The demand for new wayfinding and display technologies — like the Wi-Fi enabled kiosks seen springing up in cities around the nation — is driven in part by a growing urban population that stretches the limits today's transportation technology and infrastructure. The United Nations predicts the collective urban population will grow to 2.5 billion by 2050.
Beyond growing urban congestion, Colorado's ultimate goal with transportation technology, Bhatt said, is to eliminate the unnecessary deaths and injuries caused by roadway crashes. 2016 represented the highest number of estimated deaths related to motor vehicle crashes within nine years, according to the National Safety Council. Of the nearly 40,000 people who died last year, more than 600 were in Colorado.
"Our vision is a future where cars don't crash, roads don't get congested, and people don't die on our roadways," Bhatt said. "And we believe that this partnership with Panasonic is going to help us harness big data to help us operate the system more safely and effectively."