Seattle's King County using data to confront housing affordability crisis
County Assessor John Wilson laid out his plans to develop affordable housing using data analytics at the National Association of Counties' legislative conference.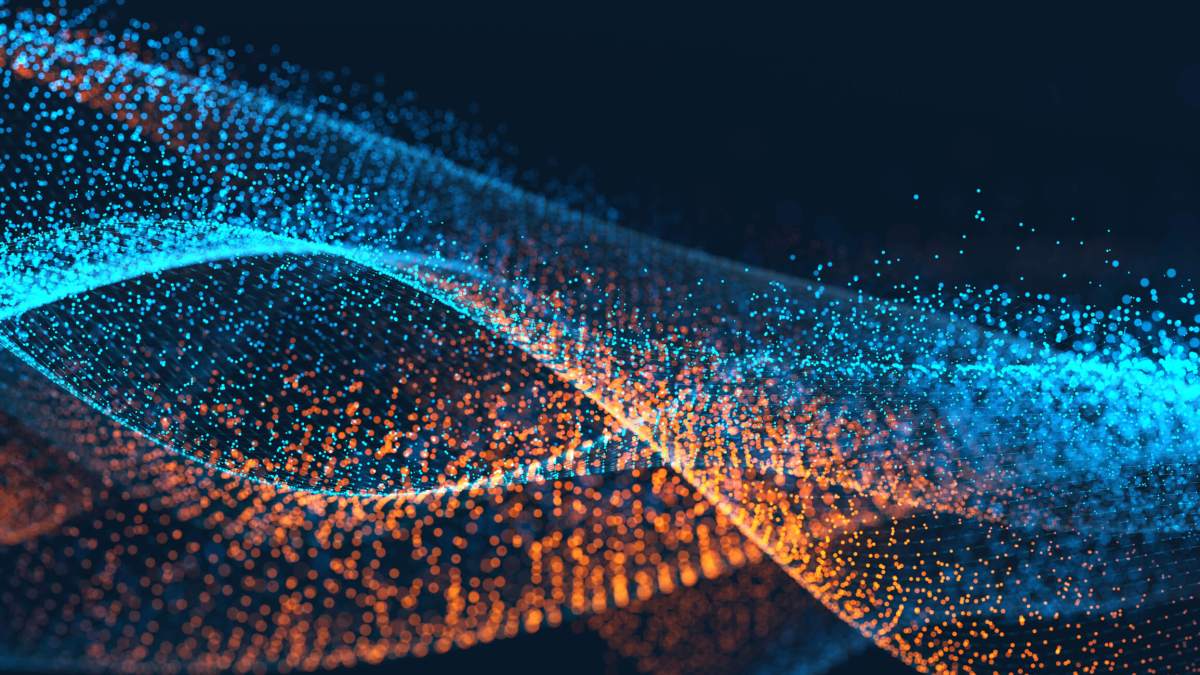 The success of the Seattle area's burgeoning technology sector is good news for the local economy, but it presents an interesting challenge for public officials like John Wilson, county assessor for the surrounding King County, Washington.
Namely, as workers flock to the Emerald City and its suburbs, it's increasingly difficult for them to find reasonably priced housing. At the National Association of Counties' legislative conference Sunday, Wilson noted that since he was elected last November, he's tried to confront this developing "housing affordability crisis" by using the data his office has on hand in more creative ways.
Wilson joked that the push is driven as much by the growing need in the county as it is by his own self interest.
"My wife and I have gone from being empty nesters to having both of our youngest daughters move home in the last year because of housing costs," Wilson said. "I kind of liked being alone."
But on a more serious note, Wilson added that the race for developers to build housing to accommodate the influx of workers has led to the displacement of many of Seattle's poorest residents. Accordingly, the area has seen a huge increase in the number of homeless people living in "tent cities," Wilson said.
"It's causing public concern, blight, it creates problems with drugs, crime and other things," Wilson said.
Since Wilson's office tracks data on 700,000 parcels of land in the county, he figured that his staff might be able to make a difference in confronting this issue. When a Seattle City Council member proposed the construction of "tiny houses" to provide high-quality public housing for the homeless, Wilson and his staff combed through the reams of data to identify publicly owned land with the necessary zoning and structural requirements that the city and county could target for the project.
"We think we can help be part of the solution by identifying where are the locations where they could be placed," Wilson said.
Looking ahead, Wilson also wants his office to make the county's property tax data more accessible for citizens and private companies alike.
He pointed to Zillow, a Seattle-based online real estate database, as a local example of a business that depends on property tax data to power its tools, and he foresees other companies seizing on that kind of information if he can help make it more readily available.
"Location data is becoming something that more and more we're looking at as a driver for economies," Wilson said.
Along those lines, Wilson said his office is using customer relationship management software to analyze what kinds of data and services users of the county's website access most frequently. With that information in hand, he hopes to combine the most popular topics and services together to create a "more enriching customer experience for the taxpayer."
"We'd like to create a portal where there's a single spot where you can look at not only your property tax information, but transit information, the schools, a variety of things in those arenas," Wilson said.