Seattle police union fights mayor's body camera order
Most of the city is backing Mayor Ed Murray's push for police body cameras, but the local police union says his executive order is an authority overreach.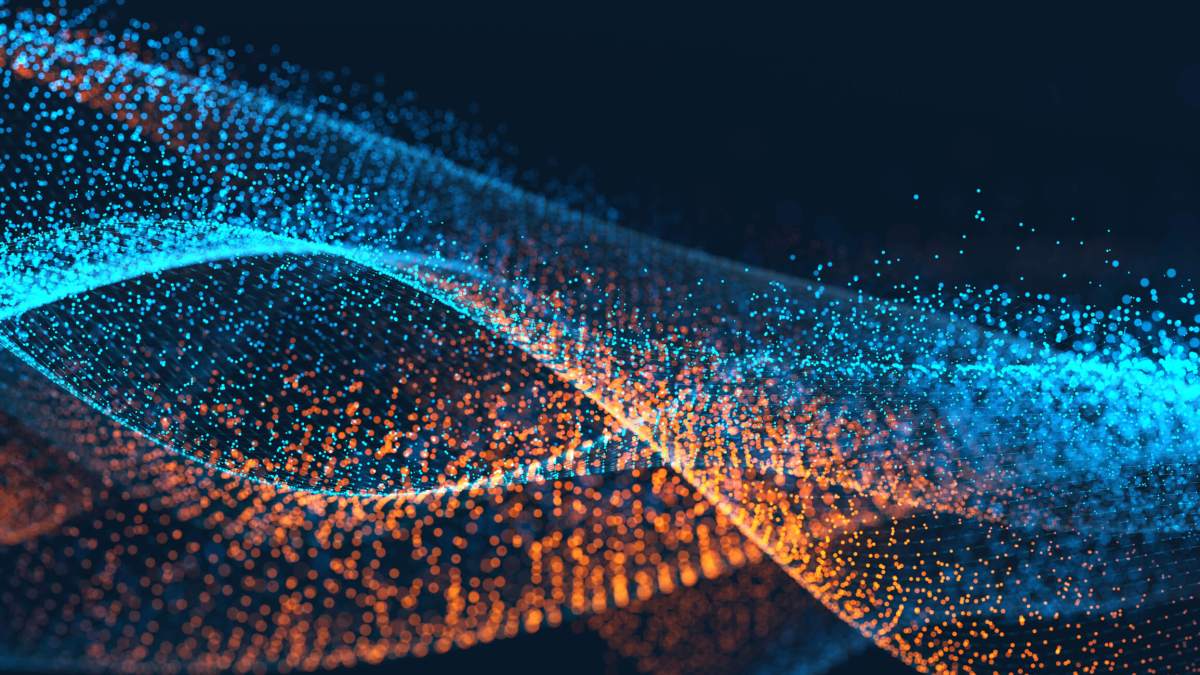 In an unusual twist, the Seattle police union has filed an unfair labor practice complaint against Mayor Ed Murray's executive order mandating the use of body-worn cameras.
The Seattle Police Officers Guild (SPOG) filed a complaint on July 25, and said that while the group does not oppose police body cameras, it objects to the way Murray's administration used its July 17 executive order to bypass union negotiations and the collective bargaining process. The union's complaint is unusual because it is one of first times a police labor organization has tried to leverage body cameras — a widely accepted tool for improving officer accountability — as a bargaining chip for other demands.
The city has been negotiating with the union on a new labor agreement since the previous one expired in 2014 and Murray and the police department have been developing the city's body camera program and policies since Murray first proposed funding for the cameras in his 2016 budget and a pilot began in December of that year.
"This executive order, which was prepared in consultation with Seattle City Attorney Pete Holmes, is unprecedented and a clear violation of state law," a statement from SPOG reads.
After an impasse in union negotiations on the topic, Murray said the city could not wait any longer for the program to begin since body cameras were a key component in reducing violence toward officers and lowering police use of force. Further, he stressed that the heightened level of accountability benefited both officers and the public, and would help build trust with the residents, and particularly Seattle's African American community.
"Body cameras improve behavior and de-escalation on both sides of the camera," Murray said in a statement. "We have taken far too long to fully implement the body camera program due to legislative gridlock — it is past time to move forward."
Seattle residents support the mayor's stance. A survey conducted by the Community Police Commission and Seattle Police Department, showed 86 percent of the community endorsed body cameras during incident responses. Another study commissioned by the Federal Monitor, a city compliance office, found similar results with 92 percent of residents offering support.
The fatal police shooting of Charleena Lyles brought greater urgency to the issue in June. Two white Seattle Police Department officers confronted Lyles, a 30-year-old African American woman, in her apartment and shot her after she had called for help regarding an attempted burglary. The officers alleged that Lyles had attacked them with two knives, yet their was no body camera footage to verify their claims, the Seattle Times reported.
Murray met with Lyles' neighbors and with African-American ministers, who called for the immediate use of police body cameras. Seeing this Murray said he could no longer wait.
"We have gone around and around and around trying to reach an agreement," Murray told the Times. "We're not there yet."
Notwithstanding the union's body camera complaint, the Seattle Police Department, a separate entity from the union, has endorsed body cameras and is already implementing the executive order, gradually equipping officers who are following the department's body camera policy.

"No one is more committed to equipping officers with body cameras than I am," said Seattle Police Chief Kathleen O'Toole. "As studies and our own pilot have shown, body cameras are critical tools, not just for holding all involved to account for their actions, but also to enhance safety of officers and community members."
She added that the initial body camera pilot garnered favorable responses from officers and the community.
"We have worked diligently and collaboratively to design a policy that strikes the appropriate balance between transparency and privacy in often sensitive circumstances." O'Toole said. "We are committed to moving forward with an implementation strategy."
The union is holding to its position to protest an executive order that is attempting to overthrow labor practices.
"The fact that our mayor and city attorney can decide which laws they 'choose' to follow is alarming," the union said in its statement.
The state's Public Employment Relations Commission (PERC) is to issue a preliminary ruling soon — no specific date has been set — and the city will have 20 days to respond with its reasoning for the executive order.
If the order is supported by PERC, Seattle will join many other cities like Oakland, Denver, Atlanta, Washington, D.C. and Detroit, that have embraced body cameras for transparency and officer accountability.