New York City appoints its first chief privacy officer
Laura Negrón, who served in a similar role in the mayor's operations office, will broaden her practice of protecting resident data to the entire city.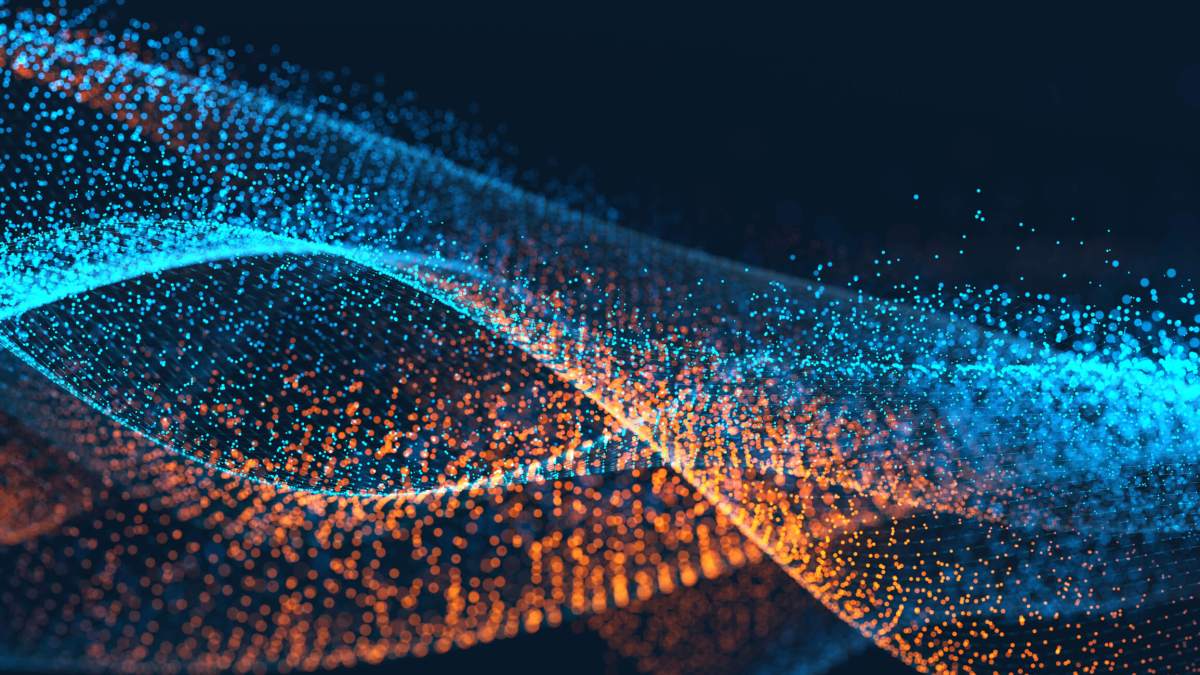 New York City joined the ranks of cities adding a chief privacy officer tasked with safeguarding its data policies this week with the appointment of Laura Negrón, a longtime public servant and veteran of Mayor Bill de Blasio's administration, to fill the new position. The role is expected to be a portfolio expansion for Negrón, who previously served as the general counsel and privacy officer in the mayor's operations office.
"New York City is taking comprehensive measures to protect the privacy of their personal information, and appointing a chief privacy officer secures our commitment to New Yorkers and their privacy," de Blasio said in a press release.
New York collects all sorts of data on its residents, from health records to parking habits to crime statistics, and an increasing amount of information is shared between agencies. As the operations office's privacy officer, Negrón created a citywide legal framework for agencies sharing data. The de Blasio administration says the protocols have been beneficial for initiatives such as pre-kindergarten enrollment and workforce development.
Before joining the de Blasio administration in 2014, Negrón was a director at he Vera Institute of Justice, a prison reform organization. She previously worked for the Nassau County district attorney's office.
The role of chief privacy officer is one of the newest executive roles in local government, a result of more resident services moving online and heightened public concerns about the security of data governments collect. Seattle hired former Microsoft executive Ginger Armbruster last year to oversee its privacy operations. Santa Clara County, California, brought on a chief privacy officer last December. The primary brief for all these positions is to protect civic data from malicious hackers, but some places, like Seattle, are also concerned with protecting records from the prying eyes of federal immigration officials, who often ask local officials to share data used in arrest and deportation operations.
"Ms. Negron's background makes her an excellent choice to fill this role, and I thank her for taking up the responsibility of providing a safeguard against New Yorkers' private data being accessed and utilized to unjust ends, vital protections in this digital age," City Council member Jumaane D. Williams said in a press release.
The full sweep of Negrón's new role isn't entirely clarified, as the mayor's office has not yet determined how many people her privacy team will hire. Negrón, who was not available for an interview, will continue reporting to Emily Newman, the acting director of the mayor's operations office.