San Francisco's Miguel Gamiño joins NYC as CTO
The San Francisco CIO is headed to New York to direct projects centered around Wi-Fi, broadband, the Internet of Things and smart city tech.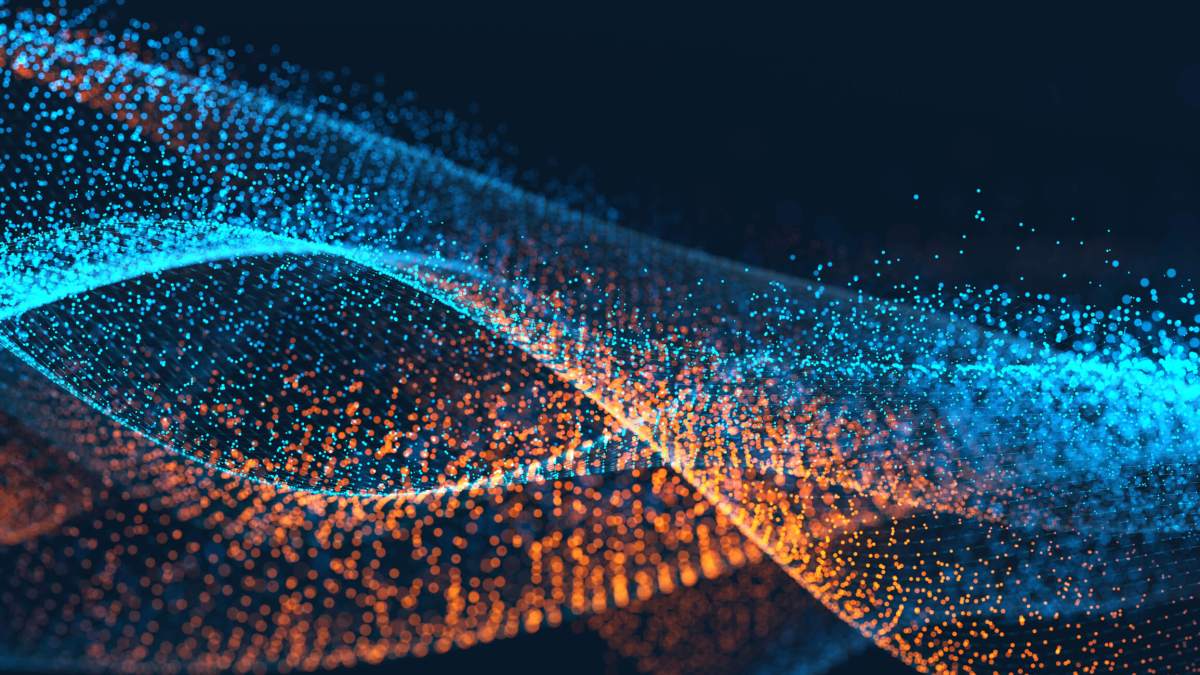 New York Mayor Bill de Blasio announced the appointment of Miguel Gamiño Tuesday as the city's next chief technology officer.
As the chief information officer (CIO) of San Francisco — and before that the CIO of El Paso, Texas — Gamiño will bring a wealth of experience to New York, including oversight of projects around innovation, broadband, Wi-Fi and the Internet of Things (IoT). In New York, De Blasio said Gamiño will be tasked with similar duties, and specifically mentioned smart city technology.
"The CTO for NYC blends big picture tech innovation with the promise of what's possible to improve government services and expand broadband access to level the playing field for all New Yorkers," De Blasio said in a press release. "I welcome Miguel Gamiño, who brings the experience, savvy, and forward thinking we need to advance New York City as a hub for not only thinking, but doing."
According to the New York Mayor's Office, much of what Gamiño will be doing is working with New York's Department of Information Technology and Telecommunications (DoITT) to implement a smart city and IoT strategy to modernize city infrasructure. He will also direct the city's Broadband Program, a duty formerly entrusted to the Counsel to the Mayor's Office. De Blasio said he wants to ensure the city is prepared to offer every resident and business affordable high-speed broadband services by 2025.
"Technology is essential to shaping a more responsive and equitable government," Gamiño said in a press release. "I'm thrilled to join an incredible team in the nation's largest city and lead broadband and Smart City efforts! I look forward to bringing positive, meaningful change to benefit the lives of New Yorkers and to influence greater impact on a global scale."
The transition process in San Francisco is yet to be finalized, a spokesperson said in an official release, but expectations are for Gamiño to continue service as the city's CIO until an interim CIO is appointed by Mayor Ed Lee sometime near the end of November.
Gamiño fills the role left vacant by de Blasio's previous CTO Minerva Tantoco. He'll also join the ranks of the state's technology leaders like CIO Anne Roest, Chief Analytics Officer Amen Ra Mashariki and Chief Digital Officer Sree Sreenivasan.
The city's tech leaders, as well as city IT officials across the country weighed in on Twitter about Gamiño's new role: