NYC expands city broadband to additional public housing sites
Mayor Eric Adams announced that free broadband and basic cable will be made available at 17 additional public housing developments.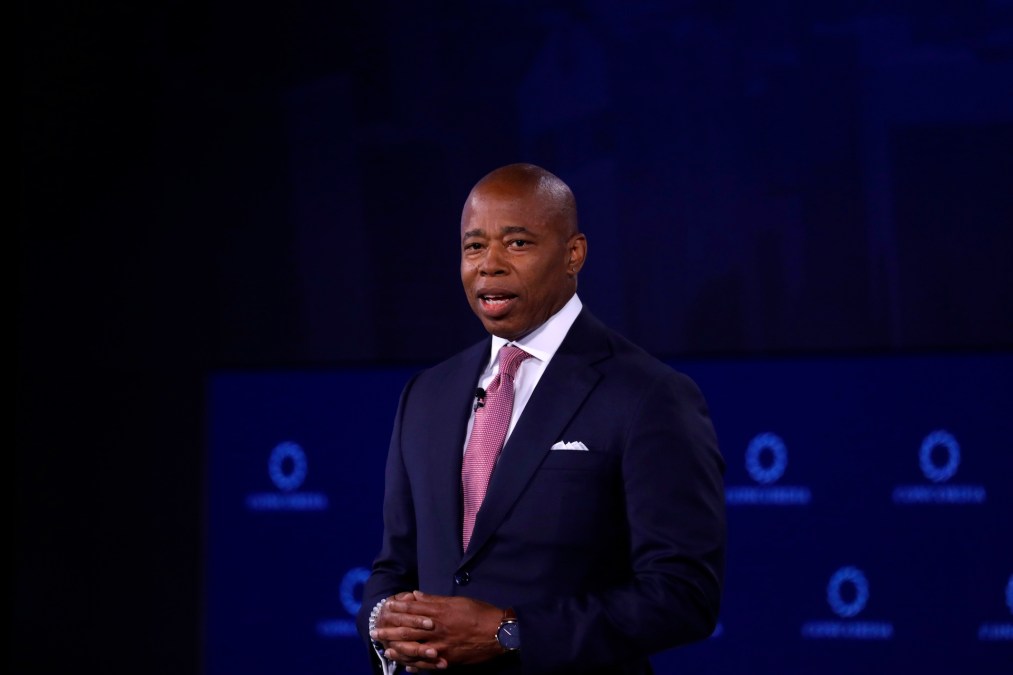 New York City Mayor Eric Adams on Tuesday announced plans to expand the city's Big Apple Connect program — offering free broadband and basic cable to an additional 17 public housing developments in Manhattan, Brooklyn and the Bronx.
The Big Apple Connect program, which Adams launched last September, had enrolled 100,000 households by last March, with a 75% adoption rate across eligible housing developments. Now in its third phase, the program is available to more than 330,000 people in 150,000 households at a total 220 public housing developments.
"With today's expansion of our 'Big Apple Connect' program, we have rapidly connected almost every NYCHA resident across the city to broadband in less than a year, helping them unlock economic, educational, and social opportunities that will lead to more productive, connected lives," Adams said in a press release. "We thank the tenant leaders and elected officials who worked with us on this expansion and look forward to building on this progress in the months ahead."
The NYC Office of Innovation and Technology last year entered three-year agreements with two internet service providers — Altice by Optimum and Charter by Spectrum — to deliver the program. The providers bill the city for enrolled residents and residents are only billed for optional additional services. Households that sign up receive a free modem and router along with a basic cable TV package and cable box.
The Big Apple Connect program is supported with funds previously budgeted for the city's wireless network, NYCWiN, a program that lost public support following an 11-day service outage and criticism of its $40 million annual price tag.
As a municipal broadband program, the Big Apple Connect program complements the Federal Communication Commission's Affordable Connectivity Program, a city spokesperson told StateScoop in an email.
"Big Apple Connect ensures that people do not have to choose between internet or cell service – they can use BAC for internet/basic cable TV and the ACP benefit for cell service," the spokesperson wrote.
The Affordable Connectivity Program provides a discount of up to $30 per month toward internet or cellular data service to eligible households, but the program is not yet funded beyond 2024.