San Francisco asks vendors for citywide fiber that is net neutral, secure
The city has officially begun its procurement process to build a gigabit network that blankets the city.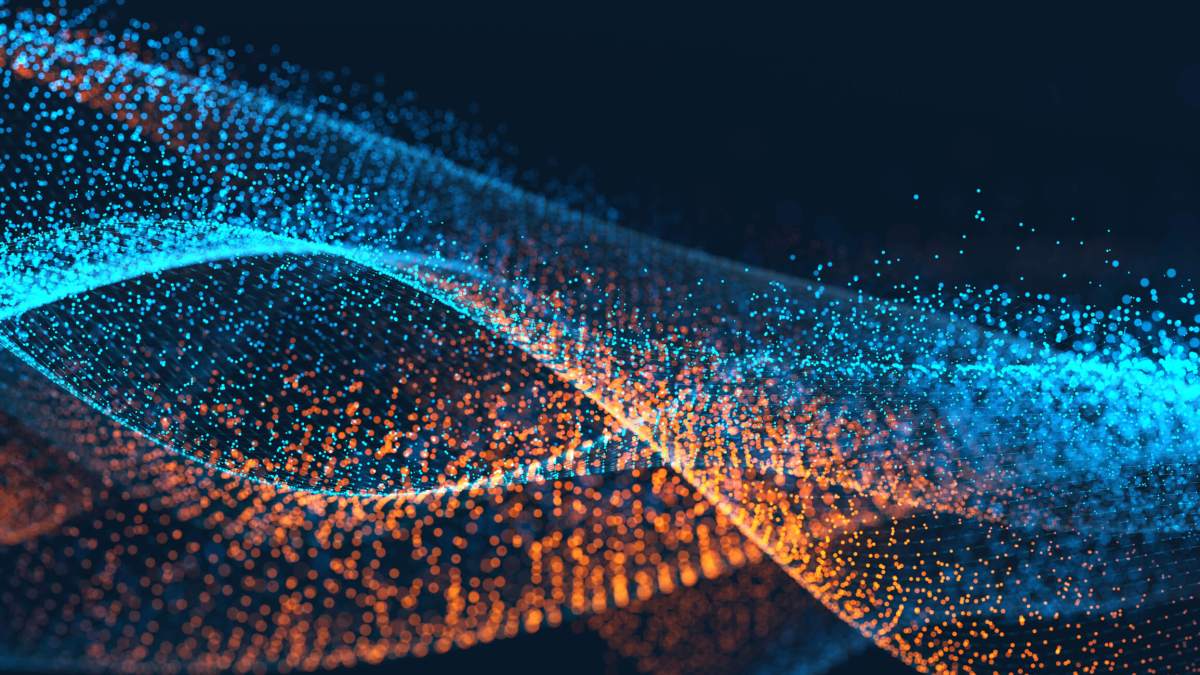 San Francisco has achieved another milestone in its bid to design an affordable citywide fiber network.
On Wednesday the city solicited the tech industry to build the network with a request for qualifications (RFQ), an official invitation for vendors to enter the project's bidding process. The RFQ's release arrives after a three-year journey by the city and former Mayor Ed Lee to design a network that gives residents an alternative to big broadband company prices and plans.
The RFQ says that interested broadband companies would be required to "design, build, finance, operate, and maintain a gigabit speed service that accommodates the entire city. Further, they would have to provide free city Wi-Fi in areas like public parks, city buildings, tourist spots and other well trafficked areas."
Interim Mayor Mark Farrell, who has championed the effort since its inception, said that the municipal network will also protect citizen privacy, increase internet availability and preserve net neutrality, regulations that ensure internet service providers offer equal access to all content and applications no matter the source.
"Trump's hand-picked FCC and Republicans in Congress have dismantled crucial net neutrality, privacy, and consumer protections," Farrell said in a release. "We will provide an alternative that favors the general public and San Francisco values, not corporate interests."
Any internet service provider using San Francisco's network will be required to follow strict net neutrality protections, including commitments to transparency, the free flow of information, equal treatment of traffic, no paid prioritization and unobstructed access to lawful websites. Additionally, providers must follow robust privacy and security standards.
Once the city receives bids, it will identify three to five vendors by April 30. Then a request for procurement process will follow that contracts the company (or companies) to build, operate and manage San Francisco's fiber network for the next 15 years.
"We encourage bidders to submit their qualifications and explain their approach for partnering with the city to serve all San Franciscans with affordable, high speed internet service," said Linda Gerull, San Francisco's chief information officer in a statement. "This infrastructure investment will provide new opportunities for businesses and residents as well as enable future city services."
The deadline for applications is March 26.
Two bills that would empower state officials to enforce net neutrality in California after the FCC repeal are now moving through the state legislature.