San Antonio refines smart city collaboration through community workshop
A recent event attended by community technologists and a dozen city agencies is allowing the city to build on a portfolio of urban technology projects including drones, Wi-Fi and traffic decongestion.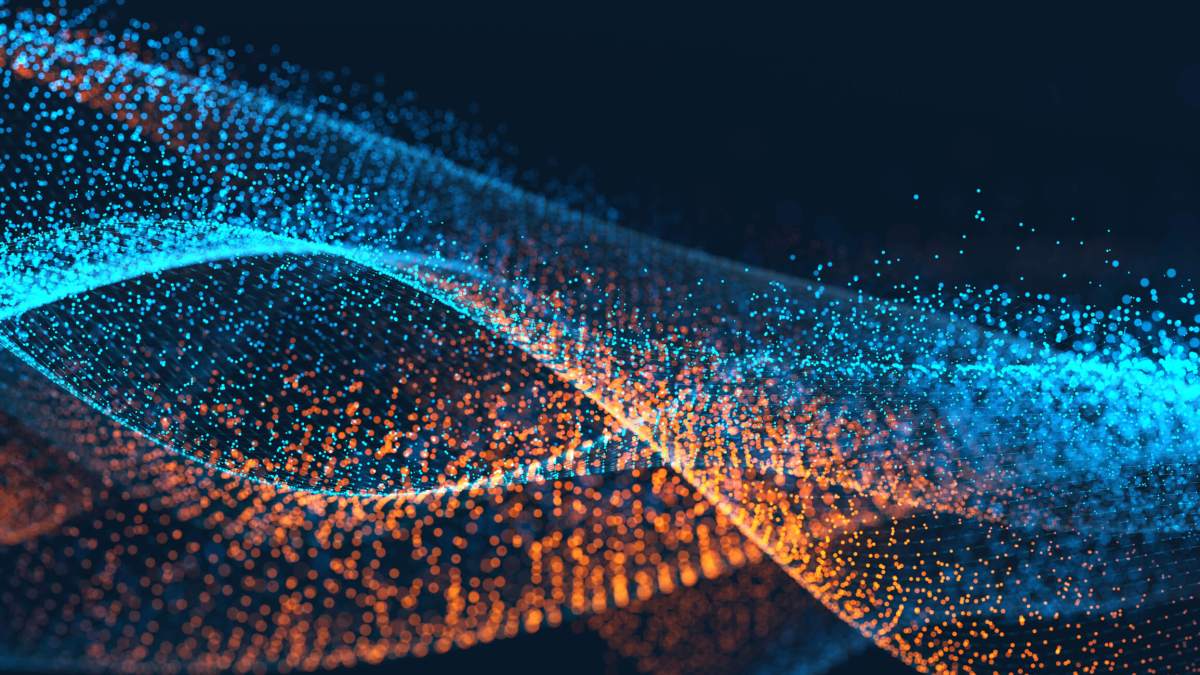 Following a readiness workshop held last month and a new public Wi-Fi kiosk project, San Antonio, Texas, is among a growing group of cities becoming increasingly collaborative around its smart city efforts.
The city's Office of Innovation, led by Chief Innovation Officer Jose De La Cruz, announced Wednesday that a Smart Cities Readiness Workshop held on March 21 in partnership with the Smart Cities Council is helping the city arm its resident technologists and agencies with tools and information they need to improve transportation, sustainability and "digital connected living."
The city reports that more than 100 people attended the workshop alongside nonprofits, universities, military, and city entities like the San Antonio Water System, CPS Energy and the San Antonio River Authority.
Community engagement has been a central component of San Antonio's growth, as the city's comprehensive plans — built around sustainability and multimodal transportation — were designed through extensive community meetings and workshops.
De La Cruz said the amount of collaboration and diversity of people in attendance was impressive.
"For us, I think that was phenomenal to get everybody in the room and be able to really just hear what are the challenges that people are experiencing? And how can we then put a plan and roadmap around that to make us better?" De La Cruz said.
The city's main smart city initiatives are centered around traffic congestion, improving pedestrian safety, providing access to public Wi-Fi, increasing LED street lighting, improving emergency response operations through the use of drones, and improving customer service through the use of 311 apps and community kiosks. The city is also now amid a two-year pilot project — called SATRIP — to collect real-time traffic data with the goal of improving pedestrian safety and alleviating traffic congestion.
SATRIP is the most developed smart city project San Antonio has, De La Cruz said. Through a partnership between the Office of Innovation, the city's Transportation and Capital Improvements working group, and the Texas Department of Transportation, and VIA Metropolitan Transit, the city expects to launch the project this summer.
The workshop primed its attendees with six "action areas" that included:
Smart transportation
E-government and open data
Smart water

Smart energy

Workforce development and digital inclusion

Sustainability
Data and improved access to city services were two other recurring themes throughout the workshop, De La Cruz noted.
"In almost every one of the breakout sessions we had, the issue of data came up, and not just sharing it across city departments, but across organizations, so then we can get to more meaningful results for the community and be able to use things like predictive analytics and solve really complex problems," he said.
Much of the city's smart city development is oriented around a growing population — the city expects to add 1 million residents by 2040. De La Cruz emphasized the importance of being forward-thinking in their projects to keep up with growth factors like population that can't be controlled. Most importantly, he said, the city needs to talk to the people its serving.
"There was a feeling that everyone is doing these types of projects, but now we need to work together and do them together," he said. "… In order to be a smart city, collaboration is important and it's needed."