Sacramento to provide 10,000 households with free internet
The city is working with the United Way and Comcast to provide broadband subscriptions and internet-connected devices to low-income residences.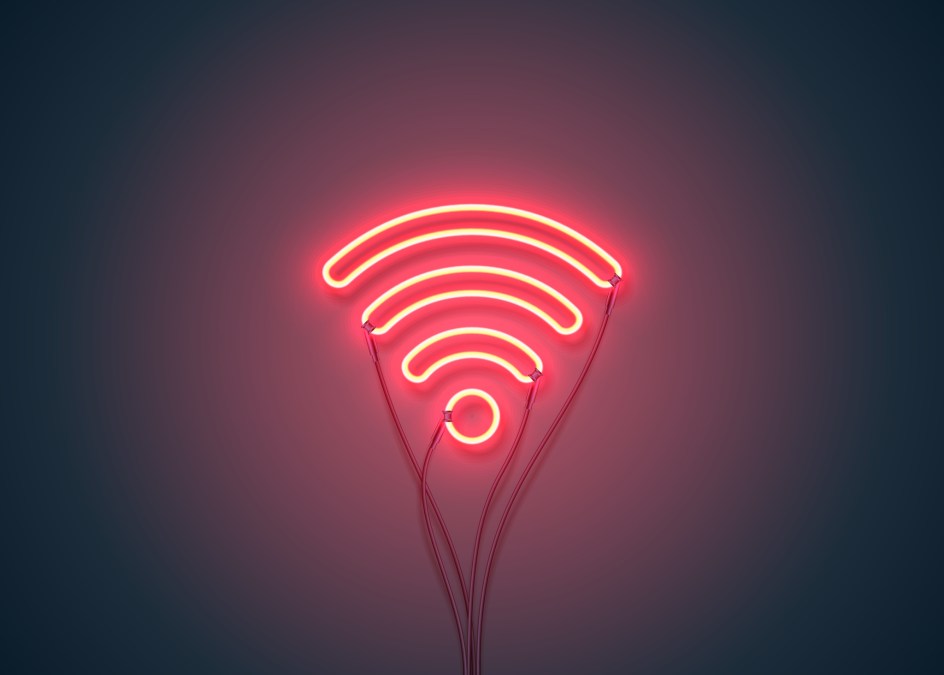 Sacramento, California, Mayor Darrell Steinberg said Monday the city will provide 10,000 households with free high-speed internet, starting this week, as it implements a new digital equity pilot program.
The program, which is being run in partnership with the United Way and Comcast, will fund internet service for 10,000 households containing seniors or school-aged children and provide free devices, such as laptops and Wi-Fi hot spots, for 1,000 individuals or families across the city. The city expects to spend roughly $500,000 of the $89 million it received in federal funding earlier this year from the CARES Act on the project, which is expected to run through next January. After that, participating families will be offered Comcast internet subscriptions for $10 per month.
"The lack of access to digital resources can isolate Sacramento individuals and households from resources, services and social emotional support while the Sacramento County stay-at-home order is in effect," Maria MacGunigal, the city's chief information officer, said in a press release. "This program will specifically target individuals who lack adequate access and resources due to COVID-19, have needs which are unmet by existing resources and historically face barriers to digital resources and knowledge."
As in many other cities, the extent of Sacramento's digital divide has been highlighted by the constraints of the coronavirus pandemic. Earlier this week, a coalition of more than 50 local governments and nonprofit organizations, including the AARP of California, the San Francisco Tech Council and the California Center for Rural Policy, urged Gov. Gavin Newsom to call a special legislative session to act on providing internet to more Californians.
Even before to the pandemic, one in five California students could not access the internet from home, according to Newsom's office. The sudden reliance on remote learning, work and health care has disproportionately affected low-income communities nationwide, forcing some to rely on Wi-Fi in public spaces like parks or library parking lots. For its part, Sacramento outfitted 12 of its parks with Wi-Fi in July.