Denver puts bus and rail info on Uber app
A Denver transit agency became the first to integrate its schedule into the ride-hailing app, and will soon start selling rail and bus passes through Uber, too.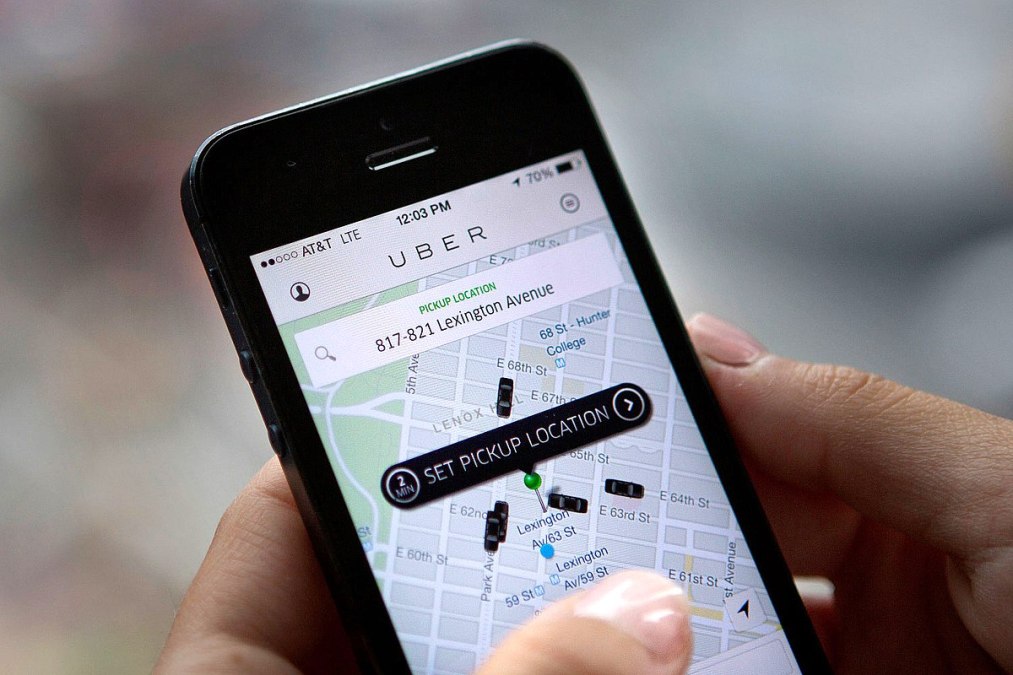 Uber customers in Denver will now see bus and rail information hosted by the city's transit agency when they open the app, the ride-hailing company and the Denver Regional Transportation District announced Thursday. Denver RTD may also soon sell bus and rail tickets through the Uber app.
The new arrangement makes Denver RTD the first U.S. transit agency to participate in a partnership between Uber and Masabi, a mobile-ticketing software developer, that Uber CEO Dara Khosrowshahi announced last May. Khosrowshahi said at the time that he envisions his company becoming a hub for all of its users' transportation needs, whether through a hailed ride or public transportation.
Starting Thursday, Denverites who open Uber on their mobile phones will see a "Transit" tab that displays regional rail and bus routes with expected travel times as an alternative to the company's traditional ride-hail offerings.
"Our customers want their trips to be as seamless as possible, and a collaboration like this one allows them to plan for travel from end to end, including additional first mile and last mile options," Dave Genova, the agency's general manager, said in a press release.
Eventually, Denver RTD and the companies said, Uber users will be able to buy rail and transit passes directly in the app, though the release date of this service was not provided.
Masabi has an existing relationship with Denver RTD as the transit authority's mobile-ticketing vendor. Its other clients include transit agencies in New York, Los Angeles, Boston, Las Vegas and New Orleans, though the integration with Uber is only being introduced in Denver for now. If successful in its first market, the new ticketing option could induce more people to favor public transit over hired private cars for their urban transportation needs, said Jonathan Donovan, Masabi's chief product officer.
When the ticket-purchasing option is added to Uber, Donovan described a hypothetical user landing at Denver International Airport, booking a rail ticket from the terminal to the city's Union Station, and then hailing a car for the final leg of the journey.
"The app is already on the user's phone," Donovan said. "Not having to download something else is removing the friction. You can just click and ride. Having that in place is the chief thing. If it's an app you already know, you're removing a barrier to entry."