Public safety workers everywhere will soon have access to datacasting, thanks to new agreement
The agreement will enable access to a wireless, encrypted data transmission technology that covers 97 percent of the population.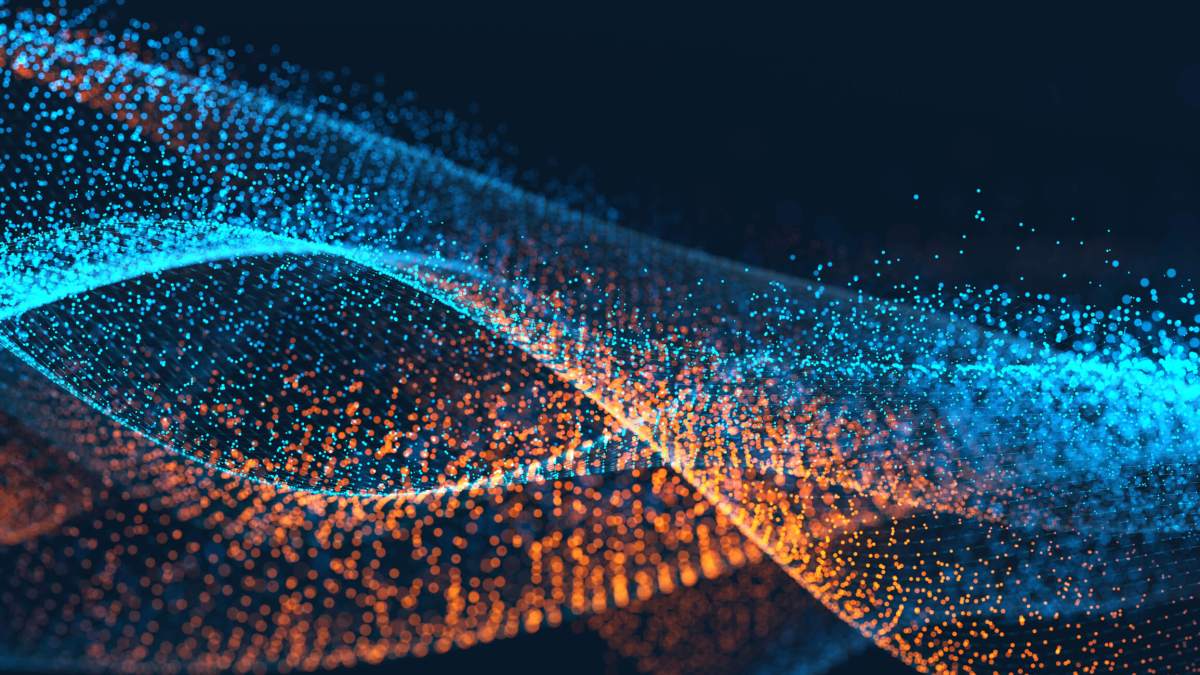 More than anyone else, public safety needs its lines of communication to work when things go wrong. A partnership announced Oct. 5 will support that mission.
The Department of Homeland Security (DHS) Science and Technology Directorate's (S&T) First Responders Group and America's Public Television Stations (APTS) signed an agreement Sept. 20 that will make datacasting available to public safety workers nationwide. Datacasting is a method of broadcasting encrypted data — voice, text, documents, images, video — across a wide area by using a portion of the radio waves originally allocated for another purpose, like television broadcast.
"It is a reliable tool to get first responders connected," said John Verrico, Chief of Media Relations at S&T in an email to StateScoop, "so they have the situational awareness and information they need to make informed decisions when responding to an incident, even when other wireless networks and services [like] cell towers, internet connections, etc. are congested or otherwise disrupted."
Through this agreement, datacasting will become available to public safety officials across the nation. APTS will work with its approximately 350 local public TV stations to allocate the signal needed to make the technology possible in those regions. The technology has already undergone several public safety pilots during this and last year, including one by the City of Houston — which used datacasting during the Republican Presidential Candidates Debate and to evaluate areas affected by flooding this past April.
"Datacasting's bandwidth is scalable and can go up to provide reliable support for the public safety community," Verrico explained. "Datacasting enables secure video and data to be transmitted over existing broadcast television signals to a targeted audience which improves data sharing and interoperability for public safety. Since it is leveraging the existing Public Broadcasting Service (PBS) TV infrastructure, datacasting provides an effective method to relieve traffic from traditional wireless infrastructure. Public television stations can also reach 97% of the US population today, including rural areas and territories providing full coverage."