Police experts: The time is now to prepare for FirstNet
Police leaders from around the country believe departments need to think about how they can use the new broadband network.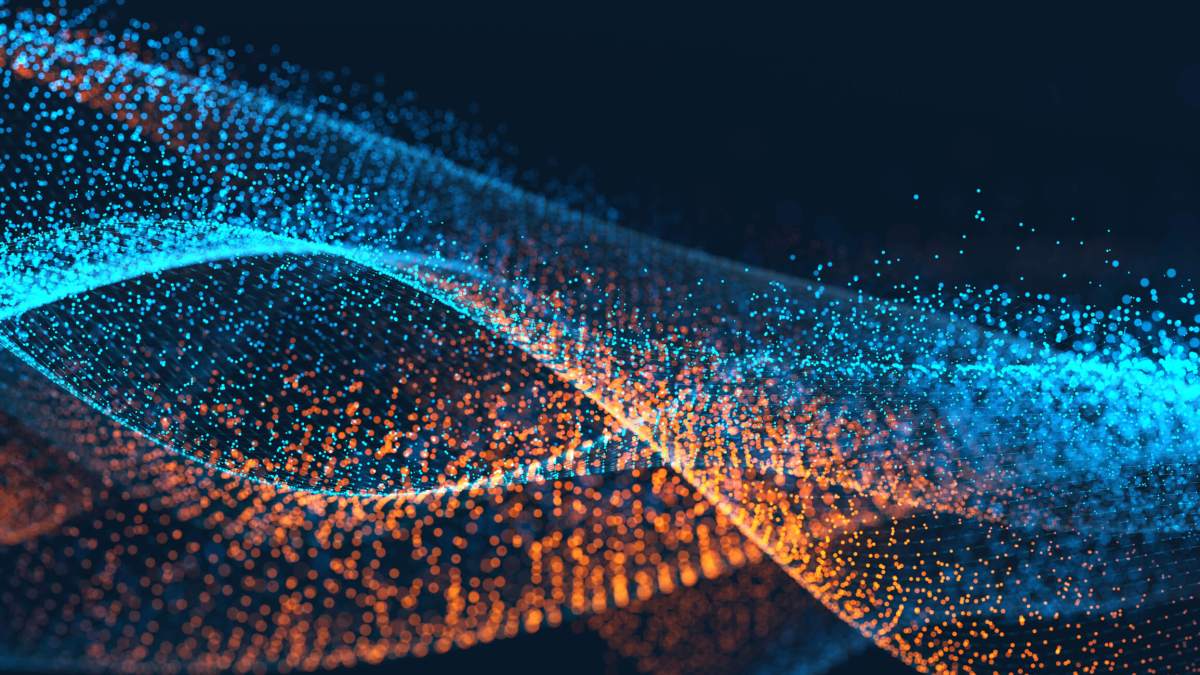 AUSTIN, Texas — Though it will be awhile before a national public safety broadband network comes online, law enforcement experts believe police need to start thinking now about how they'll use the new service.
At a panel discussion here at the "Smart Cities Innovation Summit," law enforcement leaders from around the country implored police departments to start integrating more technology into their day-to-day operations so they're ready when the First Responder Network Authority, also known as "FirstNet," completes its work and stands up the high-speed network.
FirstNet is currently evaluating bids from private sector providers hoping to help the board build out service, and they expect to hand out a contract by the end of the year, putting an end in sight for law enforcement officers hoping to have a dedicated network for their IT operations.
"It may seem far off, but they'll deliver a plan to every state in the nation for deployment by the middle of next year," said Todd Early, deputy assistant director of the Texas Department of Public Safety. "Now is the time for planning about this."
Ely Reyes, commander of the technology unit for the Austin Police Department, said he's trying to get his department integrating more technology into processes that were once done using pen and paper. When the new network is fully deployed, he expects that police departments will have to make a massive shift to take advantage of its new capabilities, and he wants to be ready.
"With FirstNet coming on board, it's important we get ahead of that, so that officers gets used to using the technology," Reyes said. "It needs to be a simple transition from a private network into the FirstNet realm."
For Reyes' department, that means equipping many of its officers with body-worn cameras in the near future and getting a smartphone in the hands of every patrol officer. He said they'll also have an electronic ticketing system in place in the coming months for its traffic and parking officers, and the department recently created a mobile app for citizens to move a whole host of processes online.
[Read more: RFP for FirstNet's massive network released]
Not only can people use the app to submit tips — which officers can then use to continue communicating with them, if they agree to this "two-way" interaction — but they can also access commonly requested information, like crime maps and sex offender registries.
But Early said departments need to think even bigger. Several Texas municipalities are getting a chance to test out an early version of the network thanks to a deal the state signed with FirstNet back in 2014, and Early said the results have already been quite encouraging.
"We've been talking about it for years, but now we're getting the real life use cases," Early said.
Specifically, in Brazos County, the sheriff's department has been able to use the network to let officers stream videos of dangerous situations from their dashboard cameras to a command center, Early said.
In one case, deputies were able to get a "360 degree view of the exterior of an armed standoff," Early said, as well as a complete look at flooded areas following a series of powerful storms last month.
"The videos that we get in these sorts of cases is normally from the news media," Early said. "Now we in public safety have the video ahead of time to traverse that network and see these things."
That's music to the ears of Bill Schrier, the chief information officer for the Seattle Police Department. His agency has also taken initial steps to use body-worn cameras, and he said a spate of recent incidents that overwhelmed commercial cellular networks made the need for the FirstNet network particularly clear.
"When the Seattle Seahawks had their Super Bowl parade [in 2014], we had all these people who couldn't text or make calls," Schrier said. "Think about adding body-worn cameras and smartphones to the mix, that's going to rapidly overwhelm commercial networks. The solution to this is FirstNet."
Indeed, for all of Austin's progress, Reyes stressed that "we'll need FirstNet to really enable all these apps," since he hopes to one day create a single mobile app that acts as "one stop shop" for his officers to access all the online services they need in the field.
Luckily, Early believes that, as FirstNet comes online, departments won't lack for innovative options.
"I think you're really going to see an explosion of applications that we've never seen before," Early said. "You'll see some type of application store for public safety within FirstNet."
Contact the reporter at alex.koma@statescoop.com, and follow him on Twitter @AlexKomaSNG.