FirstNet reaches new usage milestones, passes 50 percent buildout
More than 7,250 public safety agencies have signed onto FirstNet, according to AT&T, the contractor building the network. Officials say mission-critical capabilities will be rolled out throughout the year.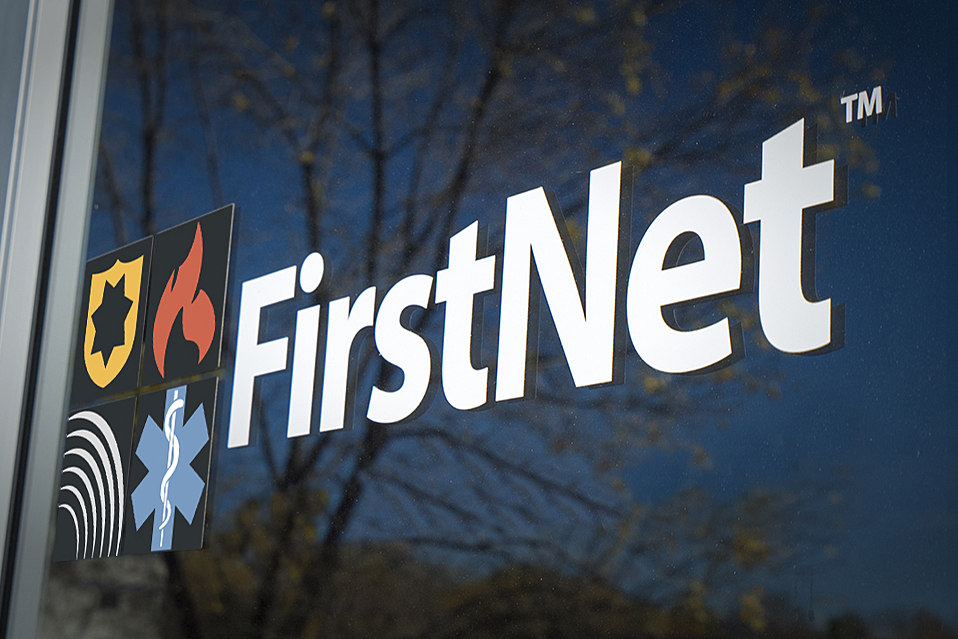 FirstNet, the federal government's dedicated public-safety communications network, announced a slew of usage and market adoption milestones on Monday, including that more than 600,000 devices have connected to it.
AT&T, which is building FirstNet, said that more than 7,250 federal, state and local public safety agencies — including notable agencies like the Chicago Police Department, the Federal Emergency Management Agency and the U.S. Coast Guard — have signed onto the network over the last 13 months. The company said the majority of those are new users rather than existing customers switching from its commercial wireless network to its public safety one.
AT&T's chief financial officer, John Stephens, also said on a recent earnings call that 53 percent of FirstNet's infrastructure has been built since construction began in March 2018. Stephens said he expects the company to deploy 60 percent of the Band 14 spectrum that's been set aside for the network by the end of the year.
"We'll never going to gripe that they're ahead of schedule on anything," said Jeff Bratcher, the chief technology and operating officer, of the FirstNet Authority, the Commerce Department bureau that administrates the emergency-responder network.
AT&T also announced the deployment of three drone-mounted aerial cells — which it calls "flying COWs" (short for "cells-on-wings") — to provide wireless coverage in inaccessible terrain. The flying COWs add to AT&T's existing inventory of 72 vehicle-based mobile cells that are designed to support subscribing agencies that need additional coverage during emergencies. More Band 14 capability is expected to be added later this year to the flying COWs, AT&T said.
Bratcher, who oversees FirstNet's technology distribution and development in concert with AT&T, said that several new services and tools will be available to public safety subscribers later this year.
"We've got several things coming later this year, as far as services and other capabilities that public safety wanted to see on the network," he said. "We're not going to sit here and dictate [public safety's] needs. We want to hear from them and drive those capabilities into this network for the future."
At least one of those services will be a push-to-talk service, which the network has promised to make available by the second half of 2019, Bratcher said. Securing information that's exchanged on the network is another priority, he added, and the network is searching for areas to invest to improve data security.