Dallas court cases upended after police data loss
Officials believe eight terabytes of data, including criminal evidence, was permanently lost when a city worker accidentally deleted it in an incident that was not publicly disclosed for four months.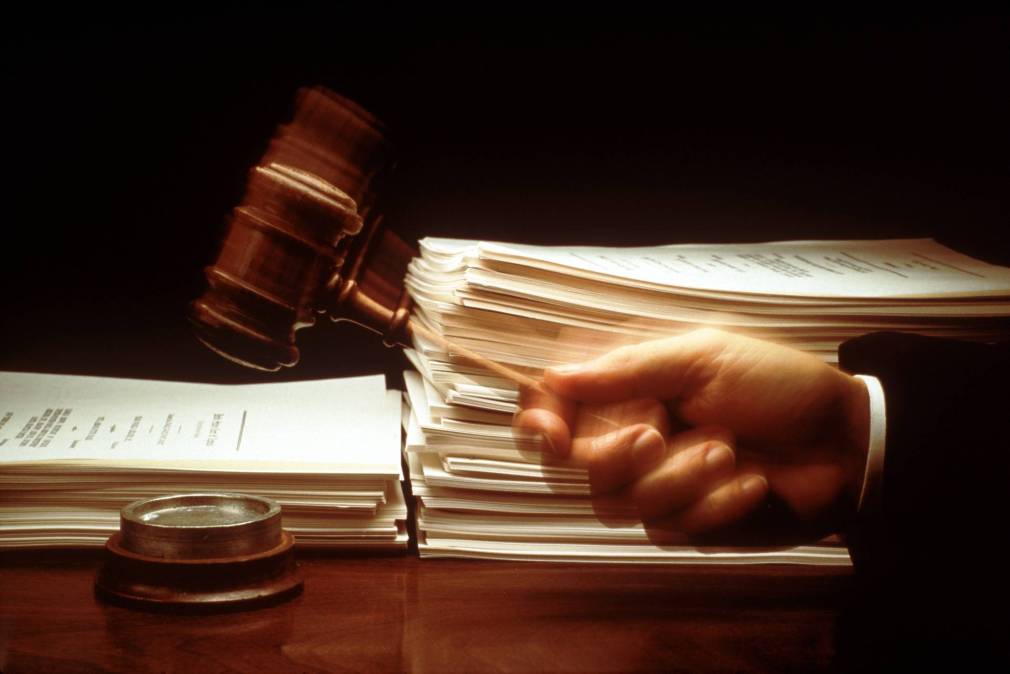 Officials in Dallas are attempting to institute new data-management policies in the wake of an accidental file deletion that wiped about eight terabytes' worth of police records and has upended court proceedings.
The Dallas Morning News reported that T.C. Broadnax, the city manager, circulated a memo last week in which he stated that large data transfers will be conducted by at least two people. The change came about after the Dallas Police Department disclosed that a city IT employee had accidentally deleted 22 terabytes of information. It was also revealed that the foul-up had occurred in early April, but the police and IT departments waited months before informing other agencies, including Dallas County prosecutors.
While 14 terabytes of the affected data was recovered, the remaining eight terabytes — including evidence in ongoing criminal cases — is believed to be permanently lost, according to a statement last Thursday by Dallas County District Attorney John Creuzot. The data loss only only affected cases stemming from criminal offenses before July 28, 2020, Creuzot wrote. But he added that his office was only notified of the deletion on Aug. 6, four months after city officials became aware.
The data loss has already caused hearings to be delayed and in at least one case resulted in the release of a homicide suspect, who was set free on bond just days before his trial for a 2019 shooting death. Prosecutors said they needed to determine if any evidence in that trial was part of the file deletion.
"The people of Dallas deserve answers about what happened, why top city staff kept it quiet for months, and what can be done to resolve these critical issues that affect public safety," Dallas Mayor Eric Johnson said last week.
Creuzot wrote that his office does not know how many cases were impacted by the incident. He also ordered his prosecutors to verify all evidence in his office's records system against the Dallas Police Department's files to check if anything was lost.